Louisiana Leading Way in Prison Privatization, Rest of U.S. Catching Up
News
June 23, 2012 05:30 PM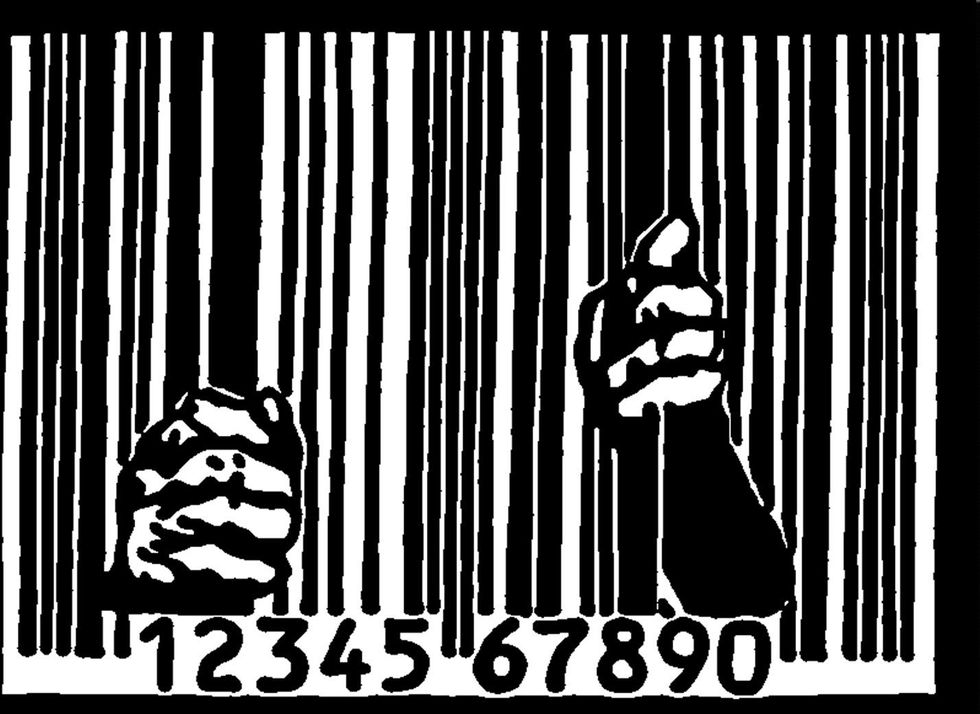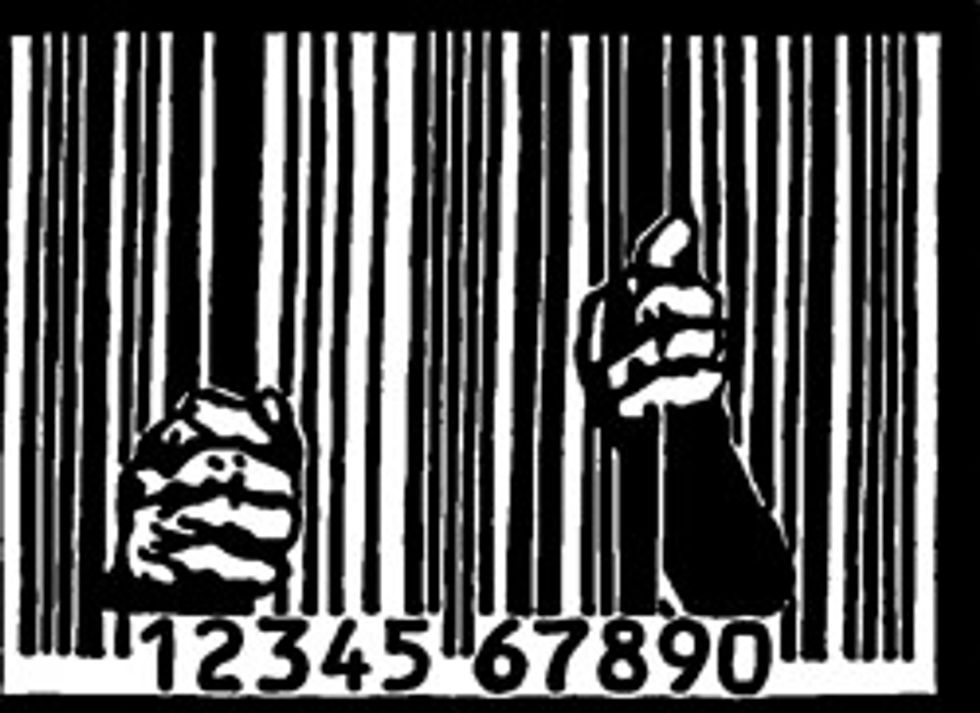 A few weeks ago, we wondered if Louisiana had seceded from the Union or had been left to fend for itself, given that it has the highest infant mortality rate, the fifth-highest maternal mortality rate, the fourth-worst life expectancy rate, the fifth-highest violent crime rate, the second-highest poverty rate, and the fifth-highest obesity rate in the country, and on top of it all, seems to be eradicating public education. But nope, Louisiana, as it turns out, is as American as apple pie, running a gargantuan for-profit prison industrial complex that imprisons more people per capita than any other state in the country. All told, Louisiana spends $182 million a year to house inmates in local (overwhelmingly private) prisons, because private [anything] is better than public [anything] duh. Louisiana is divided into 64 parishes, and when all is said and done, the state spends anywhere between $200,000-$1,000,000 on prisons per parish depending on the scope and size of  operations. 
---
Inspired by the Times-Picayune's eight-part series on Louisiana's prison industry, the commie pinkos at ProPublica have done some reporting of their own and uncovered a lot of depressing statistics, the most depressing of which include the following:
1.6 million: Total number of state and federal prisoners in the United States as of December 2010, according to the Bureau of Justice Statistics
Note that we have a total population of around 311 million people which means that about 1 in 100 American adults are behind bars. The good news: in 1980, there were around 40,000 people in jail for drug offenses and now there are approximately half a million, which means that our Job Creators have done a bang up job benefiting from the war on drugs, bless their hearts. Anyway, moving on….
66: number of facilities owned and operated by Corrections Corporation of America, the country's largest private prison company based on number of facilities

$1.7 billion: total revenue recorded by CCA in 2011

$17.4 million: lobbying expenditures in the last 10 years, according to the Center for Responsive Politics

$3.7 million: executive compensation for CEO Damon T. Hininger in 2011
Your Wonkette is no business titan, however, might we humbly suggest that the enterprise be further monetized by getting inmates to take out Stafford loans to subsidize their stay. Also, the rest of the U.S. is doing pretty good, what with incarcerating 1 in every 100 people, but still falling behind Louisiana's average of 1 in 85. We all have to make sacrifices to the Job Creators, people, so let's get with the program.