Magic Wisconsin GOP Vote Finder County Makes Magic Happen Again
News
August 10, 2011 09:43 AM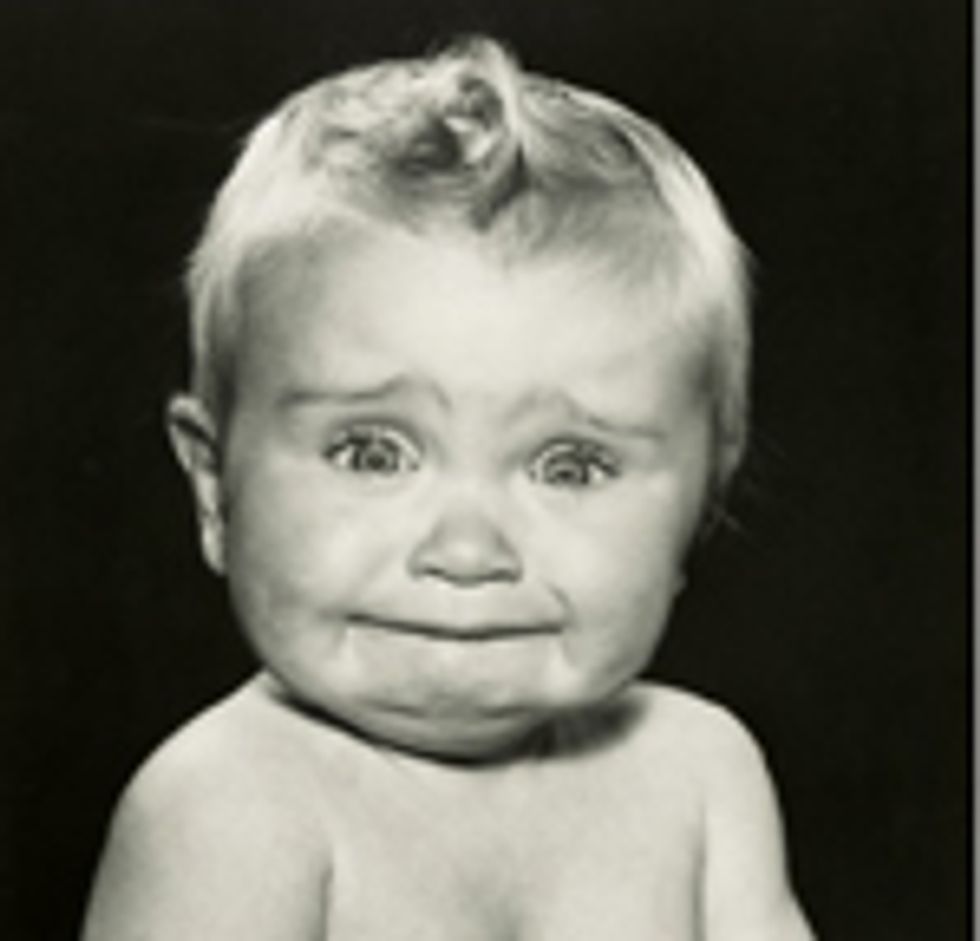 Wisconsin's recall elections ended in the death of ...we don't know, probably all of human dignity last night when Democratsmanaged to recapture only two of the three state senate seats needed to pour water on the flames of whiny hell demon Scott Walker's 24/7 Koch-sucking pajama party in the capitol. The final defeat was handed down when GOP senator Alberta Darling held onto her seat after the final votes came in late from Waukesha County Clerk Kathy Nickolaus, the incompetent Republican lackey famous for "finding" 14,000 decisive votes in favor of Koch-backed candidate David Prosser in a tight Supreme Court race at the last minute. The extremely close vote count got a tip in Darling's favor sometime around midnight when Nickolaus finally found another ink cartridge for her Koch Industries color vote printer put appearing spells on the rest of the necessary votes. The state Democratic chair temporarily found half a nut to raise hell about fraud before just going, "sorry for yelling so loud."
---
From the Milwaukee Journal Sentinel:
Wisconsin Democrats are backing off charges of vote-tampering in the 8th Senate District recall, less than 1-1/2 hours after they leveled those accusations.

"Though we believe that Sandy Pasch was able to battle Alberta Darling to a virtual tie, on her turf, we will not pursue questions of irregularities. Those heat-of-the-moment statements came in light of the uncertainties that arose from a recent election, known too well," state party Chairman Mike Tate said in a prepared statement early Wednesday morning.

Late Tuesday night, party spokesman Graeme Zielinski had accused Waukesha County Kathy Nickolaus of manipulating the Menomonee Falls vote count as Pasch, a Democratic representative from Whitefish Bay, sought to oust  Darling, the River Hills Republican senator. When Zielinski spoke, all 10 Menomonee Falls wards in the district were still out, but they soon came in and swung the lead in the race to Darling.
If it ain't broke, don't fix it, etc. [AP/ Milwaukee Journal-Sentinel]