Maryland, Fuck Yeah!
July 25, 2006 02:29 PM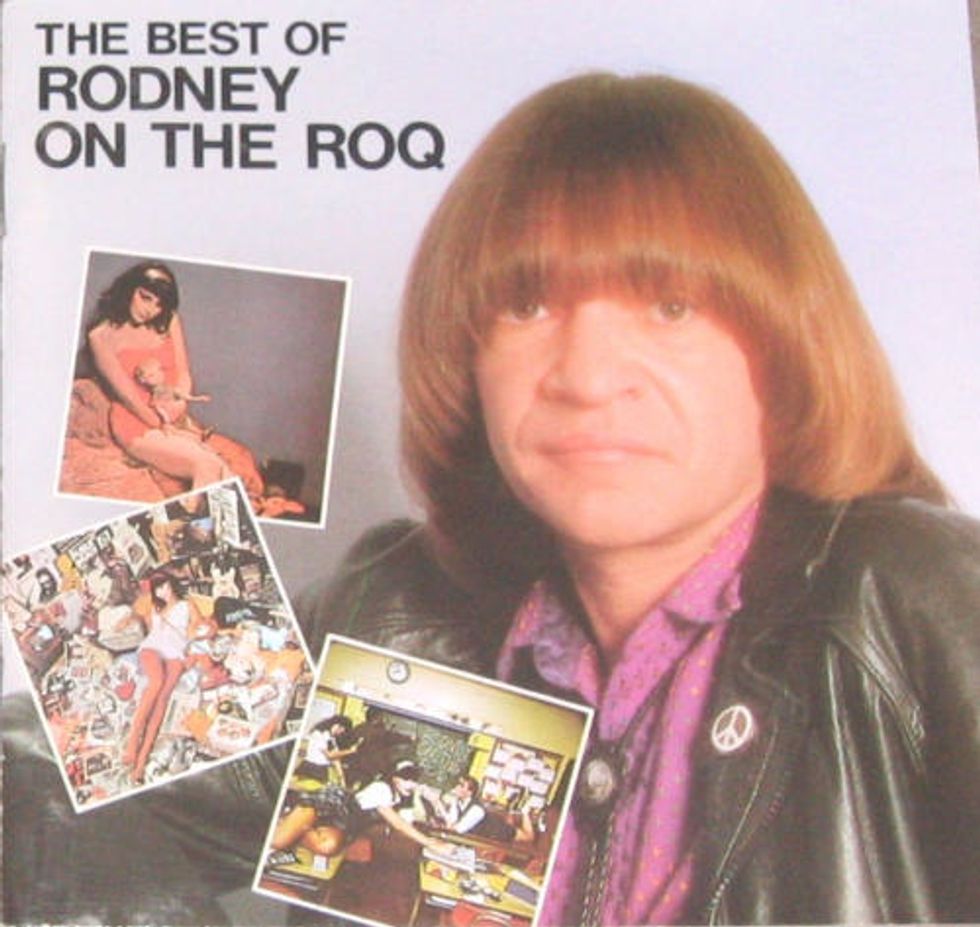 Believe it or not, there's another Maryland U.S. Senate candidate who wakes up every morning asking "How can I make an ass out of myself?" If this keeps up, who wants to run Wonkette's Baltimore office?
---
Today's This hour's story, about the race's most Hobbit-like character, comes via an anonymous e-mail.
Maryland Democratic US Senate candidate Allan Lichtman turned up unexpectedly at the City of Laurel Council meeting last night with three ill kempt campaign workers in tow. His appearance was a surprise to most of those in attendance, who were expecting only to get on with the public business. While the scruffy volunteers clad in shorts, sandals and Lichtman t-shirts handed out campaign literature to the attendees, Lichtman generously (and loudly) offered to autograph a copy of his book for the City Council. He then spoke from the lectern for 15 minutes and concluded by claiming that Bill Clinton had originally decided to run for President after being inspired while reading one of Lichtman's books. The candidate's minions also solicited contact information from the audience as he shook the hand of everyone, including the Mayor, the Council, the staff and the audience... while the Council meeting continued.

It was a wild and surreal experience.
I spent the
last Maryland update
making fun of a candidate's teeth, so it's only fair to point out here that
Rodney Bingenheimer
called and he wants his look back.
Previously: I Don't Like the Druggies but the Druggies Like Me, Sorry, No Rape Jokes on my First Day
-- David Weigel