Maureen Dowd Is Still a Smug Idiot (Reason #115)
News
April 11, 2011 02:30 PM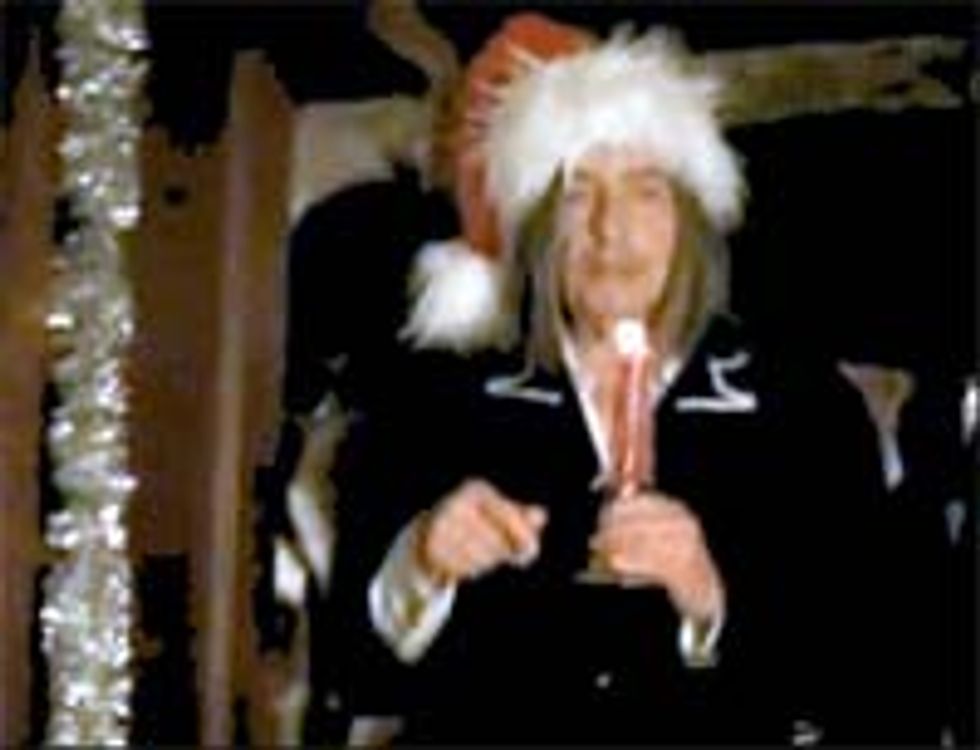 Unless we just want to torture some people at brunch by reading it aloud in a comical voice, we steer clear of Maureen Dowd's cat-lady musings in the Sunday paper. But the self-obsessed dingbat's latest column apparently targeted 69-year-old singer/songwriter Bob Dylan ... because, uh, he didn't perform enough of his early 1960s material when he played a show in China. Dowd wasn't there, obviously, and apparently has no idea that Dylan has written and recorded hundreds of songs and dozens of albums since she heard "Blowin' In the Wind" in that Time-Life '60s documentary she cries herself to sleep to every night, alone, but that didn't stop her from the usualNYT op-ed columnist practice of writing 500 trite words about it!
---
Sean Wilentz of the New Yorker responds:
Dowd isn't angry that Dylan performed in China. She is angry that he apparently agreed to do so under certain conditions, that he didn't sing "Blowin' in the Wind" or "The Times They Are A-Changin'," and that he didn't take the opportunity to denounce Chinese human rights policies.

I don't know exactly what Dylan did or did not agree to. (I don't think Dowd does, either.) But whatever the facts are, Dylan knows very well—as I tried to tell Dowd when she interviewed me for her column—that his music long ago became uncensorable. Subversive thoughts aren't limited to his blatant protest songs of long ago. Nor would his political songs from the early nineteen-sixties have made much sense in China in 2011. Dowd, like Mr. Jones in "Ballad of a Thin Man," is as clueless about all of this as she is smug.