Mean Old Wasilla Mayor (Not Sarah) Calls Levi a Dumb Nudist
News
August 11, 2010 11:02 AM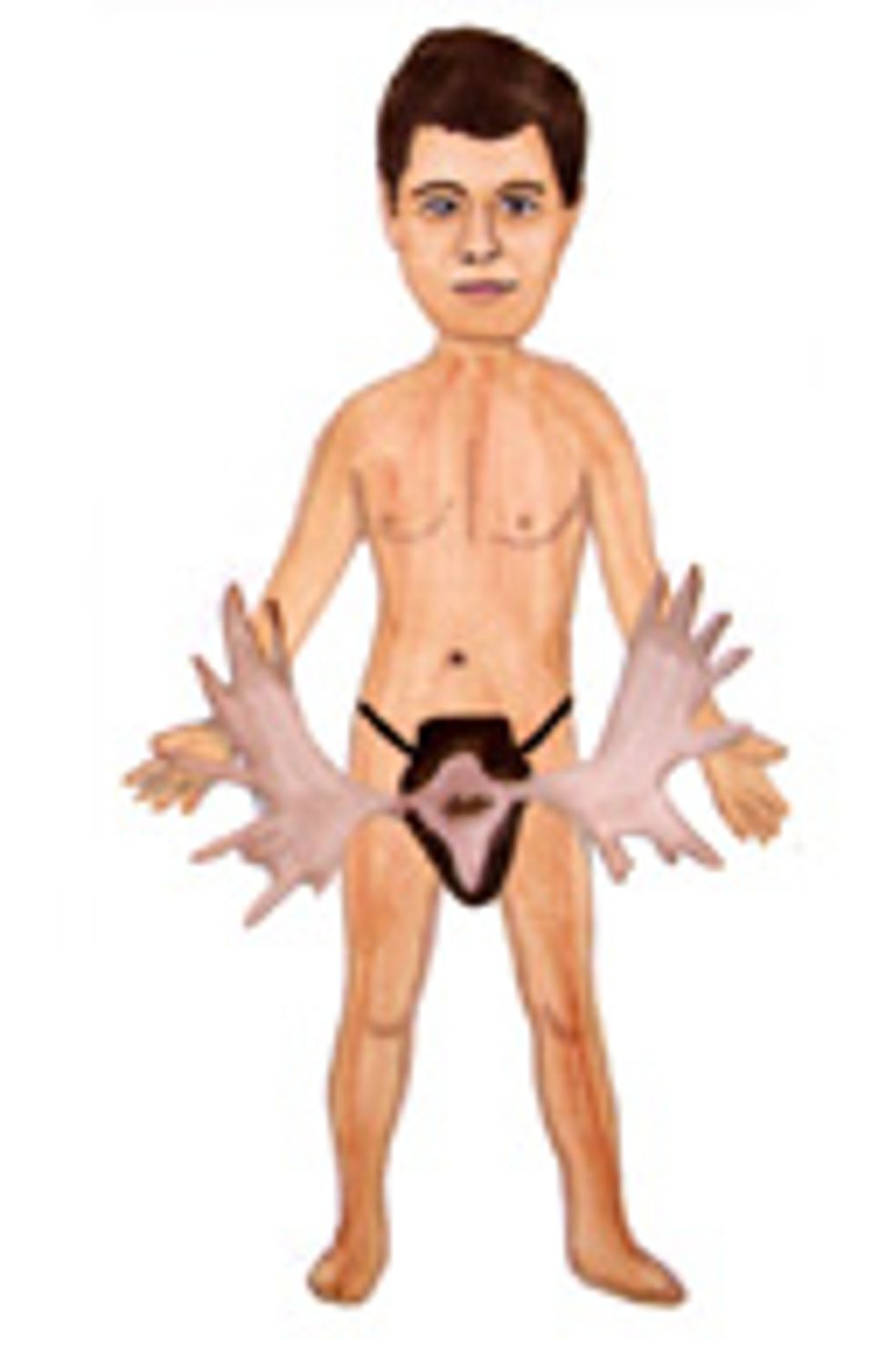 Good god, we've gone several hours without a Levi Johnston update! Yesterday, we all learned of Young Levi's political plans:He wants to run for mayor of Wasilla, because he heard about this other idiot who managed to become mayor of Wasilla. But his bastard child's sketchy old granny (Sarah Palin) isn't even mayor of Wasilla anymore, so this wouldn't really be the SMACKDOWN Levi and the Us Weekly/Entertainment Tonight industrial complex so badly requires, for America. Turns out some old dude is mayor of Alaska's blue-tarp gravel pit, and this old dude doesn't even dig Levi's fresh moves!
---
Let's check in with the three-paragraph "E.T." article, for details!
Mayor Verne E. Rupright tells ET, "Well, it is a little early to declare. Usually most wait until the year the seat is up. But since I am nearly old enough to be Levi's grandfather I think it would be wise for him to get a high school diploma and keep his clothes on. The voters like that!"
Yeah whatever, in Wasilla you're "nearly old enough" to be somebody's grandparent when you're about 27 and getting both your GED and your ninth tattoo. [Entertainment Tonight]