Meanwhile, In England, Parliament Is Terrified About Something Going Public
News
October 13, 2009 11:15 AM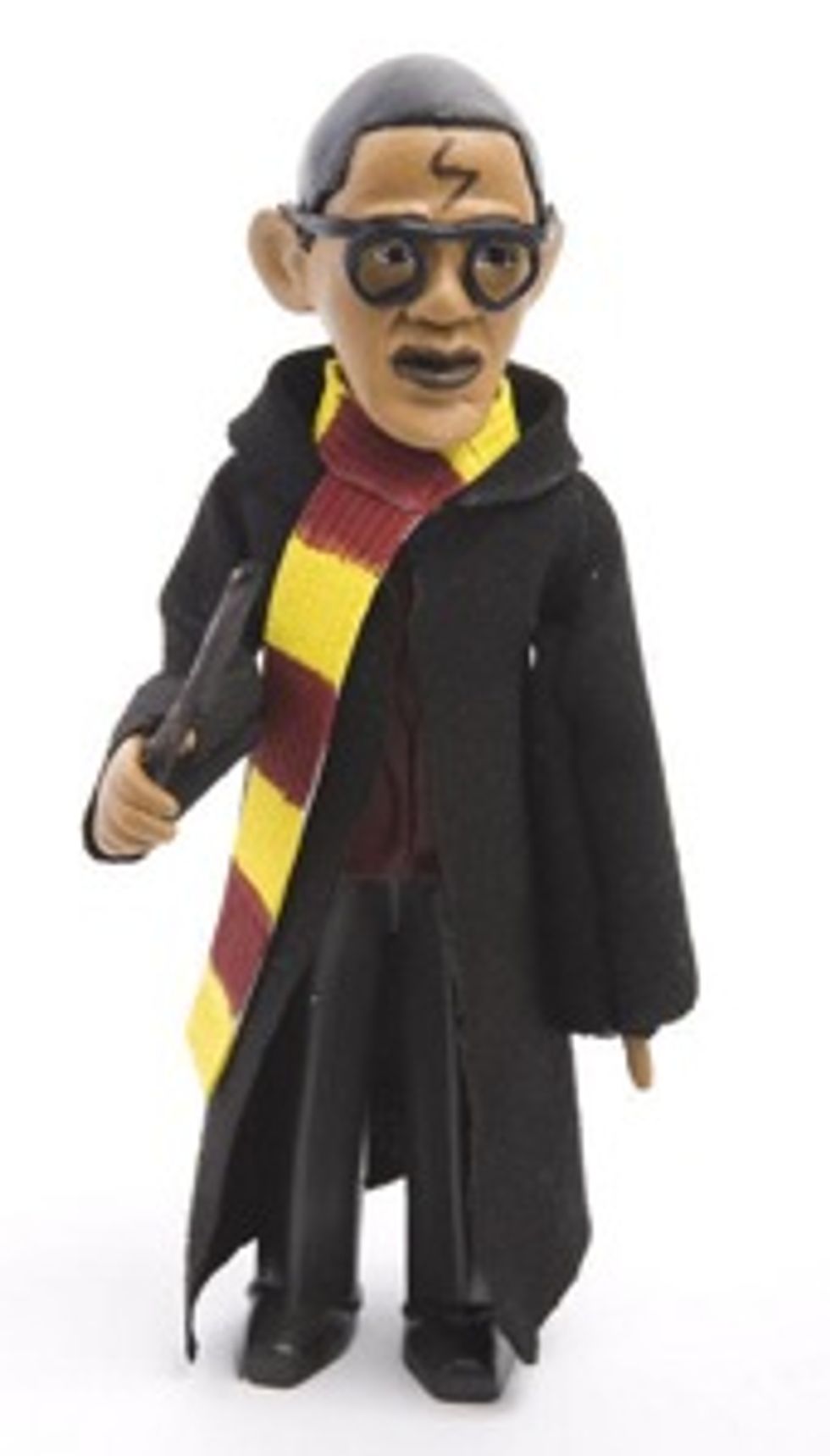 England'sParliament, which is what they call their "Senate Finance Committee," is being very mean to a newspaper! "The Guardian has been prevented from reporting parliamentary proceedings on legal grounds which appear to call into question privileges guaranteeing free speech established under the 1688 Bill of Rights." Meh, that was so long ago though.
---
"Today's published Commons order papers contain a question to be answered by a minister later this week. The Guardian is prevented from identifying the MP who has asked the question, what the question is, which minister might answer it, or where the question is to be found."
Blowjobs. The MP (Frodo) and the minister (Harry Potter) are going to talk about blowjobs, in Parliament, while giving each other blowjobs. These stories: they always come down to "blowjobs, blowjobs, blowjobs." Can't let it be published, terrible stuff, very embarrassing...
[Guardian]