Meth-Mouths Jailed In Obama Assassination Plot
News
August 26, 2008 12:41 AM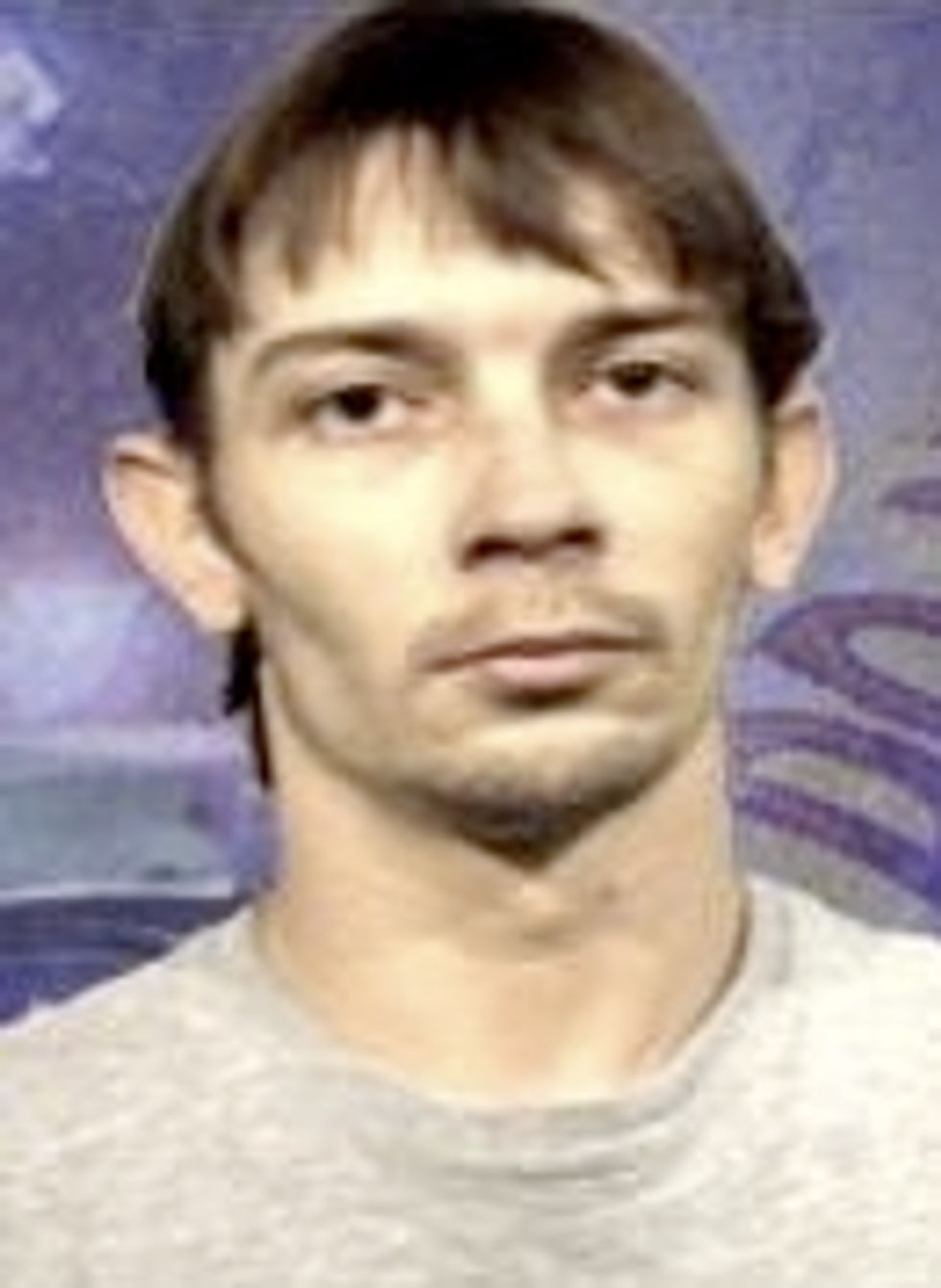 Depending on your sources & your level of paranoia, either a couple of racist dingbats were arrested around Denver's trashier motels Monday, or an elaborate plot to assassinate Barack Obama was busted up by clever Colorado cops. In any case, atrio of local losers are now in jail (again), and at least one of them mumbled something about wanting to murder our new president.
---
Aurora Police arrested the first man, 28-year-old Tharin Gartrell of Centennial, early Sunday morning after a routine traffic stop. During the traffic stop, officers found two rifles, boxes of ammunition, one rifle scope, a bullet proof vest, walkie-talkies and methamphetamines. Gartrell is being held in the Arapahoe County jail in lieu of $50,000 bond and has a felony criminal record.

Aurora Police say a second man, 32-year-old Nathan Johnson, was arrested at 4:30 a.m. on Sunday morning at a hotel near Interstate 25 and Belleview Avenue. He is being held by Denver Police. A third man, 33-year-old Shawn Adolf of Greeley, was arrested at Cherry Creek Hotel in Glendale on Monday.
Ha ha, last name is "Adolf."
Well ... are these just normal rural Westerners out for a "good time" or ... ah, that's the same thing. Jesus christ.
3 arrested after alleged threats to kill Obama [9 News Denver]