Michigan Lady Might Run For Office Even Though She Has Children, What Is Even Up With That
News
August 01, 2013 10:25 AM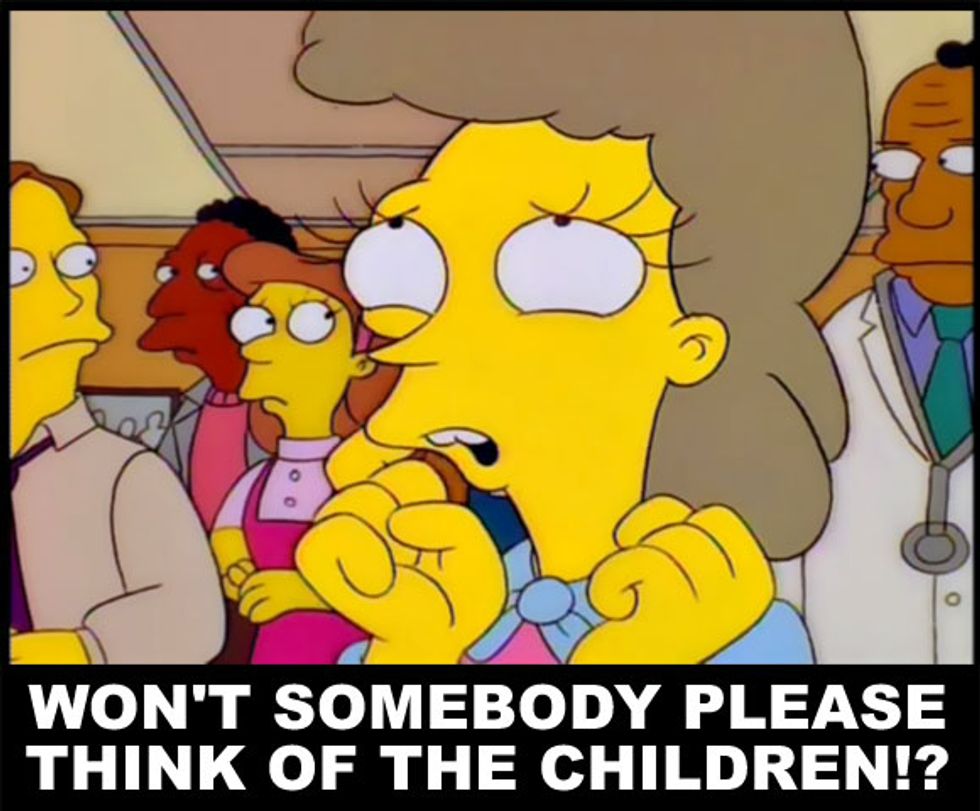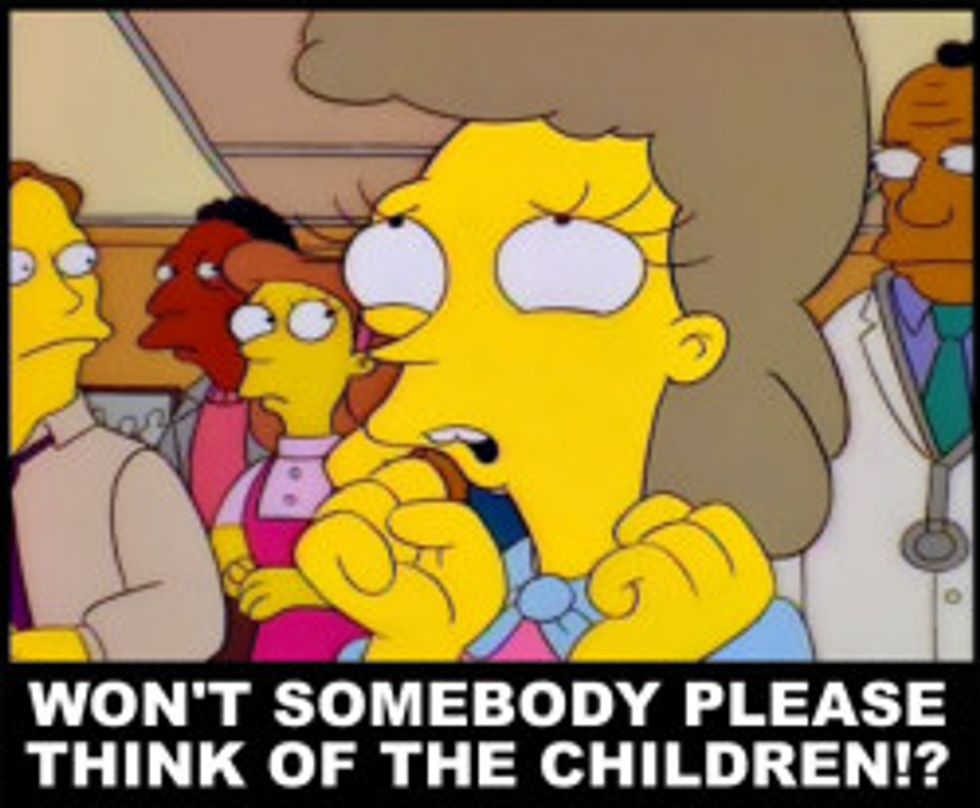 Michigan's next gubernatorial election is only 15 months away and the match-up is pretty much set. Nerd-Governor Rick Snyder is expected to face likely Democratic challenger Mark Schauer. Naturally the only responsible thing to do now is to speculate about who Schauer might select as his running mate. Michigan's lieutenant governor is like a less important version of the vice president, so it's really important that Schauer picks a running-mate who can impress the voters. Because voters are always super concerned about the LG candidates.
---
Ok, most voters could care less. Like the VP, Michigan's lieutenant governors are automatically elected if their party's gubernatorial candidates wins. The people who cover local politics, however, can't imagine anything more important than guessing who someone (assuming "someone" wins the gubernatorial nomination) might pick as their understudy more than a year from now. This is why the Michigan Information & Research Service, a legislative newsletter known affectionately as MIRS to people with affections for legislative newsletters, is very curious about Ingham County Clerk Barb Byrum's prospects as Schauer's running-mate.
Did Schauer suggest that, if nominated, he would consider Byrum as his number two? He did not. But he apparently said he'd like a "strong pro-choice female" on his ticket. Is Barb Byrum a lady? Yes, she is. Does she like the abortions? So much so that the brave men who run the state House, once gave her a "time out" because she simply would not shut up about it.
There you go. Barb Byrum for lieutenant governor!
Well, not so fast.
Byrum has some young children and only MIRS is willing to courageously think of Barb Byrum's children.
Reminded that being on the ticket means less family time with her 3-and 5-year-old children, one of whom enters kindergarten this fall, she noted, "I've been doing that running around the state."

The clerk and former House member has already attended Democratic Party functions in Kalamazoo, Manistee and Muskegon promoting election and redistricting reforms. She's scheduled to speak to a group in Jackson County, Marquette County and, possibly, Monroe.

But don't the children want Mom at home? MIRS wondered.

"I think a 3-and 5-year old want daddy home. They want mommy home," Byrum said. She added that would be a factor in her decision-making process if it gets that far. "If I am asked it would be a conversation to have with family and supporters," she concluded.
Thank the Christ Jesus for MIRS. If they hadn't reminded Byrum of her children, which she obviously forgot about while galavanting around at glamourous "Democratic Party functions in Kalamazoo, Manistee and Muskegon" she might just start running to lieutenant governor -- even "possibly" going to Monroe -- without even speaking about it with her family.
[MIRS]