Mitt Romney Only Had to Lay Off 47 People to Win in Iowa
News
January 04, 2012 11:01 AM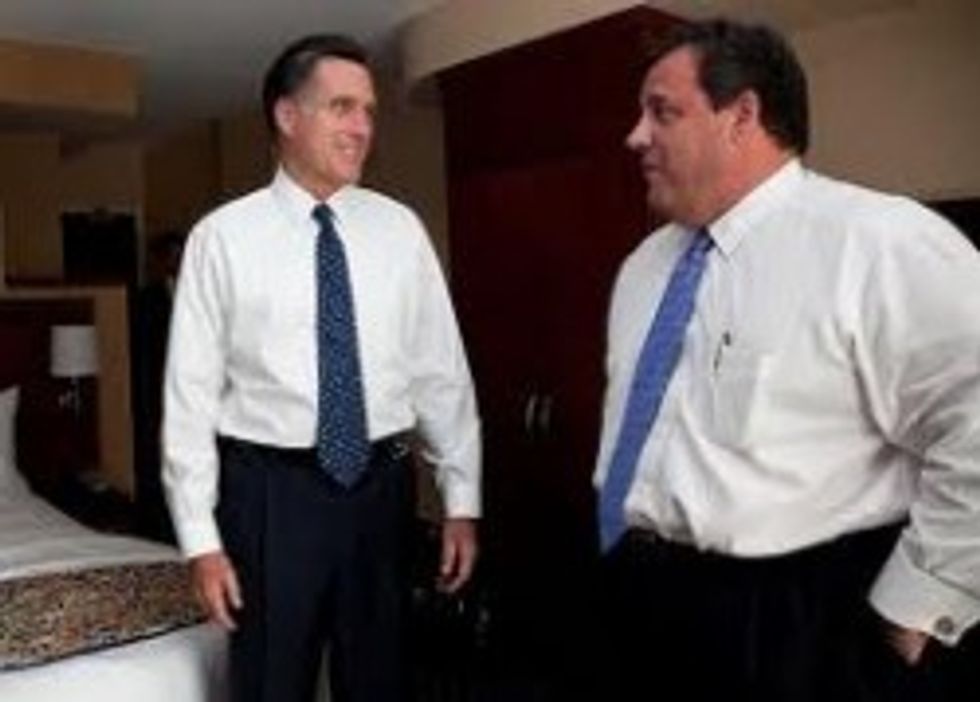 How did wicked gazillionaire Mitt Romney manage to eke out a 8-point vote win over prickly schoolmarm Rick Santorum? Well, there's at least one reason we know of: he hates job creation. In his eleventh-hour victory-cession speech, Romney in fact bragged about his remarkable refusal to create jobs, in this case of the campaign variety. He cut his Iowa campaign staff by 90% since his 2008 run! Does someone maybe need a reminder of the CENTRAL PREMISE OF HIS CAMPAIGN PLATFORM?
---
The Des Moines Register reports on Romney's one-man inverse stimulus program:
Romney did relatively little campaigning or advertising here until a few weeks ago, when he started pouring resources and time into the Iowa contest. He took advantage of contacts he made during his full-tilt 2008 campaign, and his staff quietly set up an organization that made him the eventual winner of Iowa's GOP caucus, besting Rick Santorum by just eight votes.

[...]

Romney thanked his volunteers for helping carry the leaner campaign he ran in Iowa this time. "When I ran four years ago we had 52 members of our full-time staff. This year we had five," he said.
Fantastic! With any luck, he can get that unemployment rate down to 30, maybe 40 percent. [Des Moines Register]