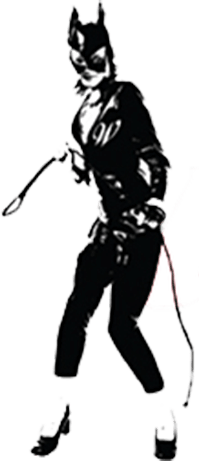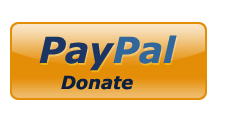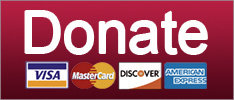 The president's probably a traitor, but what can you do?
Russia
Republicans are in a pickle. Midterms are coming up and the party in the White House usually loses seats in those elections. It doesn't help their chances that their guy Donald Trump frolics through fields holding hands with self-made Russian dictator and coincidental poisoner Vladimir Putin, who our own justice department believes attacked our mostly free elections and our true national monument, the Internet.
If you're as old as I am, you'll recall that back in the 1980s, the whole Republican brand involved not trusting the Ruskies, and they were especially disappointed when Kevin Costner turned out to be one in No Way Out. Now, the current Republican president is talking like some kind of crazy commie lib, bashing the FBI and giving the benefit of the doubt to a former KGB agent. During an interview Sunday where he wore a hat with "USA" in big letters on it, presumably so someone could easily return him if he got lost on the field trip, Trump went so far as to call the European Union a "foe" of his country, which if you believe his hat is supposedly the United States not Russia.
Keep reading...
Show less
On the bright side, Putin gave Trump a soccer ball that probably has a listening device in it. That's pretty cool, right?
Russia
We feel like we say this a lot during these dark days of the Trump era, but WHAT IN THE HOLY MOTHERFUCKING FUCK DID WE JUST WATCH? And how in the hell can anyone who claims to give a shit about this country be OK with the public tongue-bath Donald Trump just gave Vladimir Putin on live TV?
The reviews are starting to roll in:
Keep reading...
Show less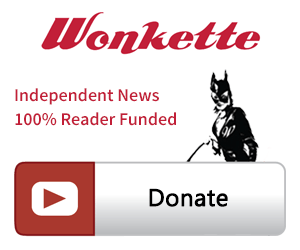 SINGLE & MONTHLY DONATIONS

SUPPORT THE CAUSE - PAYPAL DONATION
PAYPAL RECURRING DONATIONS
©2018 by Commie Girl Industries, Inc