New Jersey Legislator's Kiddie Porn Scandal Teaches Valuable Lessons
News
July 29, 2008 09:49 AM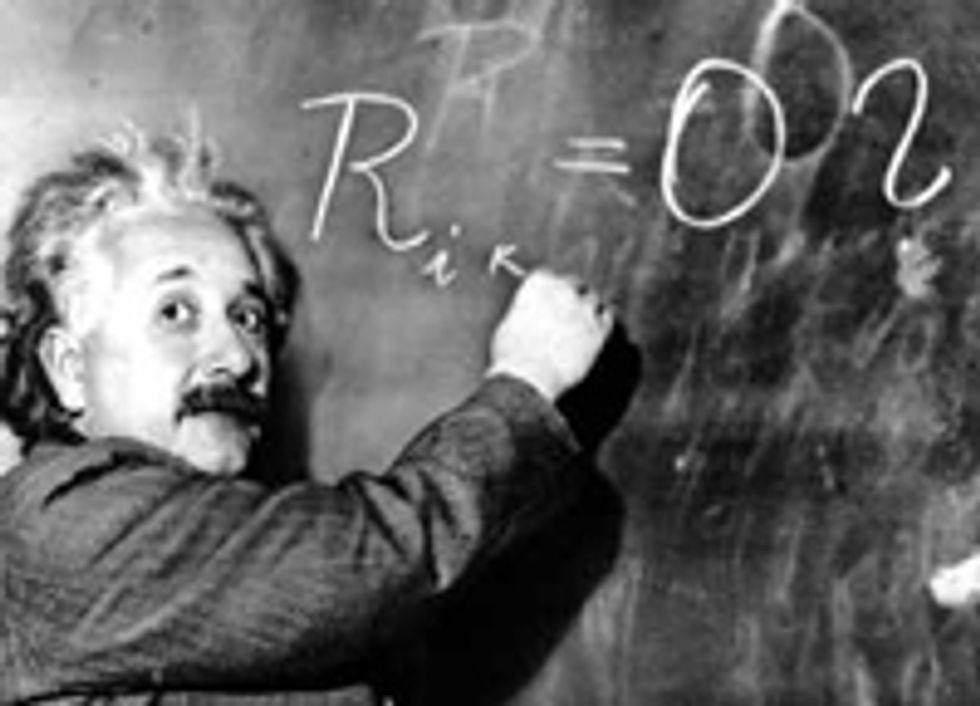 Here is a helpful tip for all you local lawmakers who want to look at porn in your office: DON'T PRINT IT OUT AND THEN LEAVE YOUR PORNOGRAPHY LYING AROUND. Oh, and if it is horrible child pornography? First, quit looking at that shit, and second, DO NOT LEAVE IT LYING AROUND. Sadly, New Jersey Assemblyman Neil Cohen seems not to have mastered this valuable concept.
---
Cohen served 17 years in New Jersey's General Assembly before resigning when evidence surfaced last week that he was maybe looking at kiddie porn at his office:
Last week, a staffer in the Union Township legislative office shared by Cohen, Assemblyman Joseph Cryan and state Sen. Raymond Lesniak, all Democrats, found a printout of a nude girl who appeared to be in her early teens or younger.
Now investigators have seized all the computers in the office and Cohen has checked himself into a psychiatric hospital. He should just be glad he doesn't live in Louisiana, where Bobby Jindal would have personally castrated him with a rusty can opener, for Jesus.
Assemblyman Cohen had to resign [Courier Post]
Union legislator quits amid suspicion of child porn [Star-Ledger]