Newt Gingrich Highly Recommends Newt Gingrich's New Treatise, And Donald Trump Wants His Tits Back
News
October 22, 2009 12:32 PM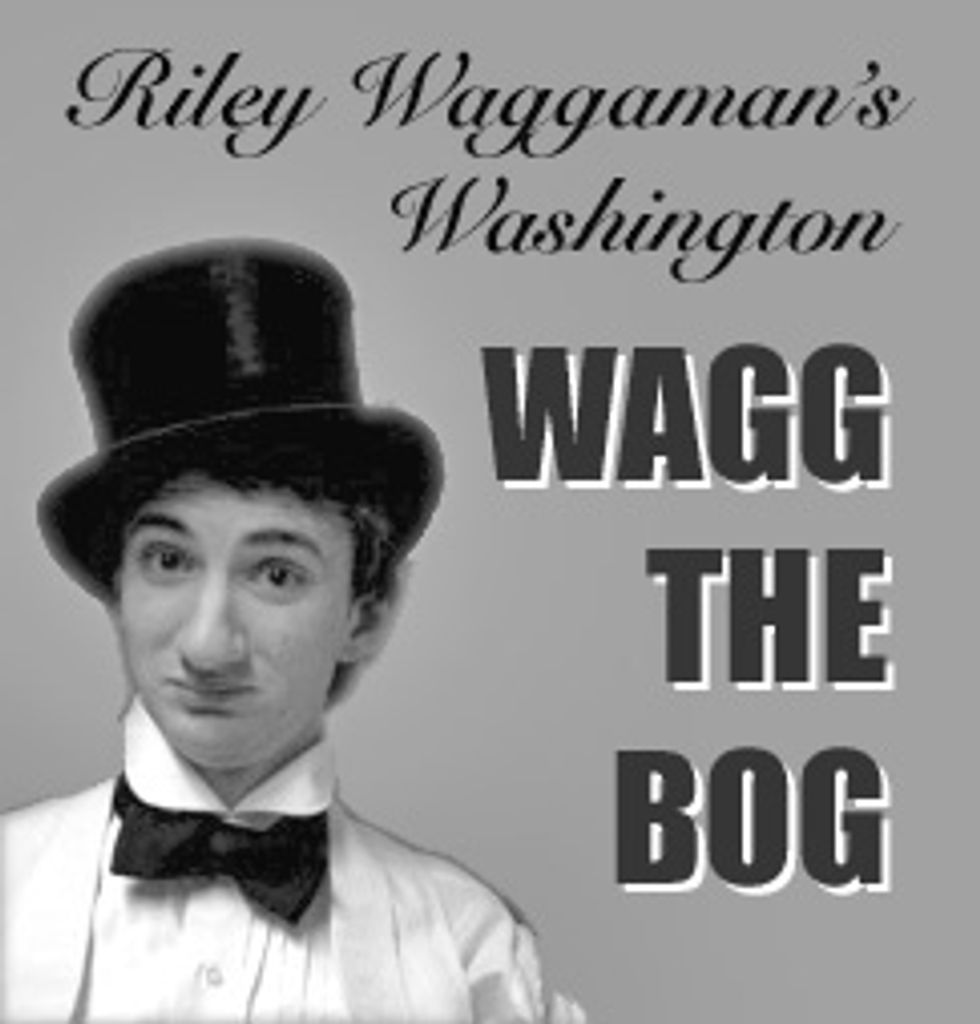 Good gravy, theGAZONGA COLLECTORS are after former California Biddie of the Year CARRIE PREJEAN! Poor Carrie signed a six-month lease on her enormous ta-ta job, but now she doesn't want to make the monthly payments because seriously, what is DONALD TRUMP going to do, repossess her boobs? Like the Good Book says, The Trump giveth and The Trump taketh away ...
---
GOSSIP, S'IL VOUS PLAIT:NEWT GINGRICH ate a peanut butter and amphetamine sandwich and then spent the entire day tackling joggers on the National Mall, because he needs to tell everyone about his new book, regardless of the cost ... MAMMA AND PAPPA ENSIGN dished out another $90,000 so John could lose a high-stakes game of seven-card stud ... REP. JOHN DUNCAN (R-TN) likes to start every morning with a pleasant walk in the park and a brisk punch in the face ...
What happens to your old bent, stain-ridden PASSPORT when you trade it in for a younger, sexier one with a spooky computer chip? Apparently it's cremated by a loyal troupe of ex-Marines, and then its ashes are sprinkled in the Pacific Ocean so that its spirit can live forever amongst the DOLPHINS. It's safe with the dolphins, because dolphins are smart and know that identity theft is a federal crime.
Riley Waggaman's WAGG THE BOG appears constantly here at Wonkette. Send your hot gossip to the usual tips@wonkette.com