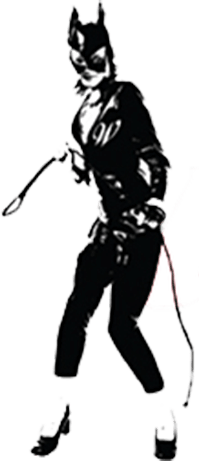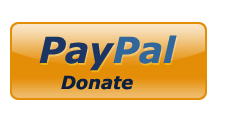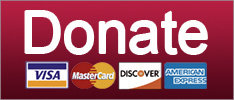 Nice Time
Ilhan Omar posted a fine couple of photos to Twitter on Thursday to remind Donald Trump he's not getting her down, not one bit. Members of the Congressional Black Caucus (and other members of Congress) were visiting Ghana as part of a trip to mark the 400th anniversary of the first slave ships coming to North America. So while visiting the Cape Coast Castle, one of many points from which enslaved people were shipped off to the Americas, Omar posed for a couple of snapshots with Nancy Pelosi, to say they're getting along just fine, and anyone who has a problem with either can just go find a door and not return from it.
Keep reading...
Show less
Environment
The good news is that it's not all bad news. Also, we need to change things radically is all.
Somewhat encouraging news for the prospects of human survival! Over at Vox, David Roberts offers a brief review of data from the "Renewables Global Status Report," an annual report on the world's use of renewable energy from a great big energy think tank, the "Renewable Energy Policy Network for the 21st Century." And the story, as he presents it in 12 graphs, is that we hu-mons are not doomed to Global Warm ourselves to death. What's that, you heard an implied "But..." there? What a very perceptive reader you are!
The really impressive news is that when it comes to generating electricity, renewable energy sources are growing faster than any other:
The shift in the electricity sector has effectively become unstoppable. Globally, more renewable energy capacity has been installed than new fossil fuel and nuclear capacity combined, for four years running. Some 181 GW of new renewables capacity was installed in 2018; it now makes up more than one-third of global installed power capacity. These are mainstream power sources, here to stay.
Also, global adoption of electric vehicles is rapidly growing, especially in China, where lots of city bus fleets are now electric. China is leading the world in green energy generally, which is pretty important since it's also got some of the dirtiest energy to move away from. As China adopts more solar photovoltaic generating capacity, the costs of solar panels is also dropping rapidly, and hooray, solar is also creating the most jobs!
Keep reading...
Show less