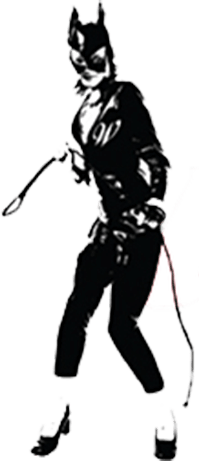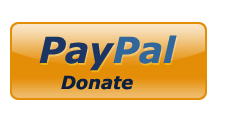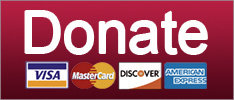 Nice Time
Even better, you can get your own publicly funded Aunt Bee!
February 19, 2019 01:50 PM
Elizabeth Warren rolled out a very solid plan for universal childcare today, and we're impressed. Looks like Democrats are going to have a serious debate about family, work, and how the two should fit together, which as plenty of advocates have noted, they currently do not, no not at all. We're excited, even though our own childcare days are well past, because damn it, this is about fairness for everyone, especially the kids.
Warren starts her pitch by emphasizing she's been there, noting that when she was raising her kids and teaching at a law school in Houston, the babysitter quit. She looked for other arrangements, and didn't find anything she could afford that provided good care:
I tried all sorts of child care options: another babysitter, a neighbor with kids, and a couple of daycare centers. One day I picked up my son Alex from daycare and found that he had been left in a dirty diaper for who knows how long. I was upset with the daycare but, more than anything, angry with myself for failing my baby.
Eventually, she called her Aunt Bee in Oklahoma and told her everything was falling apart and she feared she'd have to quit to take care of her children.
Then Aunt Bee said eleven words that changed my life forever: "I can't get there tomorrow, but I can come on Thursday." Two days later, she arrived at the airport with seven suitcases and a Pekingese named Buddy — and stayed for 16 years.
Elizabeth Warren wants everyone to have an Aunt Bee, or at least affordable childcare. Unfortunately, leaving childcare solely up to the private sector just hasn't worked, and that has contributed to poverty for lots of working parents, who may not even be able to afford the cheapest shoddiest care and end up not working as a result. Warren notes, "in more than half the states in the country, a year of child care costs more than a year of in-state college tuition."
Keep reading...
Show less
©2018 by Commie Girl Industries, Inc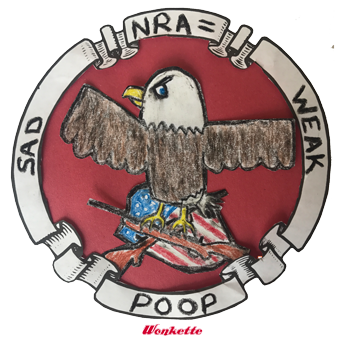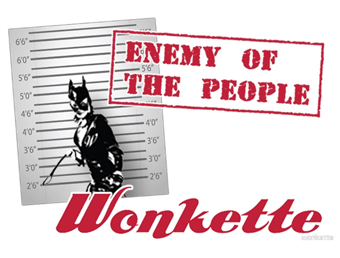 This Is Not An Ad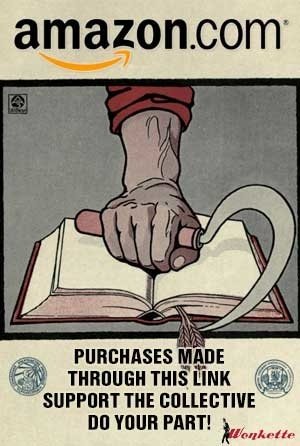 Privacy