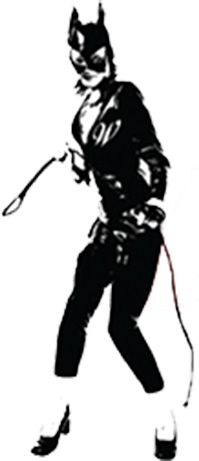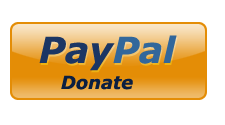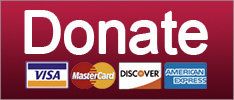 Nice Time
How does he keep on impressing us like that?
January 02, 2020 03:10 PM
When Elijah Cummings died in October, his congressional campaign had about a million bucks in funds ready to go for his 2020 reelection campaign. And while it's legal for campaigns of retired or deceased politicians to linger on for years, using unspent funds to influence future elections by supporting other candidates or political action committees, that's not what's going to happen with the money currently held by the Cummings for Congress Campaign Committee. Campaign treasurer Ronald Thompson emailed the Baltimore Sun to let the paper know Cummings said he wanted the funds to go to programs for local youth, like helping poor kids pay for college.
The committee "is in the process of winding down operations," Thompson wrote. "We contemplate that, in accordance with Congressman Cummings' wishes, at the conclusion of this process, any 'excess campaign funds' will be transferred to educational and charitable organizations for the purpose of need-based college scholarships and youth leadership programs."
That sounds like exactly the sort of thing Cummings, who went from being the child of sharecroppers to being a voice of moral clarity in Congress, would want. Even after he's been gone for months, he can make us get a bit teary-eyed with his vision of an America that's fairer and kinder for everyone.
©2018 by Commie Girl Industries, Inc