Nikki Haley Can Never Get Around To Doing Her Taxes
News
August 04, 2010 06:16 PM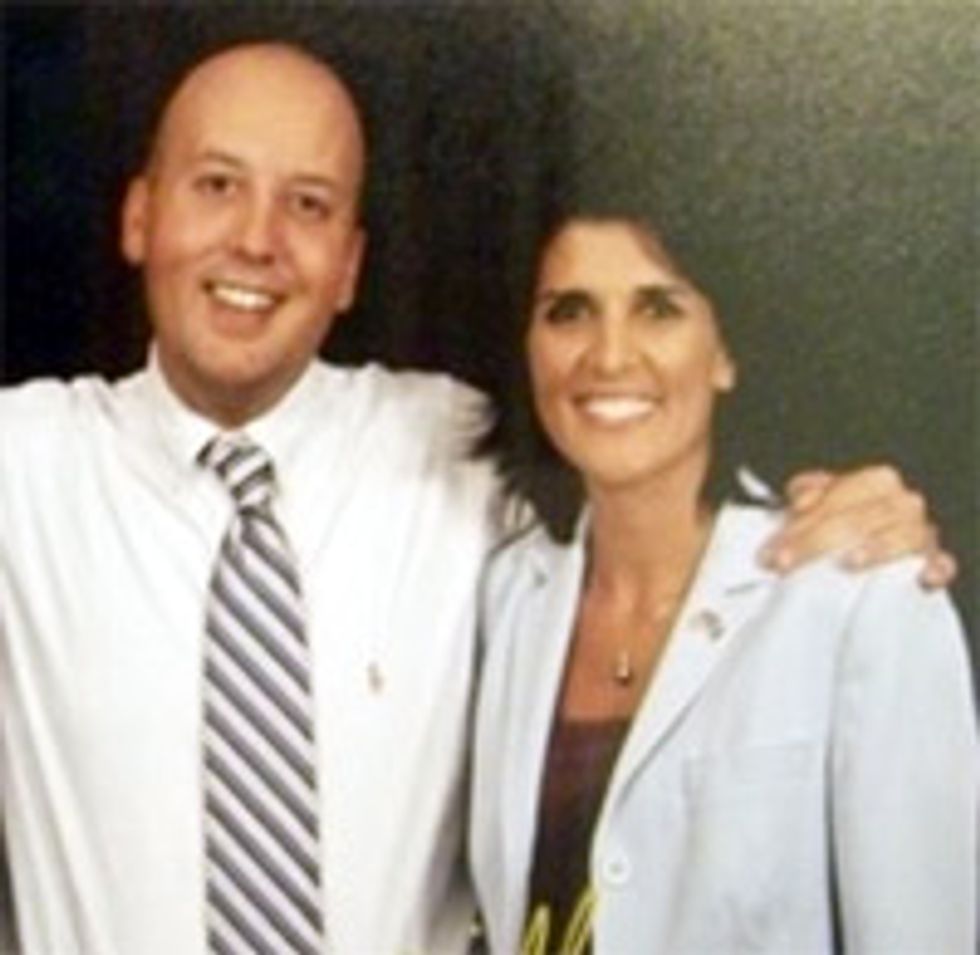 South Carolina gubernatorial nominee Nikki Haley is best known for being a Republican MINORITY and being accused of having sex with people. But also: "Haley, a fiscal conservative and tea party favorite, cites her experience as an accountant on the campaign trail." So it is funny thatshe never does her taxes on time. She and her husband have been fined nearly $4,500 for this over the years, and somehow her 2005 and 2006 returns were filed over 14 months late. Of course, this will only boost her campaign, like those sexy allegations did, because conservative South Carolinians know the IRS is evil, which is as good a reason as any to secede again.
---
This admission came because Haley was challenged to release more tax records by her opponent, state Sen. Vincent Sheheen, who revealed 10 years of his returns. And next up:
Following allegations of an affair with a political blogger and a lobbyist that arose before the primary — which she quickly denied — Haley wouldn't release her legislative e-mails, saying she refused to be distracted. She also cited an open records exemption for state legislators.

Sheheen released his legislative e-mails Wednesday and challenged Haley to do the same.
So maybe we will get to read some hott Nikki Haley e-mailz soon. Hott e-mailz that will only make her more popular with voters. [AP]