Nobody Went To Obama's Responsibility Orgy
News
February 24, 2009 01:21 PM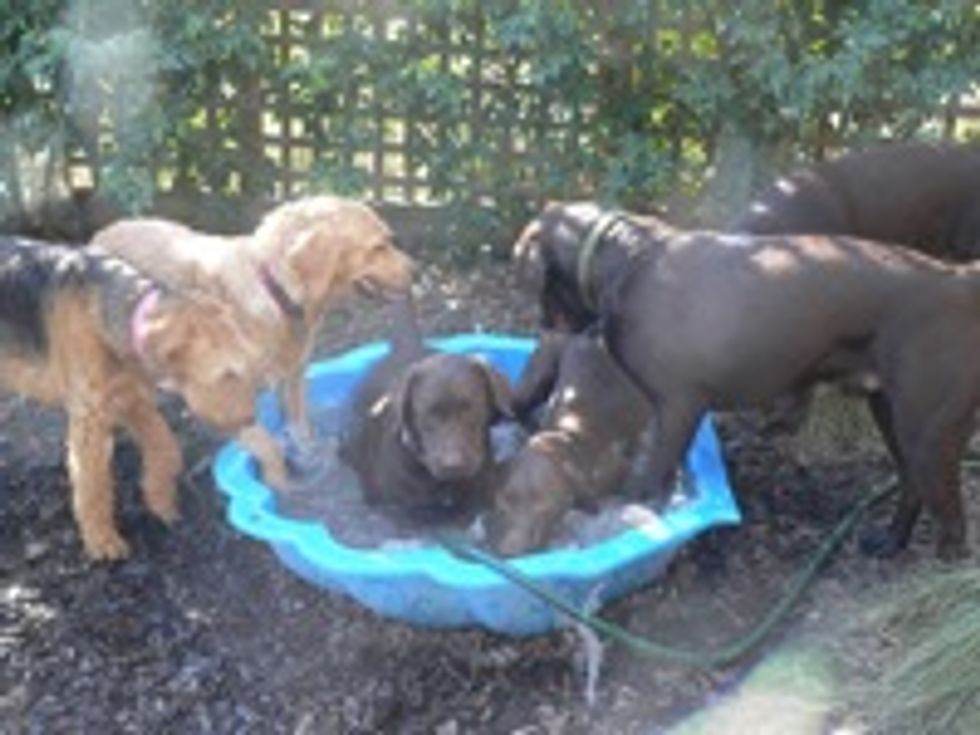 So sad! President Obama invited over a bunch of congressmen and senators to talk about being fiscally responsible, and some of them showed up, but a lot of them didn't. Even some breakout session panelists and moderators failed to appear because who knows, maybe they had something better to do thanfix the economy???
---
Basically the whole summit consisted of the president sitting at the end of a table in an empty room, talking to himself.
Economic Recovery Advisory Board Chairman Paul Volcker, penciled in to lead the session on taxes, didn't come. Veterans Affairs Secretary Eric Shinseki, listed as a moderator of the health-care panel, was also missing, as was Deputy Defense Secretary William Lynn, who had been tapped as a leader of the procurement session. Another mysterious absence: CIA Director Leon Panetta, the Clinton budget director, who was expected to lead the budget panel.
Jesus Christ, does the new president have syphilis or something? Nancy Pelosi showed up late, Harry Reid didn't show up at all...Oh yes, and Larry Summers fell asleep.
A rousing success!
What if They Held Breakout Sessions and Everyone Broke Out? [Washington Post]