North Korea Wants Eric Clapton
News
December 13, 2010 03:43 PM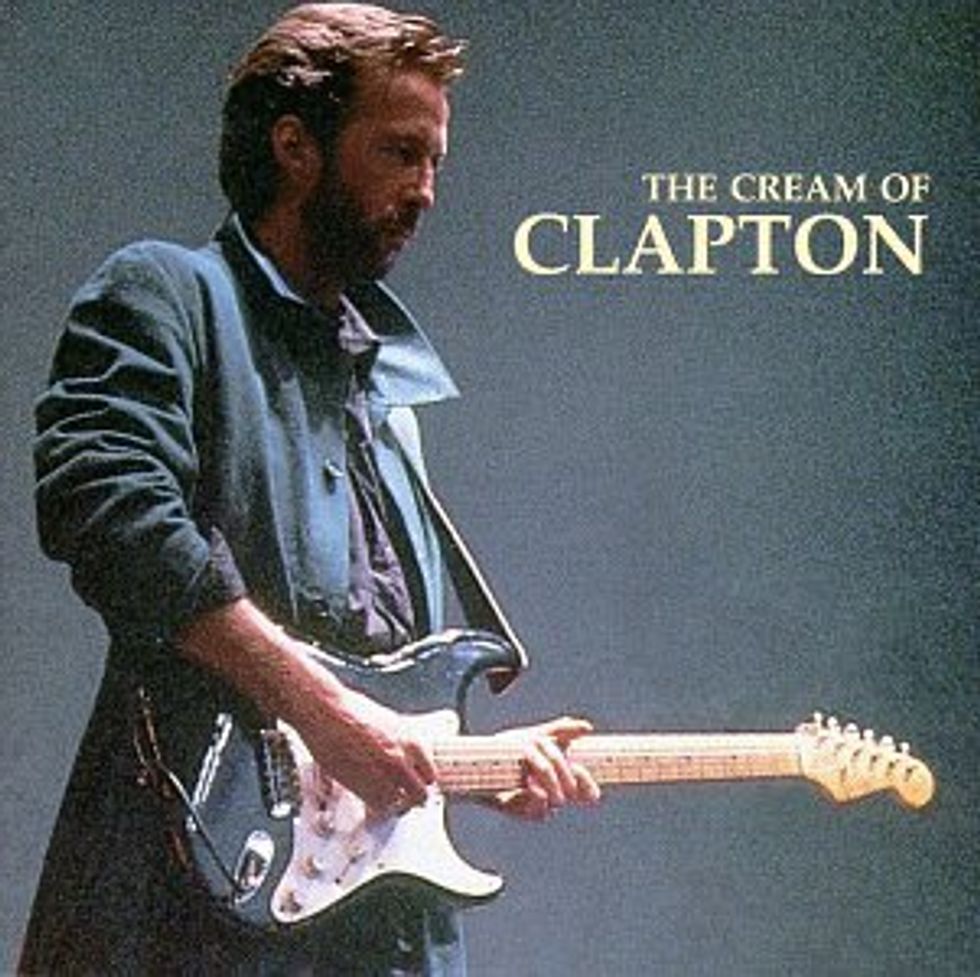 According to diplomacy nip-slip site WikiLeaks,North Korea loves Eric Clapton and wants him to perform in their country as a Clapton-American favor of "good will," which is what North Koreans call temporarily halting their development of nuclear weapons and targeting of South Koreans to shoot in exchange for free stuff from the West. Or that is what North Korean leaders call it, because the rest of their countrymen have eaten their own larynges as a source of food and thus cannot speak. It is also rumored that Kim Jong-Il's sons went to Clapton concerts when they were attending school in Switzerland, because all kids, even Kims, like hot tween pop-stars like Eric Clapton.
---
But wait! Maybe somebody just really wants to meet Eric Clapton and lied to South Korea about this matter.
But one analyst cautioned Sunday that the 2007 cable's contents could say more about an intermediary's interest in trying to promote himself by arranging a high-profile performance than North Korea's leadership.
It's too bad Clapton hasn't performed. We'd like to see his rendition of whatever the hell this is:
[CNN]