'Missing' Stevens Juror Skipped Deliberations For Horse Race
News
November 04, 2008 12:12 PM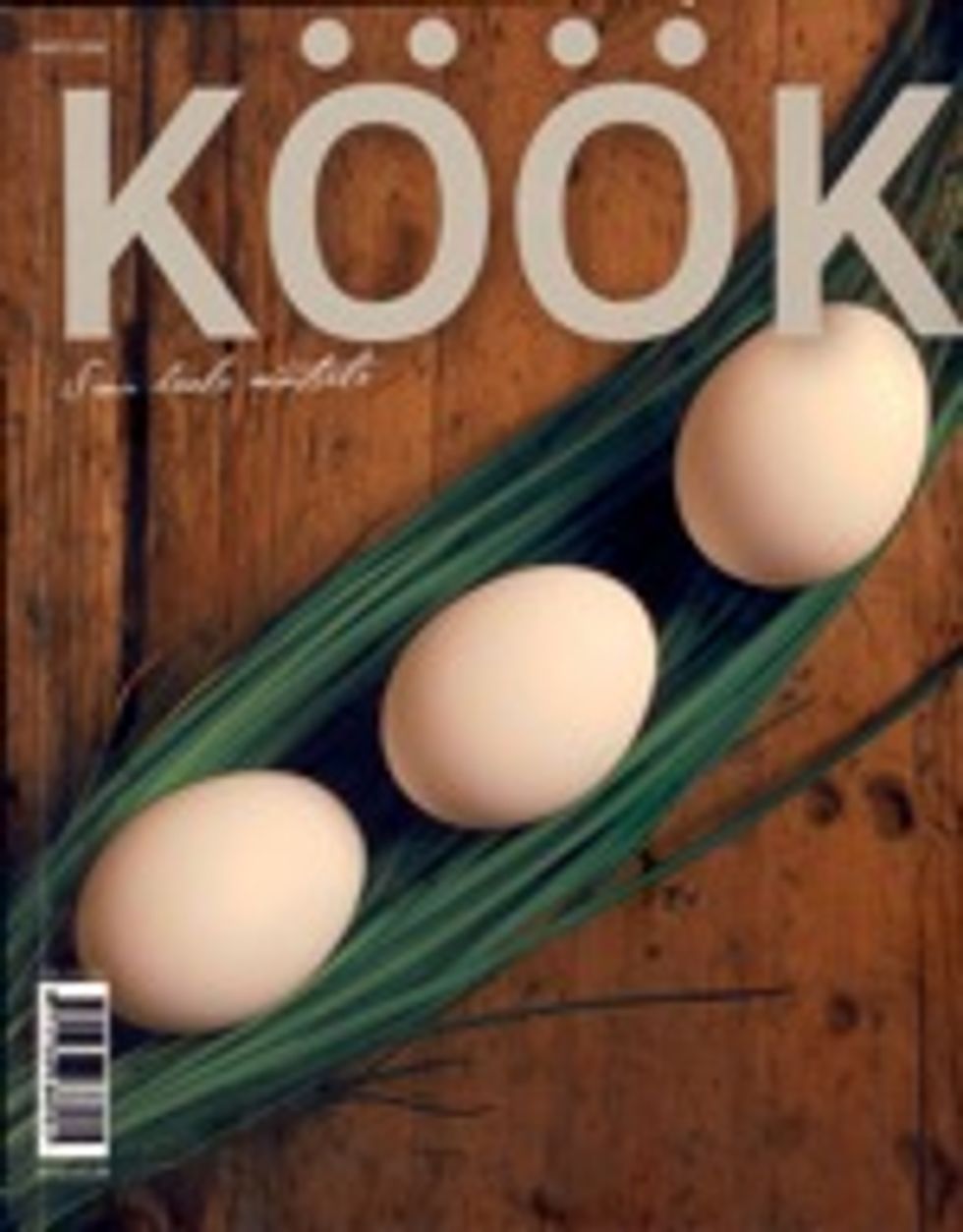 The jury deliberating over Ted Stevens' corruption trial consisted exclusively of angry cat ladies and addled kooks, one of whom wasso disruptive she almost caused a mistrial. But then there was this OTHER juror, Juror No. 4, who ALSO messed things up by disappearing, mysteriously, to "go to her father's funeral in California" over the weekend and never turned up again. (She was replaced at the last minute and bam, the alternate and the old jurors quickly reached a verdict.) But HMMMM has anyone ever been to a funeral on a racetrack where they race horses, for sport and money?
---
This gal, Marian Hinnant, apparently does not have a dead dad. She just had a jones to go to the Breeders' Cup at the Santa Anita racetrack. Also? This woman is clearly out of her mind.
Her lawyer, federal public defender A.J. Kramer, tried to keep her from saying much in court, telling the judge only that "her state of mind was such that she had to go to California."

"She apologizes to the court. In fact, her father did not die," Kramer said. "The story about her father was just one that popped into her head."

Hinnant cut in, however, and in a thick drawl gave a rambling, incoherent and baffling monologue about her former employers in the horse-racing industry in Kentucky. She mentioned drugs, wiretaps and horse racing, but it was impossible to tell what connected them.

"I'm not the one who was selling the drugs; I'm not the one who was doing the drugs," she said, a comment that left the courtroom baffled.
Wow! So that is how the "jury selection process" works in DC: you find a human who kind of speaks English, confirm that they were not the ones doing or selling the drugs for the wiretapped horses, and then you let them fuck off to wherever because why not, there are more kooks where that one came from.
Stevens juror admits lying about funeral [Anchorage Daily News]