NY Post Blames Peaceful Ocupados For (Fake?) Rise In Gun Violence
News
October 24, 2011 08:25 PM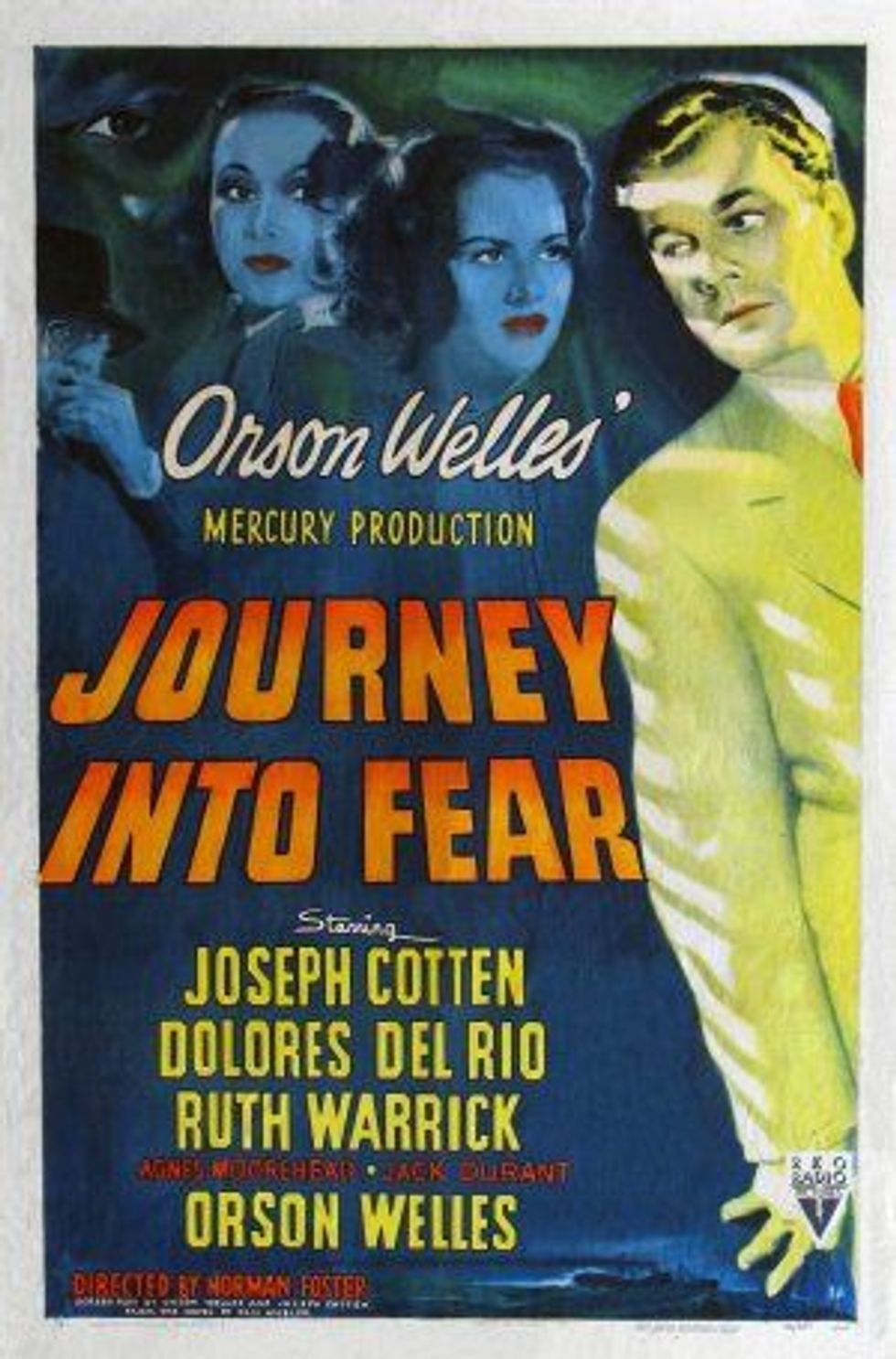 The wheezy little shadow humans hovering around in the dank caves over at Rupert Murdoch's terror pamphlet theNew York Post sure are devoting an awful lot of comical reporting to the fabrication of elaborate Jesusween bedtime stories about the Occupy Wall Street protesters. It's like they're kind of (very) worried or something! The latest strenuous fiction plucked at random -- there are several to choose from on any given day -- has a variety of anonymous numbers and sources claiming that shootings across the city have risen two billion percent since the protests started on account of the NYPD having too much fun beating up on peaceful protesters to go beating up on actual criminals with guns anymore. That would be sort of embarrassing for the cops, if it were actually true!
---
So let's see, from their dumb story:
The number of people shot surged 154 percent two weeks ago -- to 56 from 22 over the same week last year -- and spiked 28 percent in the last month.

Last week tallied another increase in victims -- 22 people had been hit through Friday, including the three victims gunned down outside a Brooklyn school Friday.
Here is a fun thing about journalism: you don't have to cite any sources for your numbers if they are completely made up! Unless "last week" is the official source for their count, since apparently that is the person doing the tallying. The same rule conveniently applies for anonymous sources. Oh look, here is Joe the graphix editor (we are guessing?) supplying a "context quote."
"Normally, the task force is used in high-crime neighborhoods where you have a lot of shootings and robberies," said one source.
There is no fathomable reason why an actual NYPD spokesperson wouldn't go on the record to discuss these issues if they were actually Issues, but maybe there's one actual copper somewhere who's willing to blame the protesters for some problems in his precinct?
"The city is going crazy with demonstrations and protests, and I'm lucky if I can get four cars out there," said Deputy Inspector Ted Berntsen, commander of the 13th precinct in Chelsea.
There we go! Everyone in Chelsea, Manhattan's posh gay district, please look out. You are on your own if a mob of shirtless backup dancers decides to take over your art gallery opening, got that? [NY Post]