Obama Refuses To Be John Boehner's Boyfriend, And Vice Versa
News
September 08, 2010 02:05 PM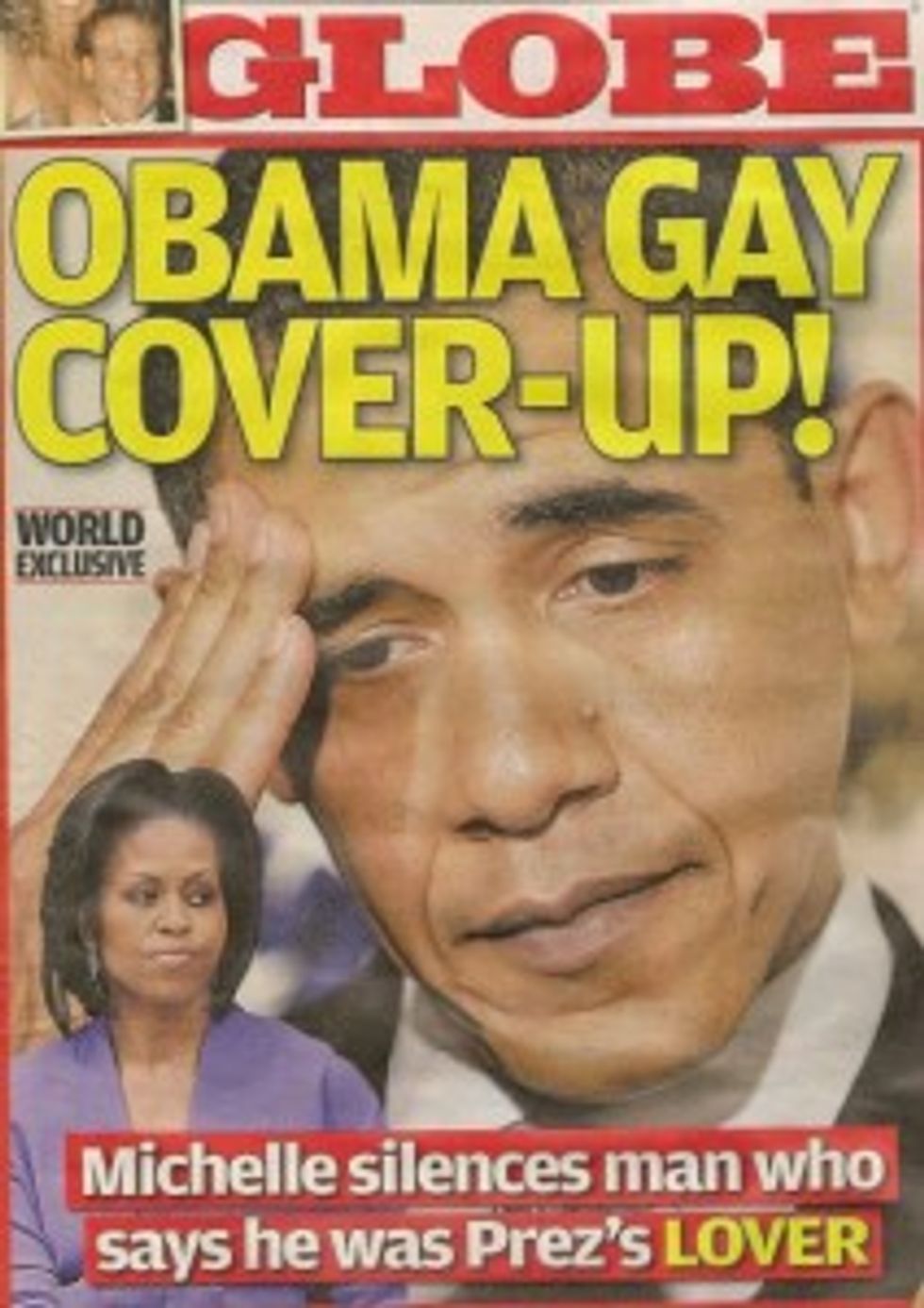 Barack Obama and John Boehner can't seem to make their relationship "work," physically or otherwise, probably because John Boehner is a Sagittarius and Barack Obama is a Communist -- two zodiac signs that are justnot compatible, according to "the Politico," a publishing house for mediation-related guidebooks such as Loving Others, Loving Yourself and You Win, I Win, We Win. To make matters even more troubling and newsworthy, Politico has read the teabagger leaves and predicts John Boehner will be Speaker of the House, which means Barack Obama and John Boehner might actually have to interact with each other occasionally! Will Obama and Boehner get their act together, or are they just gonna sit back and let Mitch McConnell and Lindsey Graham be prom king and queen for the 100th year in a row? This is some serious fucking drama.
---
Let's just sample some excerpts from this high school MySpace article, and laugh:
The White House claims it has tried to work with Boehner, only to be shut out. Boehner responds that he never hears from Obama or other administration officials, not even through intermediaries, and that any partisan stalemate is the president's fault.
And now, if you don't mind, let us skip ahead to the part where John Boehner becomes flaccid:
But Boehner responded "flaccidly," the official said, adding that he was "upfront about playing the role of obstructionist."

Obama and Boehner are cordial with one another at weekly leadership meetings, but there's little if any communication between them, not even back-channel contacts, White House officials admit.
Can't Malia act as a note-passing intermediary between Obama and Mr. Flaccidpants or something? [The Politico]