Obama Won't Answer Simple Yes-Or-No Question About Sestak Offer
News
May 27, 2010 02:20 PM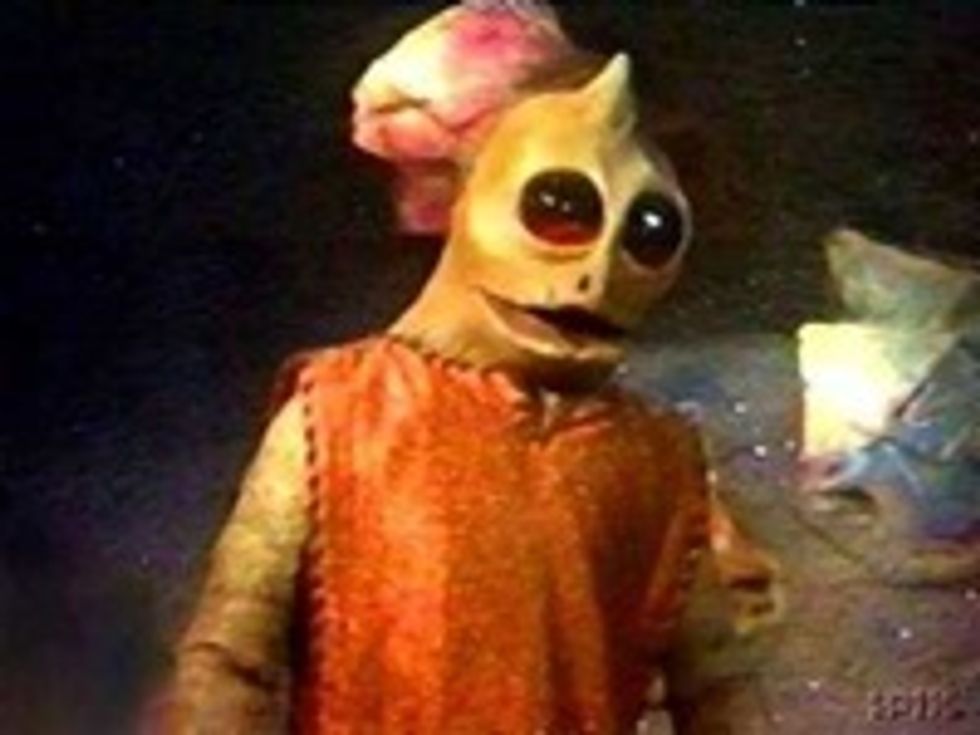 Did the White Houseoffer Joe Sestak an administration job in exchange for dropping his Senate primary run against Arlen Specter? Very simple yes/no question, "Yes" for "Yes we did," and "No" for "No we didn't." Easy? Guess not. Some reporter (New York Times?) just asked Barack Obama, in a very clear and simple question, whether or not Sestak was offered a sweet-ass appointment in exchange for letting a 400-year-old Republican win the Democratic primary in Pennsylvania. And Obama said ... nothing.
---
The Morning Callreported moments ago:
The president, not surprisingly, did not answer the question, but did say that the White House would be addressing the issue "shortly." He said he can "assure the public that nothing improper took place."

"There will be an official response to your question shortly on the Sestak issue that I hope will answer your question," Obama said. "When I say shortly, I mean shortly, not weeks or months."
You know, it doesn't matter if this happens all the time, just political horse-trading, you can't criminalize the basic bargaining process of politics, etc. What matters is stepping up and telling something approaching the simple goddamned truth. Remember how Barack Obama was going to "bring dignity back to the White House" and all that? (Or was that Bush Junior? Both, probably.)
An official response? Isn't the president pretty high on the whole official response list? How about an official no-bullshit answer, something like this:
"It's important for this administration and the 66 million Americans who voted for me that we make the policies and sign the laws we promised to enact. In this hyper-partisan Senate environment, we can't afford to lose a single seat in the Senate. When it appeared that Arlen Specter would maintain his seat with his move to our side of the aisle, we offered his primary opponent a crucial administration position so he could use his skills in the White House and prevent a bruising primary that could've helped the Republican candidate. That's bargaining, and that's what all of us in every party do every day. Politics is a sedentary form of vicious warfare, and anyone who claims differently is a liar and a fraud. Thank you."
But no, because Barack Obama is a million times worse than Nixon + Hitler.