Obamas Will Leave Children On Martha's Vineyard To Die
News
August 27, 2009 04:29 PM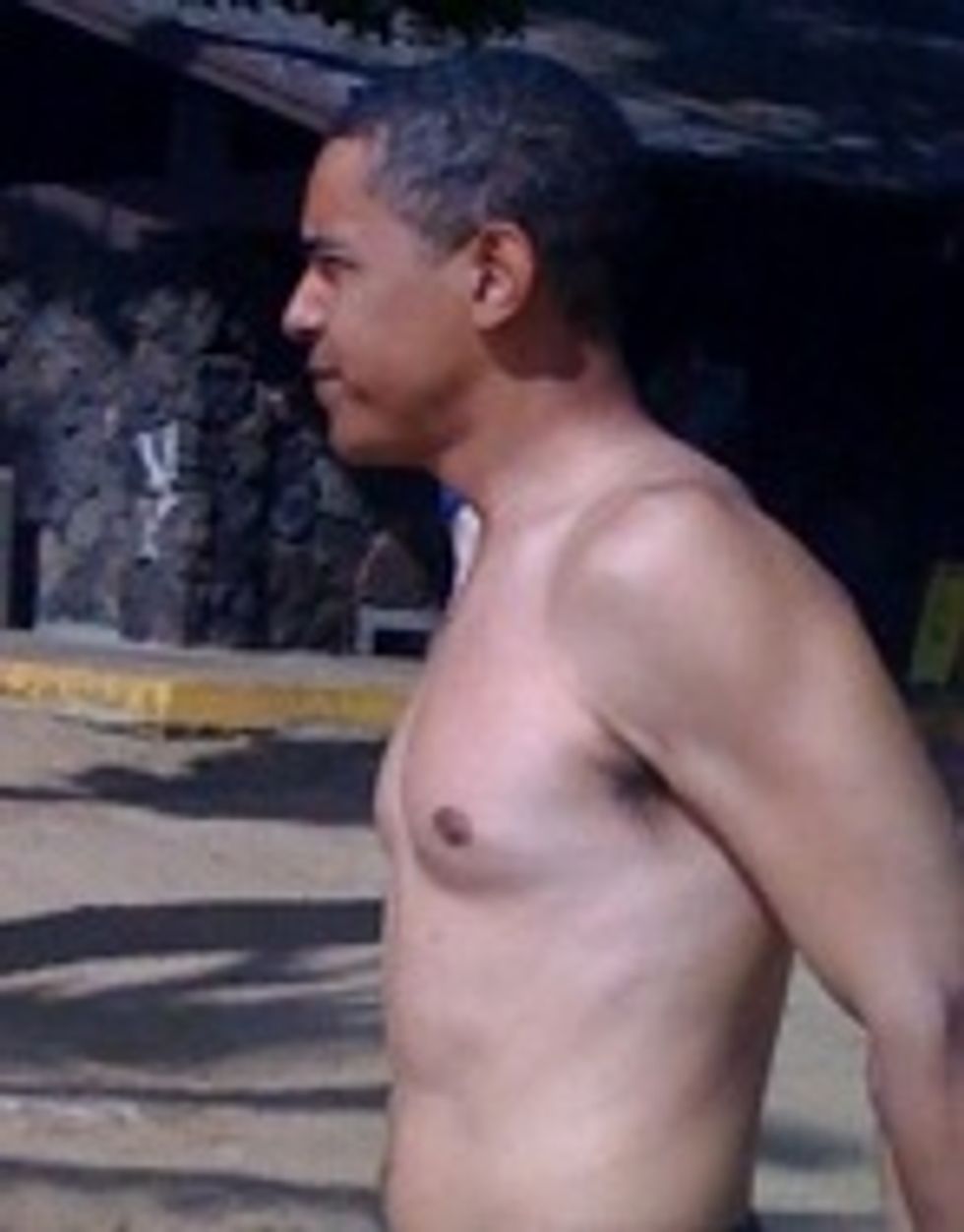 Thank you for "dying," Ted Kennedy, because now Barack Obama will have to end his vacation, and America's vacation, a couple of days short, to attend your funeral on Saturday. In fact Barack and Michelle Obama will leave "the Vineyard" tomorrow night instead of the already early Saturday morning departure, to avoid expected bad weather. Popular "scoop factory" theNew York Times, however, reveals that the Obamas also intend to sacrifice their children to the Gods!
---
OAK BLUFFS, Mass. — President Obama will interrupt his holiday Friday night to fly to Boston so that he can attend the funeral services of Senator Edward M. Kennedy, a White House spokesman said.

With Tropical Storm Danny heading toward New England on Saturday, Mr. Obama doesn't want to take any chances, administration officials said.

So Mr. Obama, along with First Lady Michelle Obama, will fly to Boston late Friday night, leaving their daughters Malia and Sasha on Martha's Vineyard.
That is COLD, Helene Cooper of the New York Times.