Oklahoma's Former GOP Chief Reminds Us That Cocaine Is One Hell Of A Drug
News
May 16, 2014 02:00 PM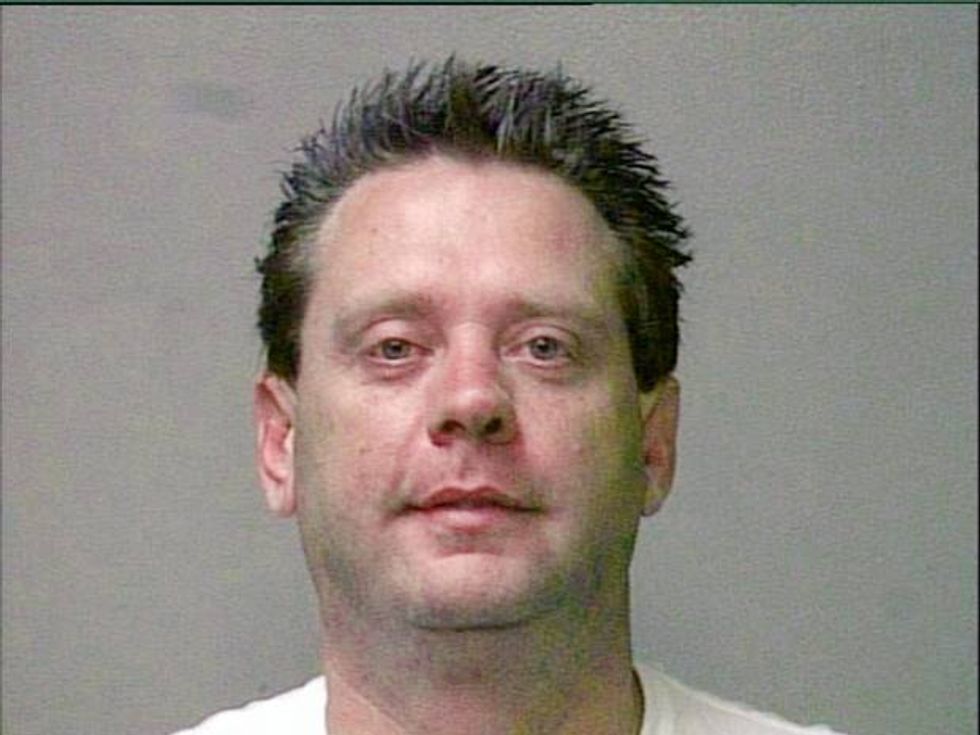 What's up with the GOP and substance abuse these days? First there was the "cocaine Congressman" from Florida, and then the drunk-driving Taco Bell state representative, also from Florida. Apparently Oklahoma has a big SAD about not getting enough attention, so former GOP party chief Chad Alexander played the role of spoiled child and screamed LOOK AT MEEEEEEE:
---
Chad Alexander, a prominent lobbyist and former chairman of the Oklahoma Republican Party, was arrested on drug complaints after a traffic stop in Oklahoma City in which police officers said they found cocaine and pills.
But don't worry too much, folks. After all, he is white and it's not like it was crack, so no harm no foul. Hahaha, structural racism is HI-LARIOUS, amirite?
According to police reports, he had 3.35 grams of cocaine and nine oxycodone pills, for which he did not have a prescription. Was this a cool police sting where they had been watching him for weeks and waiting for just the right opportunity to nab him? No such luck:
His 2014 Mercedes-Benz was searched after he was pulled over about 7:20 p.m. at NW 36 and Western Ave., because his vehicle was "straddling lane lines," according to a court affidavit.
Of course, Alexander decided now would be a good time to take a leave of absence from his sweet lobbying gig, for say, 28 days? Yeah, 28 days sounds about right:
"I regret to inform you that I will be taking a leave of absence from my personal and professional obligations for approximately the next 28 days," he said in the statement. "I am leaving immediately for inpatient care at the Sante Center for Healing."
That's good. We are all about getting help when you need it. And it's good to take personal responsibility.
"What began only a couple months ago has quickly escalated to a point that has caused me to carefully re-evaluate myself and I am committed to making healthy and permanent changes to prevent anything like this from ever happening again," Alexander said.
Wait a second. It's not like he was sitting under a Bodhi tree when enlightenment struck suddenly and he realized that he is a pill-popping cokehead. We're pretty sure that getting arrested and having a sweet-ass mug shot plastered all over local, state, and national media helped prod Alexander in the direction of 'carefully re-evaluating' himself.
We can only hope that rehab teaches Alexander the important lesson that drug addiction is a disease, and the only cure is more cowbell to force mandatory drug-testing for all politicians welfare recipients. And remember, kids: Cocaine is a hell of a drug.