OnlyFans Decides It Likes Money After All
Sex
August 26, 2021 02:00 PM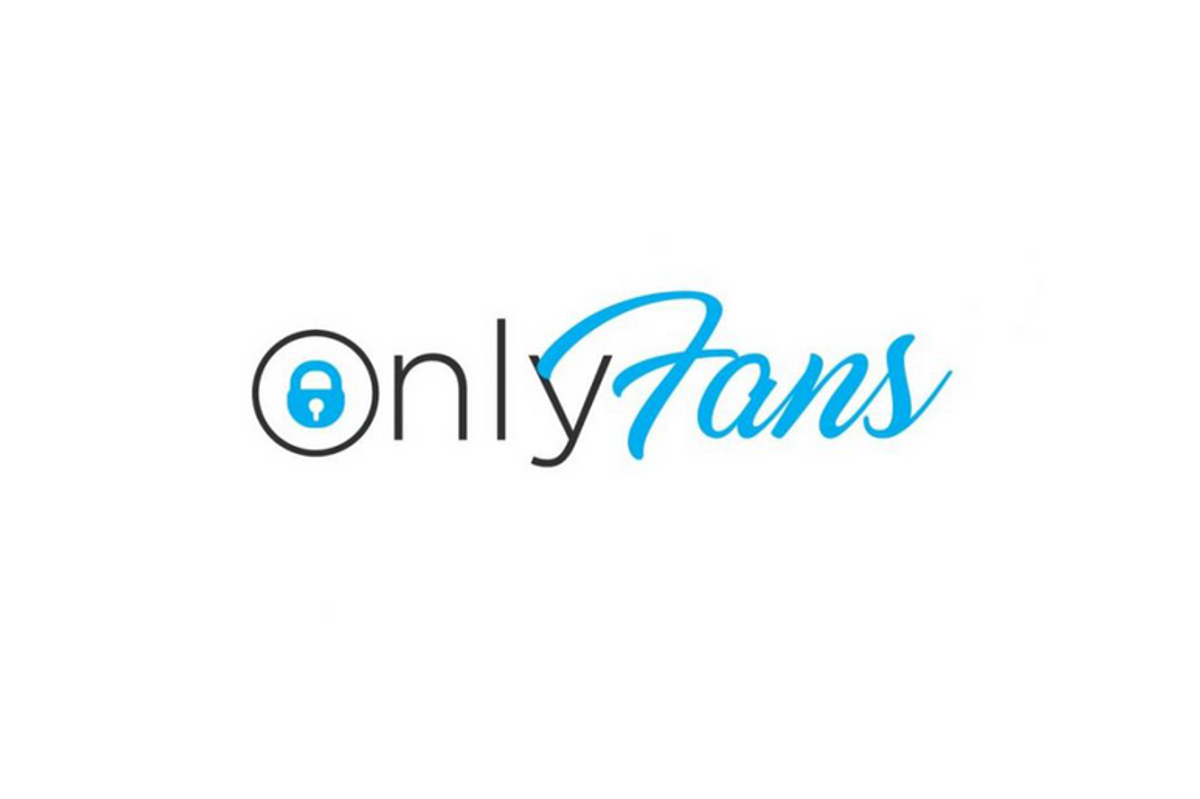 OnlyFans has dodged a puritanical bullet. Yesterday, a week after its ban on "explicit" sexual content, it announced it would reverse course and sent out this statement via Twitter:
While personal trainers, aspiring musicians, and celebrities like Cardi B and Bella Thorne have joined as creators, porn is by far the most popular category on the site, with a large share of its two million content creators selling sexy pictures or videos of themselves. This safe and legal way for sex workers to make money was what made OnlyFans so ubiquitous that they were given a shout out by Beyoncé on Meghan Thee Stallion's "Savage" remix.

After Axios wrote a piece about how OnlyFans couldn't secure outside investors, despite being on track to have a net revenue of $1.2 billion this year — expected to double to $2.5 billion in 2022 — OnlyFans announced on August 19 that it would no longer host pornography starting in October. This came as a huge blow to many of OnlyFans' two million creators and 130 million registered users across the world. OnlyFans creator Meredith Jacqueline told The Daily Beast:
It's just mind-boggling. It's like, y'all hate porn that much that you're willing to give up money? Because if it were me, I like money more than I hate a lot of things.
Adding to the confusion and sense of betrayal was OnlyFans sending internal messages that were vague or seemed misleading about their intentions for sex workers.
---
Until it became clear that is was EXACTLY what sex workers and creators feared it was when they clarified their "new rules."
But the question that was soon raised was the most obvious one: Why would a site making billions, thanks to the content provided by safe sex work, risk destroying themselves like Tumblr did, or alienating users like Patreon, or the way Craigslist shut down sex work due to the unintended consequences of Sesta-Fosta? In a capitalist economy, why would you do this?
OnlyFans founder and chief exec Tim Stokely placed the blame for the UK company's move to ban sexually explicit content as of Oct. 1, announced last week, on several major banks in an interview with the Financial Times:
The change in policy, we had no choice — the short answer is banks [...] cite reputational risk and refuse our business. […] We pay over 1 million creators over $300 million every month, and making sure that these funds get to creators involves using the banking sector.
These banks included JP Morgan Chase, Bank of New York Mellon and the UK's Metro Bank. Because several banks have cut off OnlyFans from making wire transfers, that has made it difficult to pay creators according to Stokely. The pressure on banks and credit card companies could be traced back to National Center on Sexual Exploitation (NCOSE), a far-Right, anti-porn organization with an anti-LGBTQ+ past. There were also investors like Bill Ackman who tried to use their influence, until some questionable ties came to light. Their plan almost worked until sex workers and free speech advocates fought back.
With the outcry from many creators, OnlyFans reversed course. But this has been an illuminating situation as stated by the Adult Industry Laborers & Artists Association tweet:
We spoke to OnlyFans creator Meredith Jacqueline. She said:
OnlyFans' decision to reverse their sexually explicit content ban is a win for content creators today, but it will be difficult for us to trust them again after the whiplash from this past week's events. I'm glad that sex workers made enough noise for them to figure it out though. Financial institutions should not be able to determine what kind of perfectly legal content a platform hosts, no matter how offensive to those who buy into the Exodus Cry anti-sex propaganda. Banning sex workers from online platforms does nothing but hurt people, make our jobs more dangerous, and actually makes human trafficking easier and more prevalent since it's not out in the open. Allowing banks to determine what content a website can host is a very dangerous slippery slope of media censorship, and I'll take this as a small victory against censorship and the war on sex. I'll still have a back up plan or two and be looking toward other sex-work focused platforms, but for now we're safe and I'm very relieved for myself and for all of my fellow sex workers.
Sex work IS work. It should be treated as such, respected, and protected like any other workers and artists.
Michael Mora
Your friendly neighborhood Puerto Rican Political Freelance Writer for @wonkette. Pop Culture observer, Amateur Movie reviewer & Comics fan. Former Active Duty Marine. All opinions are mine only.