Discover more from Wonkette
Wonkette is filthy, hilarious, liberal news. YOU CAN HANDLE THE TRUTH!
Over 15,000 subscribers
Another Small Plates Restaurant Opens In DC … Will Soon Have Its Own Food Truck That Also Serves Locally Grown Cupcakes
A new restaurant has opened in DC, and guess what? It serves Mediterranean food in small quantities! What are the odds? But would you expect anything else from a new restaurant in DC? Well, we hope not -- because unless it's a cupcake/salad/small plates restaurant that serves at least 1,000 different varieties of esoteric/organic wine and beer from every region of the earth, including those currently submerged in oil, there's no place for it in up-and-coming Washington!
This new small plates restaurant is called Agora, and, for what it's worth, it serves rather tasty Mediterranean food. Agora sits in the space that used to be Jack's Restaurant and Bar and its transition from the dunghole that was Jack's to the nice dining establishment that is Agora -- where one could take a date and presumably get laid afterward -- is really rather remarkable. It strikes us as a bit odd, though, that this new, nice place is located next to DC's premier dive, Fox and Hounds, but why shouldn't Pride Street be home to a small plates restaurant? Small plates restaurants, frozen yogurt shops, and modern furniture stores are, after all, proof that a neighborhood is doing rather well for itself.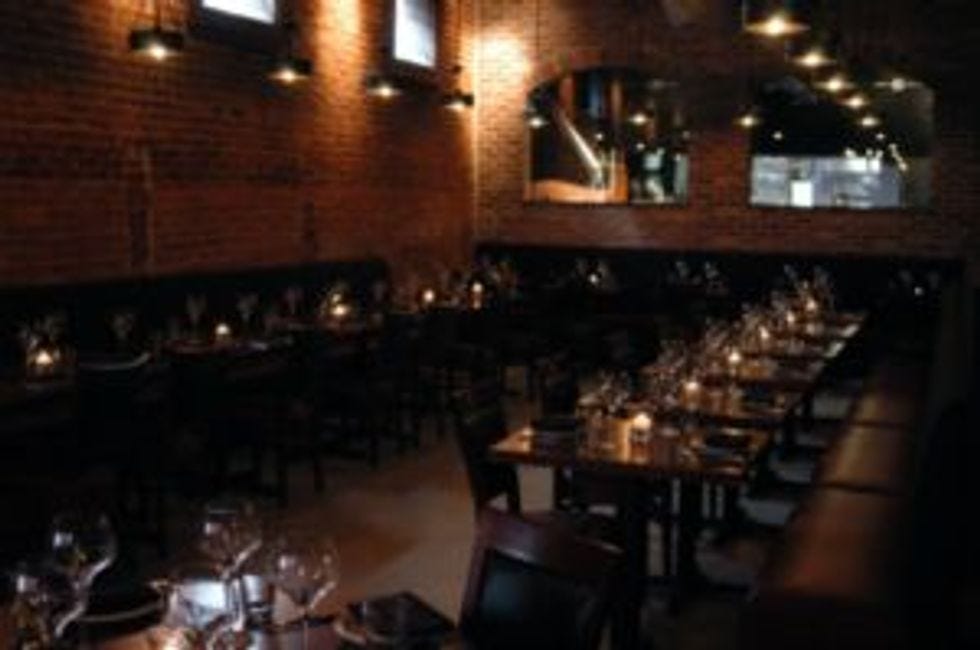 Not only is the inside of Agora nice, but the food is rather tasty. The food is Turkish/Greek [Those are fightin' words, Arielle, to the Turks and/or Greeks. -- Ed.] and each plate is priced from $5 to $13. Like any small plates restaurant, you need at least three dishes to become moderately full. But, if you play your cards right, it shouldn't be that expensive of a meal. The bread is also supremely delicious, and that olive oil you dip your bread in, that's right, it comes all the way from Foca, Turkey. This should add a lot to your dining experience regardless of your knowledge of Turkey or your feelings towards Helen Thomas and Israel right now.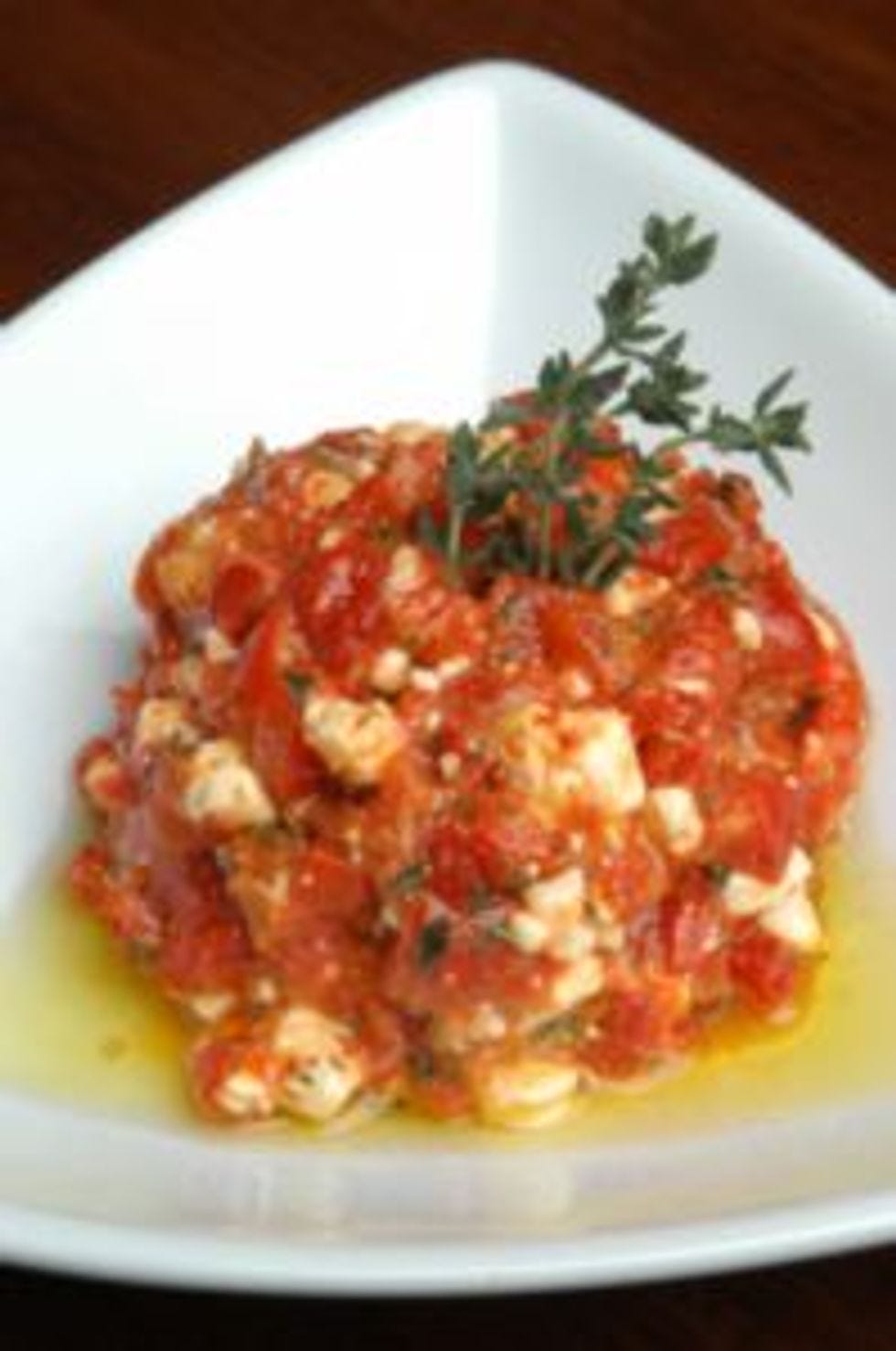 Best bets for appetizers include Htipiti (a roasted red pepper dip) and Cacik (yogurt dip). For entrees, try the grilled wild-caught Octopus, the Chef's Borek (crispy phyllo dough stuffed with goat cheese, herbs and red pepper flakes), Crab Falafel and the Yaprak Dolma (grape leaves stuffed with rice and lamb).
Jack's was a real neighborhood spot, frequented by locals and starving interns who flocked there for the half-price bottle of wine and hamburger nights. It will be interesting to see how people react to having a small plates restaurant in one of the only small-plates-free areas in the city. Is this restaurant yet another indication that people in DC don't need a lot of food to survive? T