Discover more from Wonkette
Wonkette is filthy, hilarious, liberal news. YOU CAN HANDLE THE TRUTH!
Over 15,000 subscribers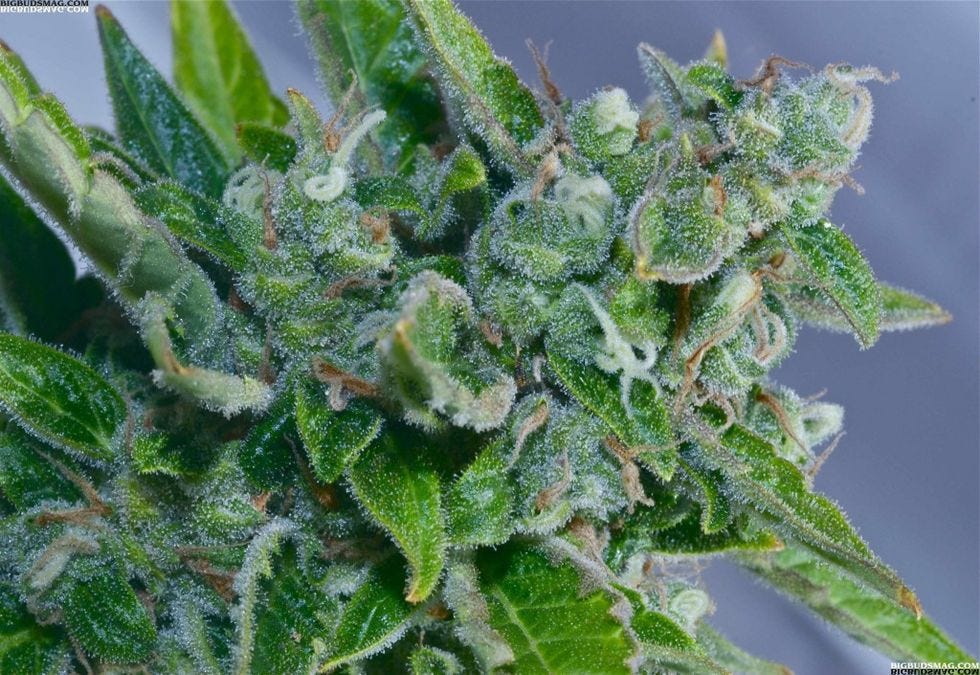 Would you like to know what it looks like when police are not busy arresting 750,000 people A YEAR for getting "high" on the pot? That is so many arrests, but how else are you going to put all the black people in jail? (Sorry black people, you are three times more likely to be arrested for Reefer Madness than white people, even though you use the marijuana the same amount, it is so funny, you are probably rolling in hilarity, emphasis on "high," am I right?!) Anyway, that is beside the point -- OR IS IT?? -- because the Seattle PD is being adorableagain and handing out crunchy salty snacks to all the stoners at the Hempfest this weekend.
"Distributing salty snacks at a festival celebrating hemp, I think, is deliberately ironic enough that people will accept them in good humor," says police department spokesman Sergeant Sean Whitcomb. "We want to make sure people learn the rules and that they respect the vote."

The labels on the snack-sized bags will direct festival attendees to the SPD's post-legalization FAQ titled "Marijwhatnow?" which went viral last November, reminding citizens that possessing up to an ounce of pot is allowed, but selling and growing the stuff remains illegal (until licenses are issued later this year by the state).
And what has the Seattle PD got to say about its brazen disregard for virtue and civilization and whatnot?
Oh, that. Well they're a lot better about this "Tweeter" nonsense than the White House Twitter Interns, that is for sure.
[ TheStranger, via Wonket operative "Randy"]