Discover more from Wonkette
Wonkette is filthy, hilarious, liberal news. YOU CAN HANDLE THE TRUTH!
Over 18,000 subscribers
 
 Yr Wonkette, just like everybody else, still stuck in one of the first four stages of the five stages of grief. ("Acceptance" is not on the table. Not now, not ever). In order to get through the day, we've been searching the internets for things that are not awful. We have also been drinking but that is nothing new now is it. Presented without comment is Wonkette's tribute to Buzzfeed listicles: 6 Good Things that Happened on the Internet: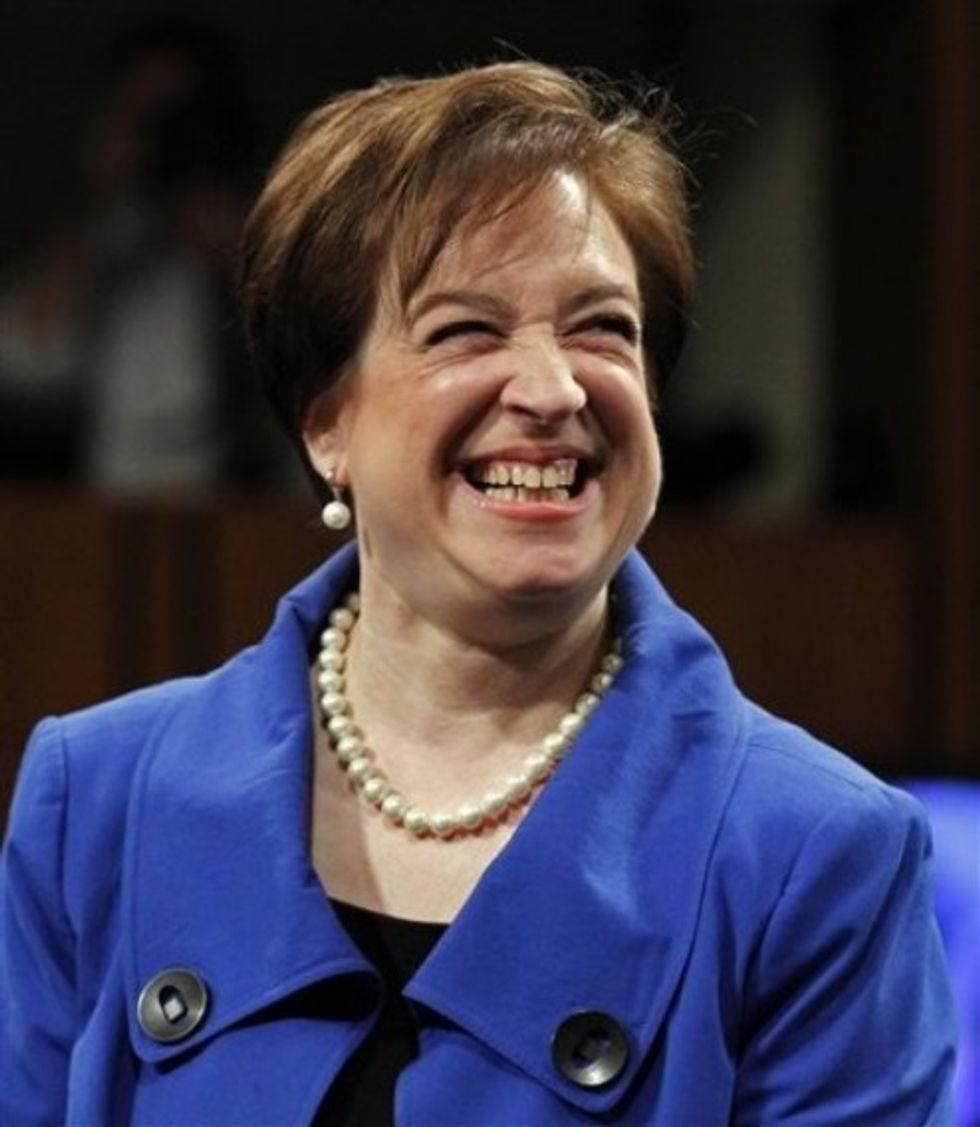 1) The WSJ Reminisces Fondly About Elena Kagan's Confirmation Hearing:
Justice Elena Kagan rushed Thursday from the solicitor general's holiday reception to the White House Hanukkah party, and from there to the Sixth and I Historic Synagogue to light the menorah and hear herself introduced with the line that, if nothing else, assures her a place in Supreme Court history.

"Like all Jews, I was probably at a Chinese restaurant," Justice Kagan said at her 2010 confirmation hearing, responding to Sen. Lindsey Graham's (R., S.C.) question, "Where were you on Christmas Day?"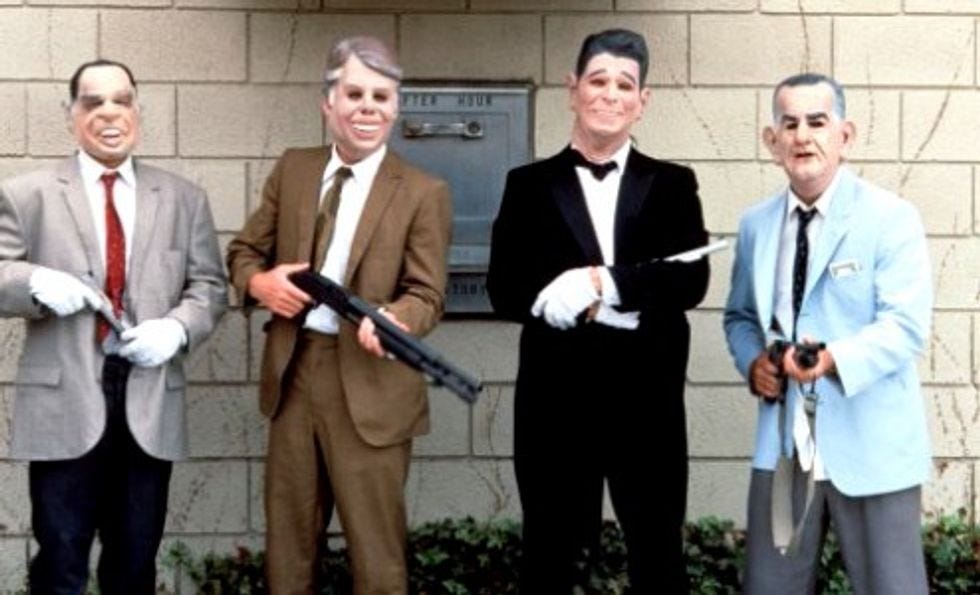 2) There Is a Dude Stone Cold Robbing Banks Dressed as Mitt Romney 
In what may be the second in a string of robberies undertaken by someone with a bizarre and criminal affection for presidential losers, a Virginia Wells Fargo was hit by a man in a Mitt Romney mask, two years after the same bank was robbed by someone in a Hillary Clinton mask.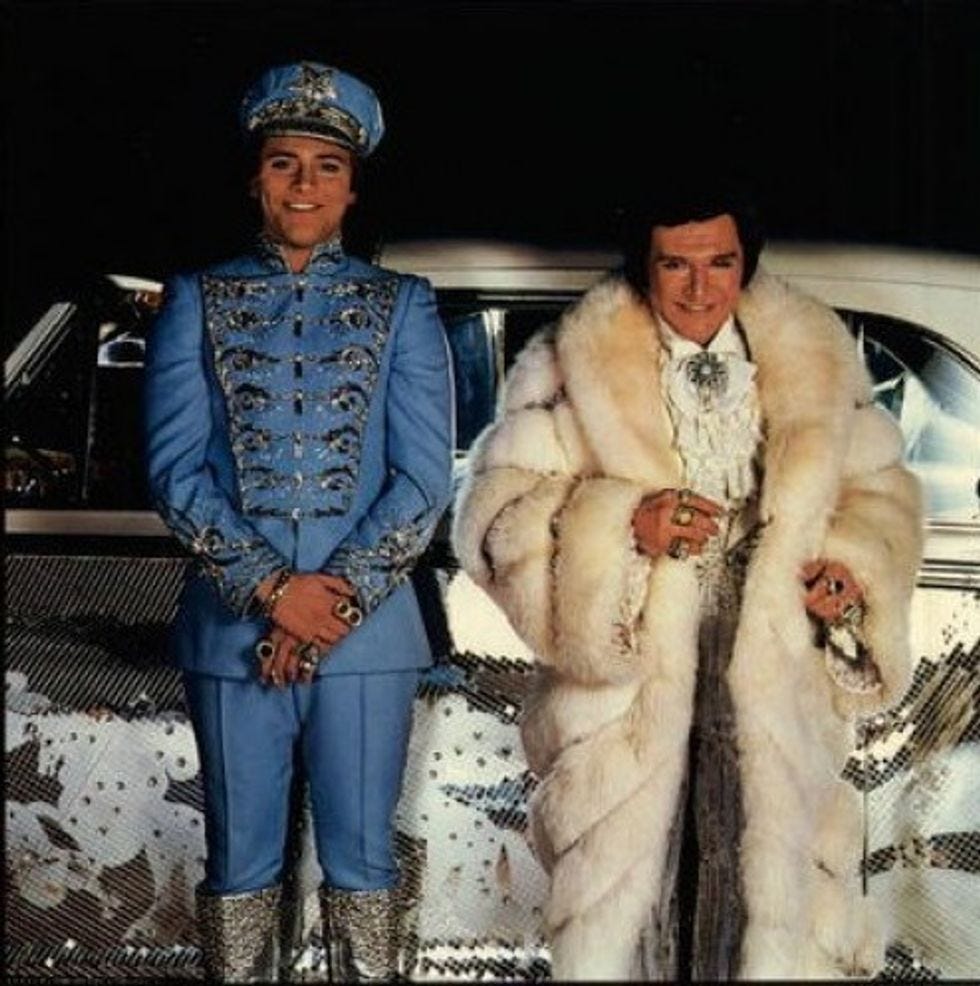 3) Matt Damon Plays Gay, Big Ups Liberace:
Damon accepted an offer to be Liberace's lover Scott Thorson in HBO's TV movie " Behind the Candelabra ". He stars opposite Michael Douglas who tackles the role as the legendary piano player in the upcoming biopic. "These two men were deeply in love and in a real relationship - a marriage - long before there was gay marriage. That's not an insignificant thing," he explained. "Their conversations when they're dressing or undressing or having a spat or getting ready for bed? That's every marriage."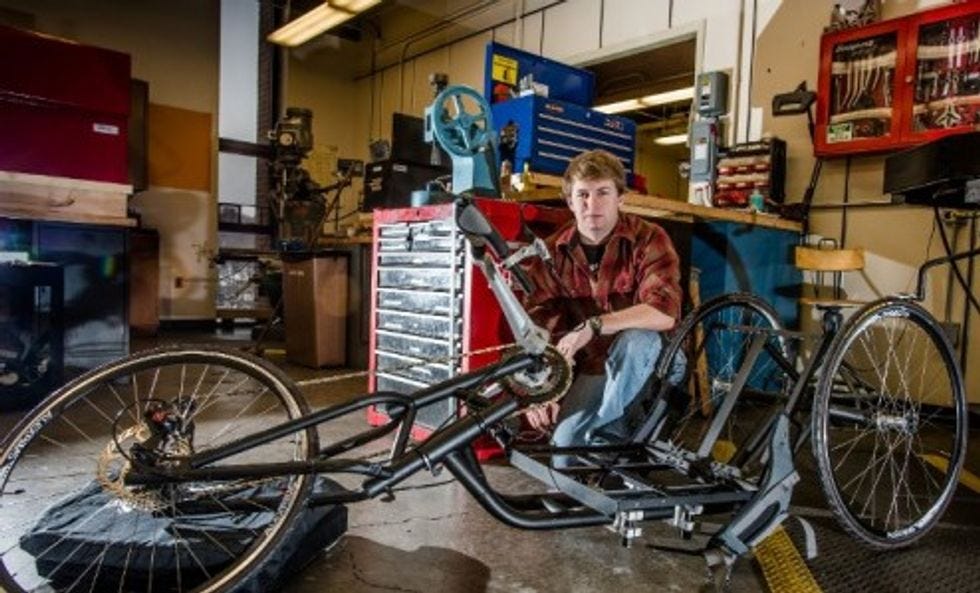 4) Genius Students and Giant Company Combine to Help Veterans Like They Damn Well Should:
Gearheads at Michigan Tech and General Motors have developed three-wheelers specifically designed for wounded veterans who compete in marathons and other endurance events.

The three-wheeled handcycles were designed by students at the university's medical engineering program and engineers from Chevrolet. They'll be used by the Achilles Freedom Team of Wounded Veterans in races nationwide.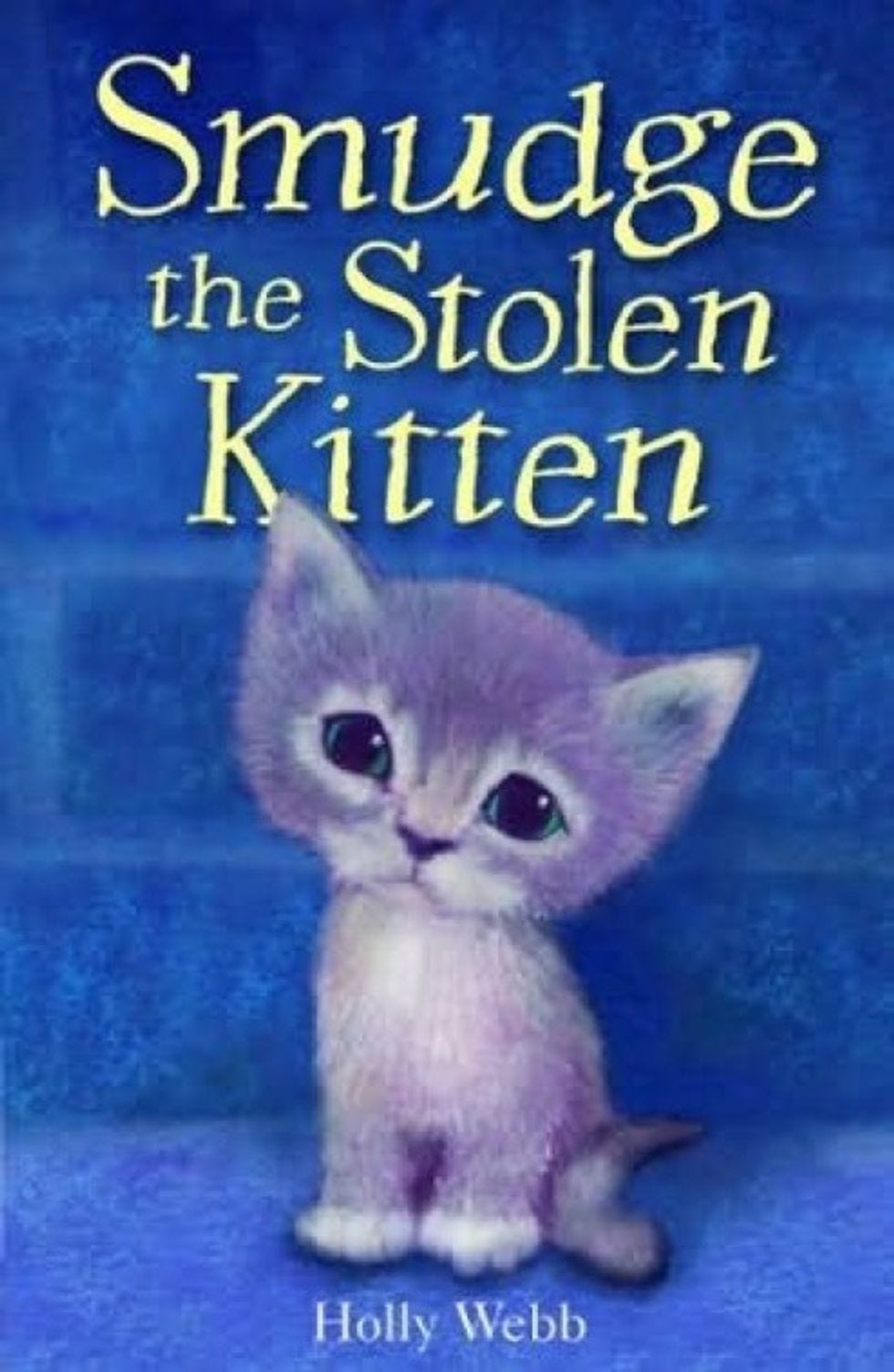 5) Heroic Tiny Kitten Returns:  
Bismarck police haven't cracked the case into who broke into a Bismarck pet store earlier this week. But, the orange kitten stolen during the caper has been returned to Animal Kingdom.

Baeylie Goetz, 9, of Sterling, transported the kitten in her light blue winter coat to the pet store at 1525 E. Broadway Ave. on Friday afternoon. Her grandfather, Blaine Goetz, had taken in the kitten on Wednesday after learning it was running through a Bismarck grocery store. Kathy Goetz, Blaine's wife, brought Baeylie and her cousin, Travis Goetz, 9, to Bismarck to return the kitten.
6) HuffPo Reads Reddit, Discovers Best Job in the Universe:
In the latest edition of "How Do I Get That Job?," a Redditor posted a positively aww-inducing photo of an airline attendant calming down a puppy about to fly by itself.

The picture with the title, "My GF works for an airline. Part of her job is comforting puppies who have to fly alone," has been viewed more than 1,200,000 times on Imgur and has 25,000-plus up votes on Reddit.
Seriously, people. Hug your children, siblings, friends, parents, families of choice, pets, strangers on the street...you get the picture.