Discover more from Wonkette
Wonkette is filthy, hilarious, liberal news. YOU CAN HANDLE THE TRUTH!
Over 15,000 subscribers
'Nobama Network' Secretly Run By Hot Porn Guru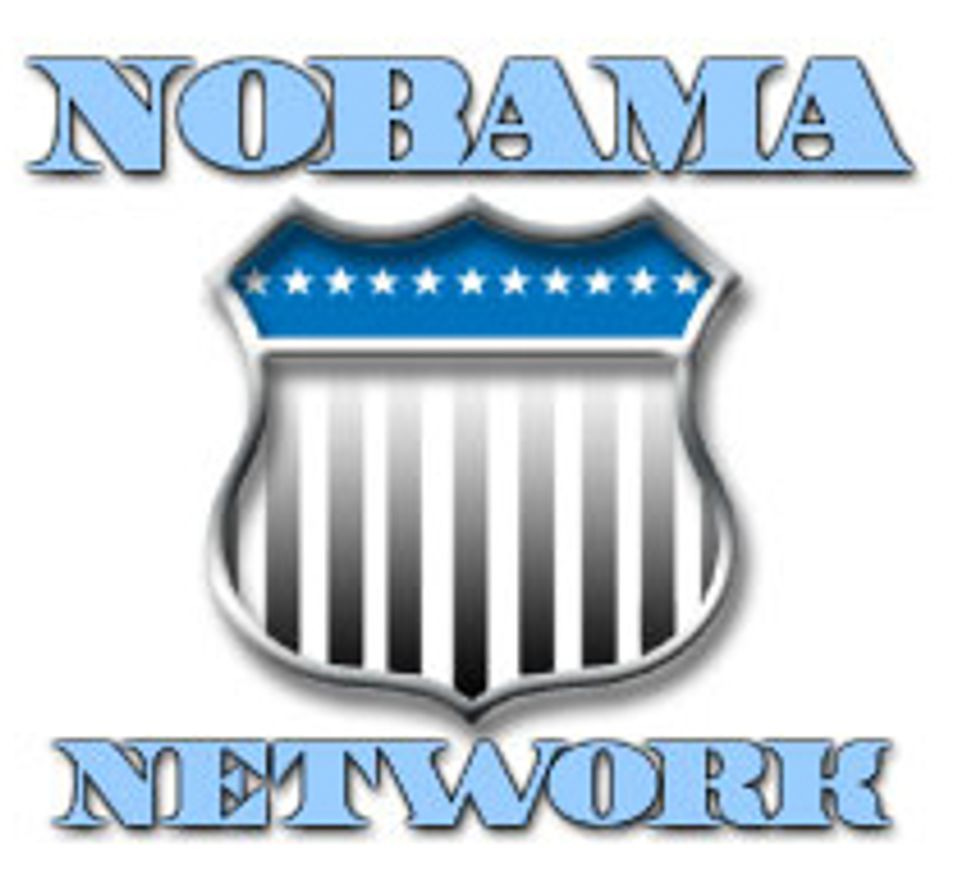 Yesterday we showedour dear readers the 'Nobama Network,' a 'portal site' developed by Hilltards that links to hundreds of disastrous old ladies' sites, including Wonkette, Talking Points Memo, and Arianna Huffington's Post. Who is behind this marvelous service to the Internet, and America? Wonkette operative "blogslut" obviously was determined to figure this out anddiscoveredthat the registrant is one Wendy Adams, a.k.a. "wendy@awebcat.com." If you check out Wendy's "awebcat.com," you'll see that she does "Las Vegas Web design," and the first row of her portfolio includes the various "Adult Web Design" projects she's put together. After the jump, let's take a look at some of Wendy's sexy projects that she works on when she's not creating the Nobama Network. (WARNING: PICTURES OF HOT MALE AND FEMALE SLUTS AFTER THE JUMP, MAKE SURE YOU'RE IN PRIVATE OR HAVE A COOL BOSS WHO LIKES TIT$ AND STUFF).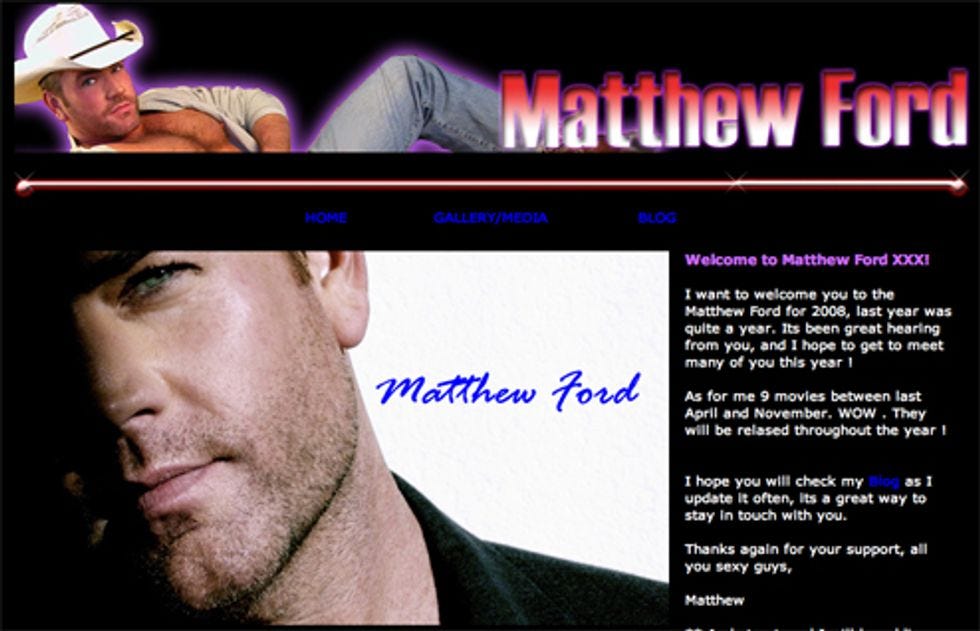 Matthew Ford: Six Whore Diamonds!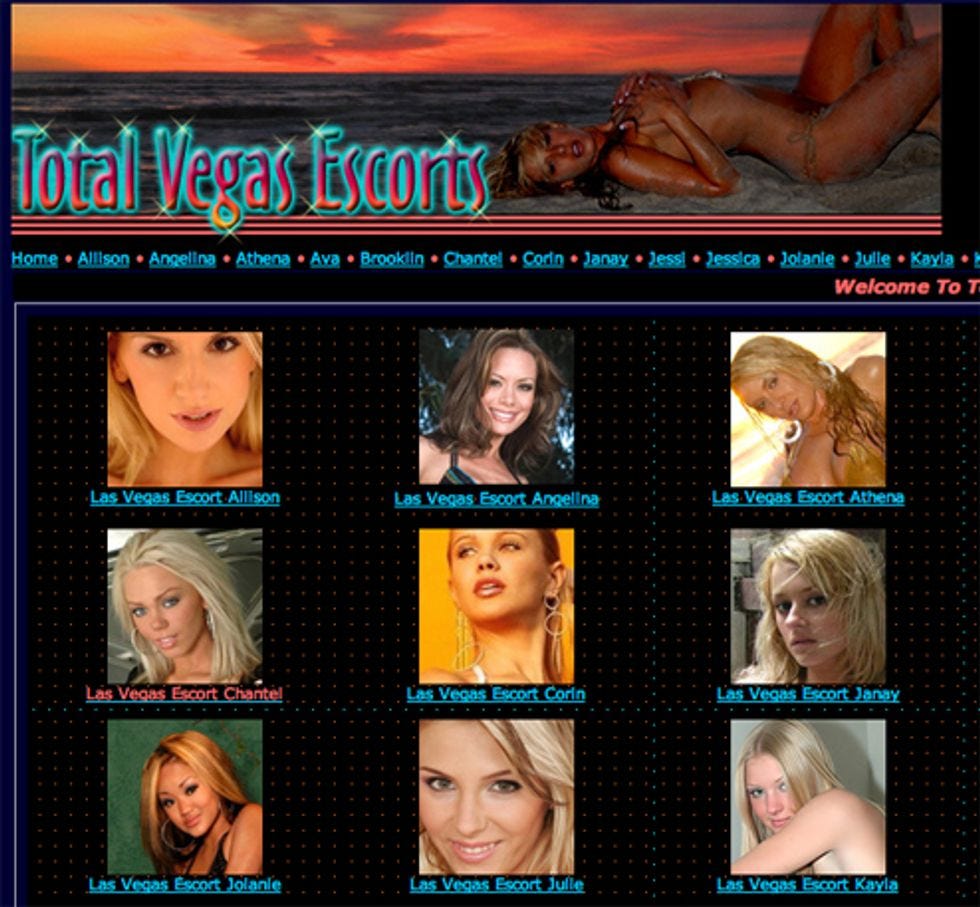 Total Vegas Escorts: Hillary Clinton voters to the core. Chantel for the businessmen, Allison for the innocent suburban boys by the lake.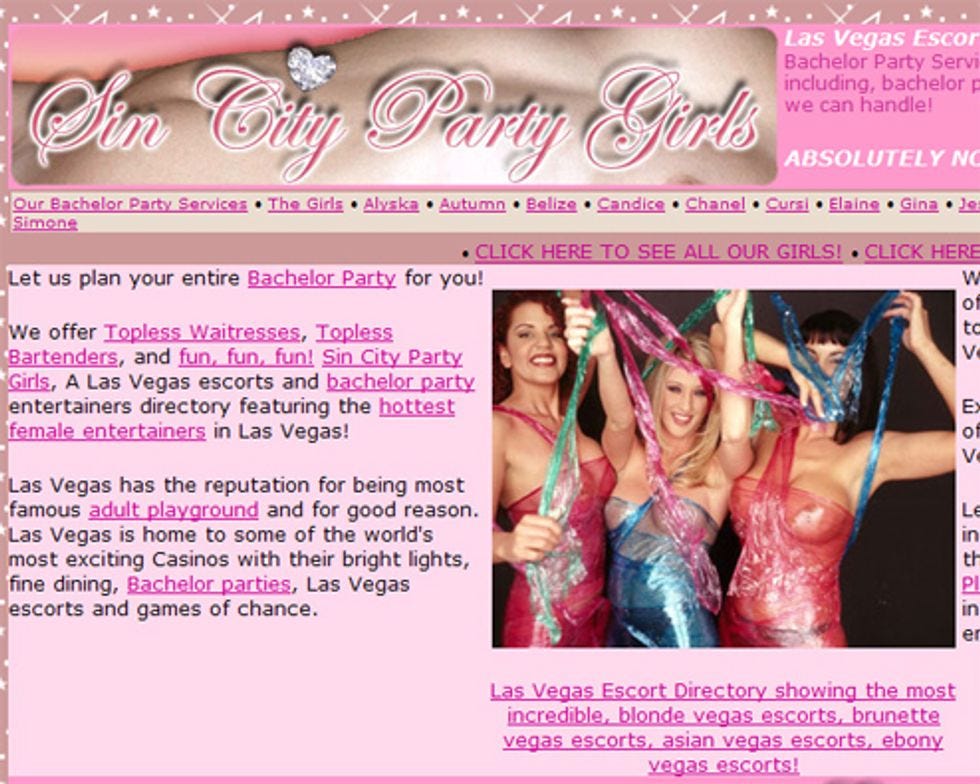 Sin City Party Girls: SARAN WRAP PARTY, MAKE YR OWN CONDOMS.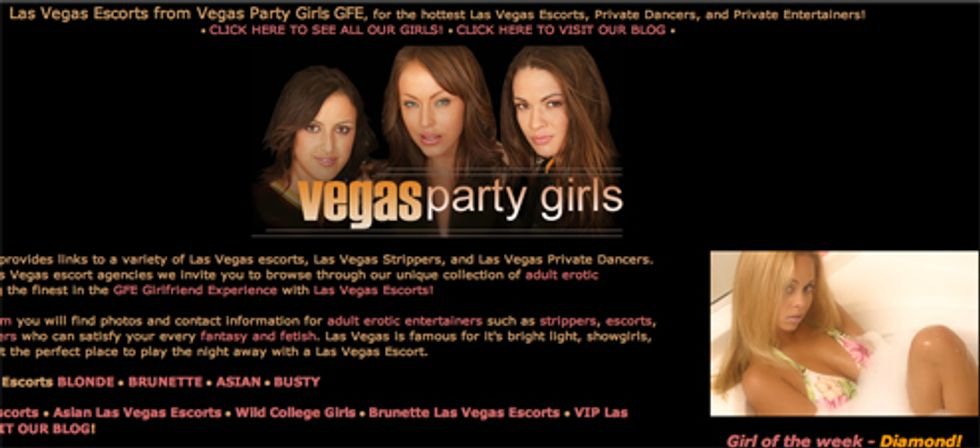 Vegas Party Girls: Oh look at the girl of the week! She only gives herself one "Diamond." It would be cooler if she were on the Saran Wrap Party site.
Anyway, these sites are all better than the Nobama Network site, especially the cowboy Matthew Ford one. So to Porn Designer Wendy, we offer a tip: Nobama Network needs boobs and cowboys. Lots of 'em. In fact it should just be a really good porn site and have nothing to do with politics.
 Las Vegas Web design [A Web Cat via Blogslut ]