Discover more from Wonkette
Wonkette is filthy, hilarious, liberal news. YOU CAN HANDLE THE TRUTH!
Over 18,000 subscribers
Ted Cruz's Dildos Squeezed Their Way Into Your Weekly Top Ten
ew.
What up, our Wonkette bros and lady-bros, are you ready to get a Top Ten list crammed at your face? GOOD. We had some weird news this week, about Ted Cruz's Dildo Issues. And also some other things too! Are you so excited for the countdown? YES YOU ARE.
OK, we will do that in a second, but remember, if you love your Wonkette and you love these stories and all our writers and you LOVE US SO HARD LIKE BUNCHES SO MUCH YOU WANT TO KISS US ON THE MOUTH IN A PLATONIC WAY UNLESS IT'S SEXUAL TO YOU, please to click this linkand throw $5, $10 or $25 at our faces, will ya? We work so very hard for you, and you love us back, and that is how this works, yeah?
Look, it's Wonkette baby Donna Rose, BEING A LION WHO IS ASKING YOU TO DONATE GENEROUSLY. 

She is WAY cuter than Ted Cruz as a lion.
You'd best read this whole post, because there are SO MANY MORE new baby pics at the bottom of it.
Shall we now count down the top ten stories of the week, chosen as usual by Beyoncé, ALLEGEDLY? Yes we shall!
1. That Ruby Tuesday story that went viral like herpes LAST week was STILL A-GOIN' this week! It is number one again! Read it if you haven't!
2. This week's Off The Menu stories were TRULY horrifying.
3. South Carolina Gov. Nikki Haley is not entirely sure  why y'all gotta be such bigots. Why is that?
4. Guys? We are starting to FOR REAL worry about Ted Cruz's wife's well-being. Really.
5. Ted Cruz HATES dildos. Like he hates them so much OMG. And he's pretty sure they are a slippery slope to banging your sister. Haha, our headline was a LIE. His dildos didn't "squeeze their way in" to the top 10. They crammed all the way to #5!
6. Want to see Peak Daily Mail ? Read this, about how they guffawed and gossiped about Princess Kate's TERRIBLE TOES.
7. This Tennessee Republican doesn't want anybody sexually harassing the ladies, except for him.
8. Has Elizabeth Warren done your taxes yet? Well she's trying, because she and Bernie Sanders are kicking TurboTax right in the balls.
9. Did you hear about the SHOCK POLL that says that, among likely Republican voters, Donald Trump is murdering Hillary in New York? Can you even believe that?
10. And finally, making a second appearance is last week's  Off The Menu, which was stories that were like WTF SERIOUSLY?
OK, Wonkers, you have one task left and this is it. You need to put Wonkette in your box. Your EMAIL BOX, we mean, get your hands out of your panties! It is for a newsletter, were we send you the secret jokes and the recaps and the special promotions. We promise not to share your information with anybody! We are fierce protectors of your PRIVACY.
While you are putting Wonkette in your box (AND SCROLLING BACK UP TO GIVE US $5, $15, or $25 BUCKS IF YOU HAVEN'T ALREADY) here's more baby pictures!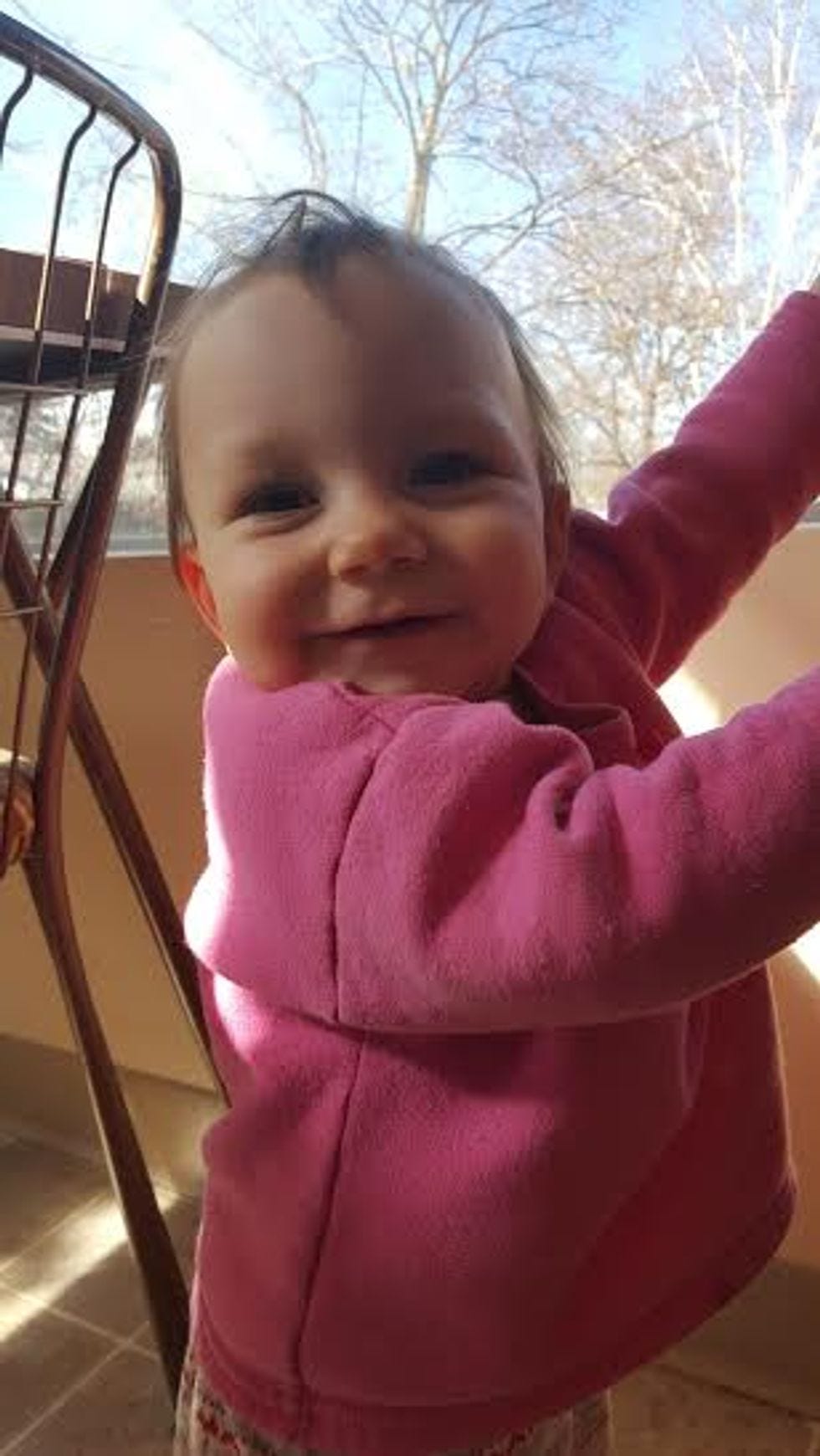 HIIIIIIIIIIIIII!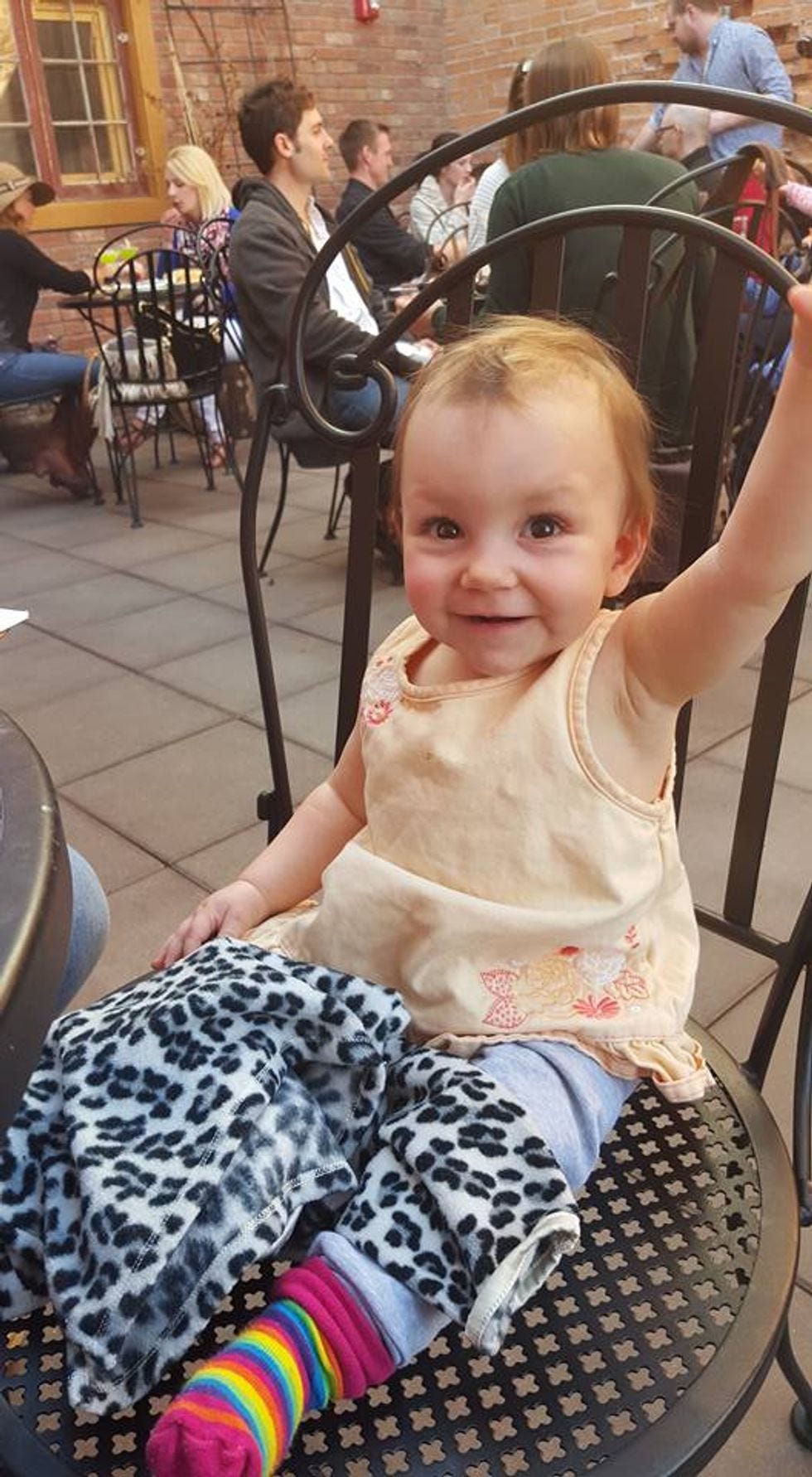 HIIIIIIIII AGAIN!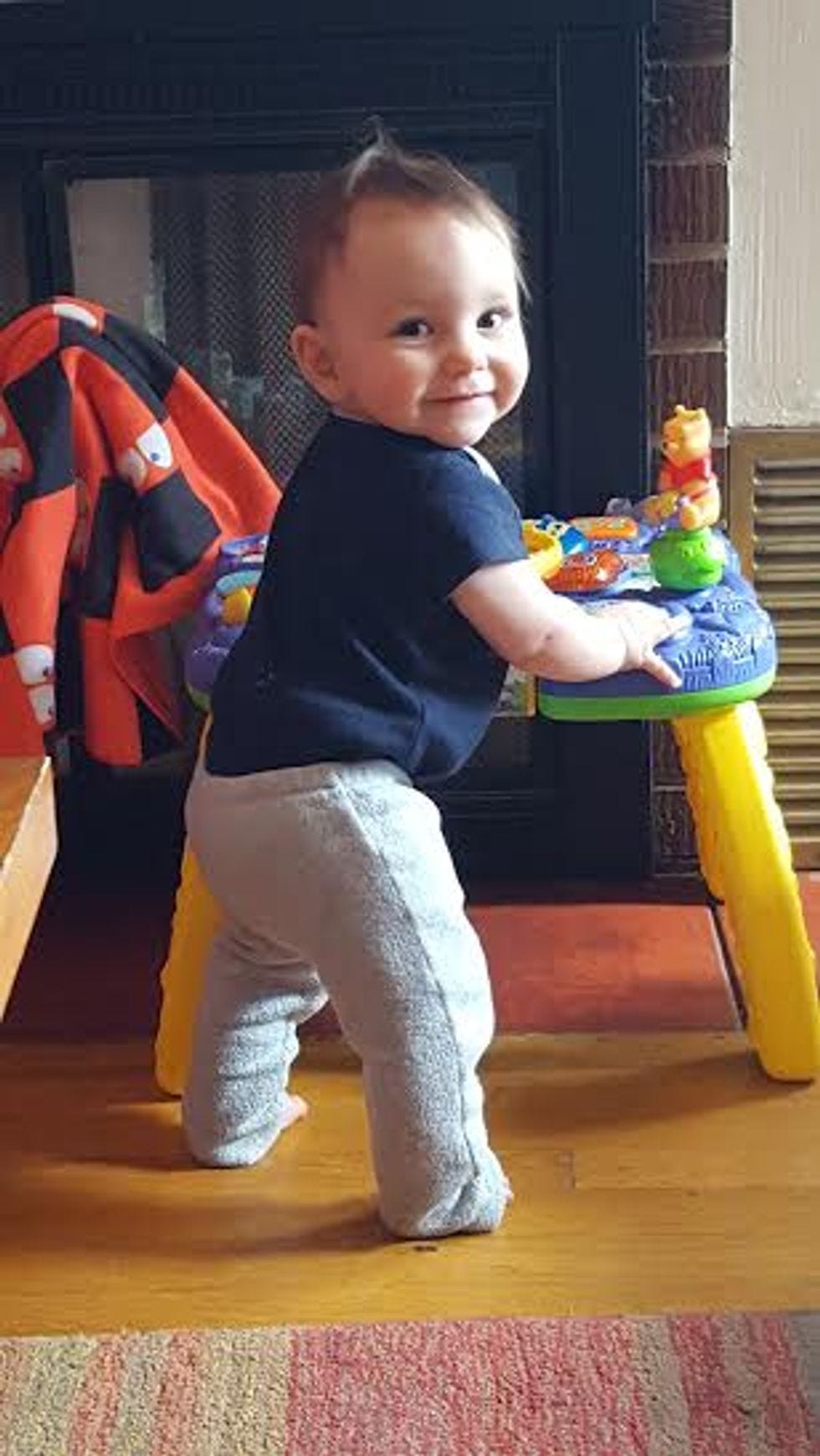 BIG GIRL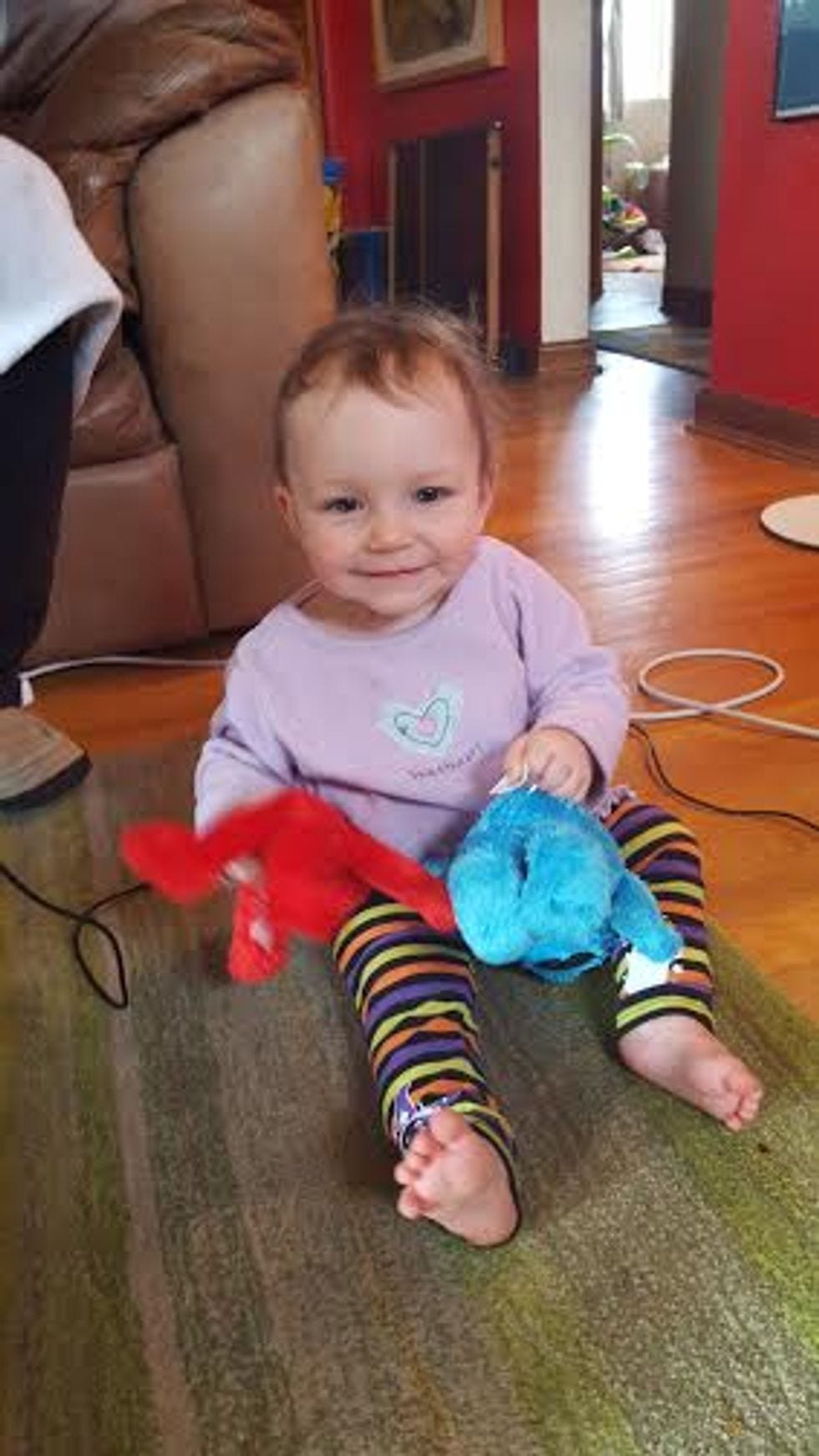 BEST PALS.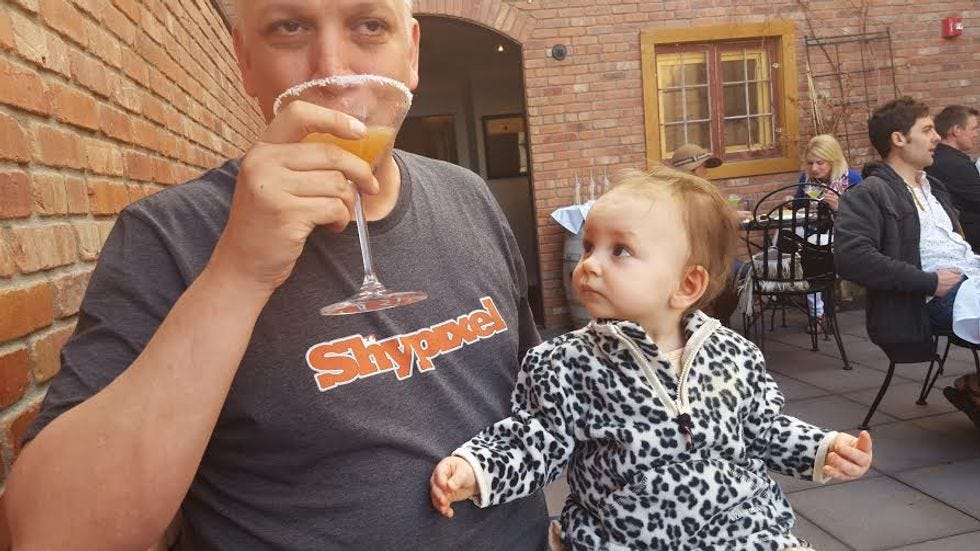 She's thirsty too, Daddy!
SILLY BABY, BIG KID DRINKS ARE FOR MOMMY AND DADDY.
OK bye plz give us money. 
Love,
Wonket