Panty Prosecutor Wins, Evolution-Dumper Loses: Your Lesser Candidate Wrap-Up!
News
November 17, 2012 06:24 PM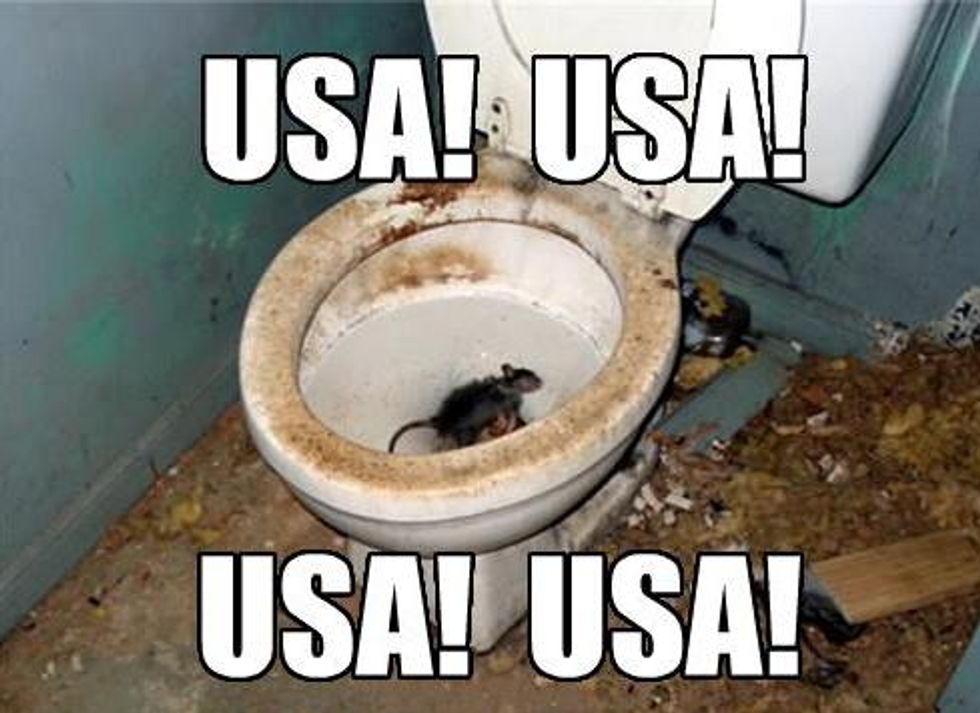 It occurred to us that we have not followed up on some very important electoral news: Namely, the fate of several candidates who nobody had ever heard of until they briefly shone in the "weird news" column, and then disappeared from view. What happened to those wackos with all their wackiness? Let it never be said that Your Wonkette doesn't follow up!
---
Check out Wonkette on Facebook and Twitter, and, if you'd like to demand a recount, Doktor Zoom is on Twitter too. He doesn't care whether your chads are hanging, dimpled or pregnant!