Passover: The Other Spring Holiday
March 30, 2010 11:49 AM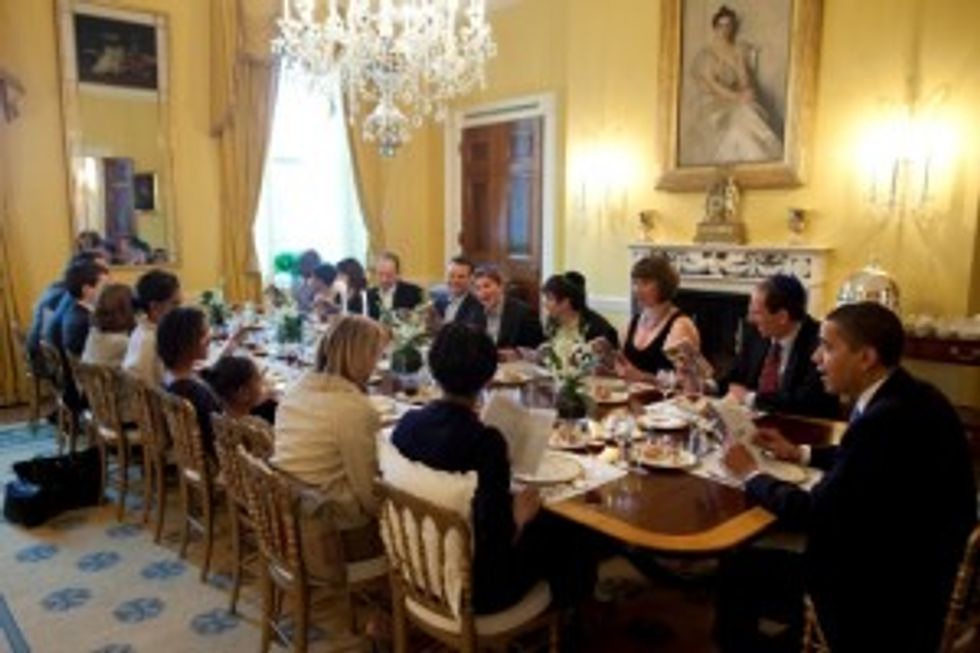 Attention descendants of wandering Arameans everywhere: It's Passover. Eight days of eating Matzah and longing to go number two in celebration of the virgin blood that Jews smeared on their doors and the subsequent death of lots of Egyptians. The Easter Bunny, as we understand it, survived unharmed. The world may be run by Jews, but it's damn hard to find a Passover meal in this city -- let alone a good bagel and lox, corned beef sandwiches, pickles, etc. But we searched high and low, and, hey, look, there's Passover in DC!
---
To clarify: Non-Jews are allowed to eat this food. And for those of you who care, we make no promises that it's all kosher.
You can pick up kosher food at Morty's Delicatessen in Tenleytown, Max's Kosher Cafe in Silver Spring or at Eli's Restaurant in Dupont Circle, though we don't love Eli's at all.
And, for those curious what the hell this holiday actually celebrates, where the Passover Death Angel fits in, and why we kept mentioning haggadahs, go here for a nice little Passover 101.