Primary Season Ends With a Seven-State Primary Fiesta
News
September 14, 2010 08:31 AM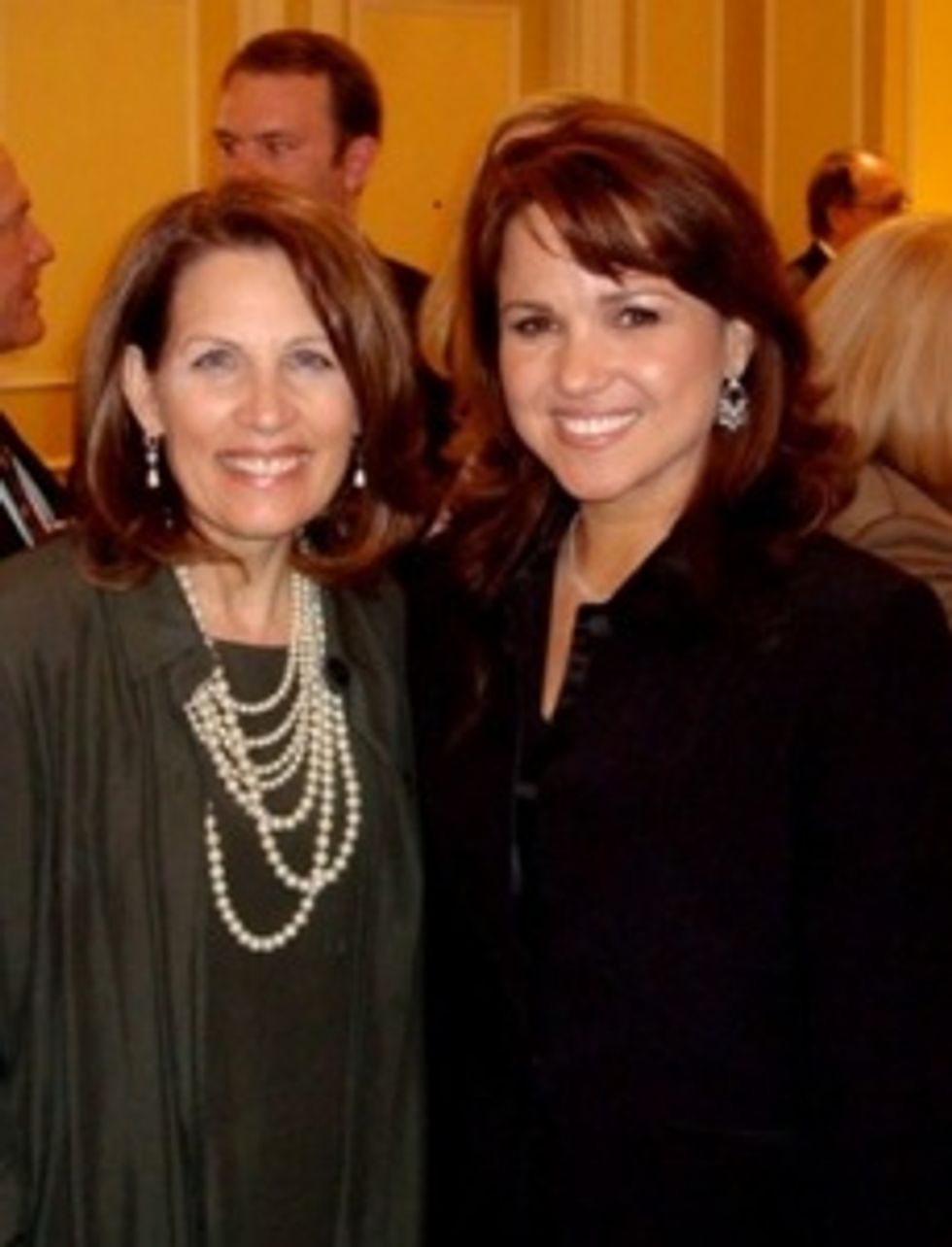 Today marks the end of the terrible Primary Season, with seven states heading to the polls. Which primary will embarrass the Republican Establishment the most? In Delaware, normal Republican Congressman Mike Castle faces off with Teabagger lady Christine O'Donnell for a chance to sit in Joe Biden's old, asbestos-stuffed Senate seat. Add the fact that Republican state committee Chairman Tom Ross has received death threats for supporting Mike Castle, and that Christine O'Donnell has received at least $200,000 from the Tea Party Express, and you've got yourself a pretty wacky primary. This is just one (1) state though, there are six others! Could any of these other primaries be as hilarious or sad? You must clicky clicky to find out.

---

In the New Hampshire Senate primary, Establishment Republican and Former Attorney General Kelly Ayotte faces Tea Party-backed Ovide Lamontagne, as well as Bill Binnie and Jim Bender, who are mostly just boring businessdudes. (Sarah Palin has endorsed Ayotte, the Establishment Candidate. How can this be?) Whoever wins this Republican orgy gets to (probably) beat Democrat Rep. Paul Hodes, who ran unopposed because he is a socialist and doesn't believe in competition.
In New York, incumbent, ethically-sound Congressman Charlie Rangel will face Adam Clayton Powell, who apparently is the son of a famous fellow Rangel defeated many, many years ago, launching Rangel's lifetime appointment to the House. No upsets are expected, sorry. In Maryland, former Republican Governor Bob Ehrlich faces "Brian Murphy," who is more or less "a nobody" but then Sarah Palin said he was somethin' special, using her Twitter machine maybe, and now Murphy is Somebody.
Today there are also primaries in Wisconsin, Rhode Island and Taxachusetts. Even the non-state "District of Columbia" is having a primary, where mean bald man Mayor Adrian Fenty will probably lose the Democratic primary to Vincent Gray, who is running on an ingenious "I'm not Adrian Fenty" platform.