Same Bat Time Same Bat Channel For Friday Press Briefing With Jen Psaki!
WonkTV
April 16, 2021 10:54 AM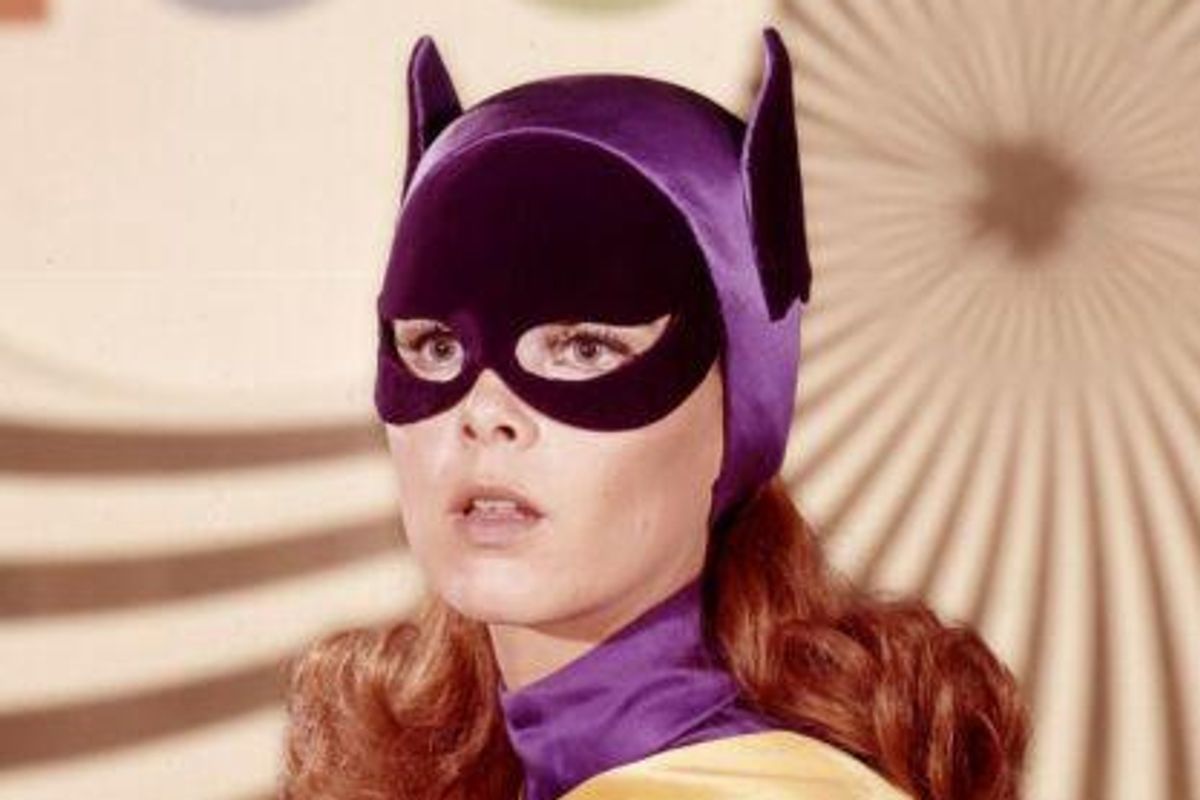 Happy Friday! Time for your WonkTV livestream of the daily White House press briefing with Press Secretary Jen Psaki. It's been another hell week, and now we just need to make it through today until we reach the weekend. Which may be hell, too. Here's Jen, scheduled to start at 11:00 Eastern:
---
Yr Wonkette is funded entirely by reader donations. If you can, please give $5 to $10 a month so WonkTV can bring you all the news and the patented Jen Psaki Death Glares.