Pussy Obama Refuses To Start WWIII, Is That Even Legal?
POTUS
April 15, 2016 04:00 PM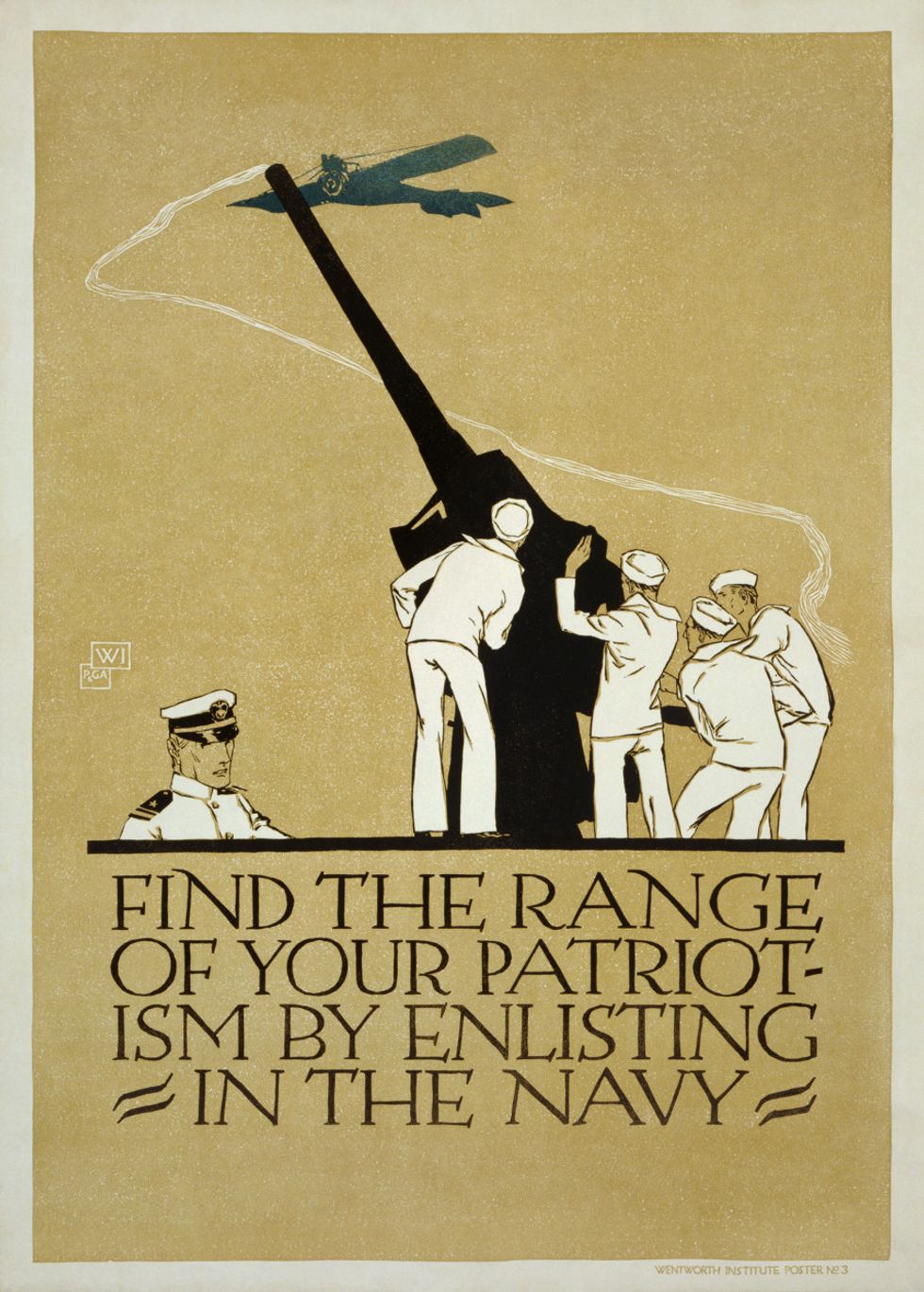 While you were all eating cornflakes and thinking about hamster porn early this week, Vladimir Putin was being a dick. I know, right, what is up with that?
---
Specifically, Putin was being a dick by sending a couple of Russian fighter planes and a helicopter to fly around an American destroyer operating in the Baltic Sea. This resulted in some pretty good Youtube video of said dickery, which was Unsafe and a Menace to Navigation.
In response, the National Review, an "intellectual" right-wing Youtube comment, pointed out Putin is a he-man who has once again punked that pussy Obama. And now Michelle is going to ride in Putin's '55 Chevy and wear his letter jacket and America has lost Cold War II, the end.
Your parents were finger banging each other to "Wake Me Up Before You Go Go" when yr Major Major was first in the fleet, so you probably don't know about how common it was for Russian planes to buzz American ships during the real Cold War. It happened pretty much always, and when things got particularly testy, Russian warships would actually bump into American ones. Fortunately, Ronald Reagan was then our god emperor, and he swiftly responded by negotiating nuclear arms reductions. Take THAT, Gorbachev.
UN-fortunately, the Kenyan usurper in the White House lacks the Gipper's gumption and testosterone, which is why that Russian plane isn't lying on the bottom of the sea in bits. Instead, the world is lining up to poke America in the bottom even though we haven't asked them to, because obviously we no longer have any military power.
Or maybe, just MAYBE, Navy ship commanders remember that dickhead Russian pilots have sometimes acted like assholes for the past 70 years, and that has resulted in zero U.S. Navy casualties.
Why don't you ask one, Navy Times?
"Well, we're not at war with Russia," [retired] Capt. Rick Hoffman said. "It would be one thing to be operating and have a threatening attack profile from someone who might not recognize me — that's not the case here."

"You don't get to kill people just because they're being annoying," said Hoffman, who commanded frigate DeWert and cruiser Hue City.
Yeah, whatever, Obama shill.