Rep. Trent Franks Only Sounds Like A Nazi Because He's '100 percent Unapologetically Pro-life'
News
June 14, 2013 12:05 PM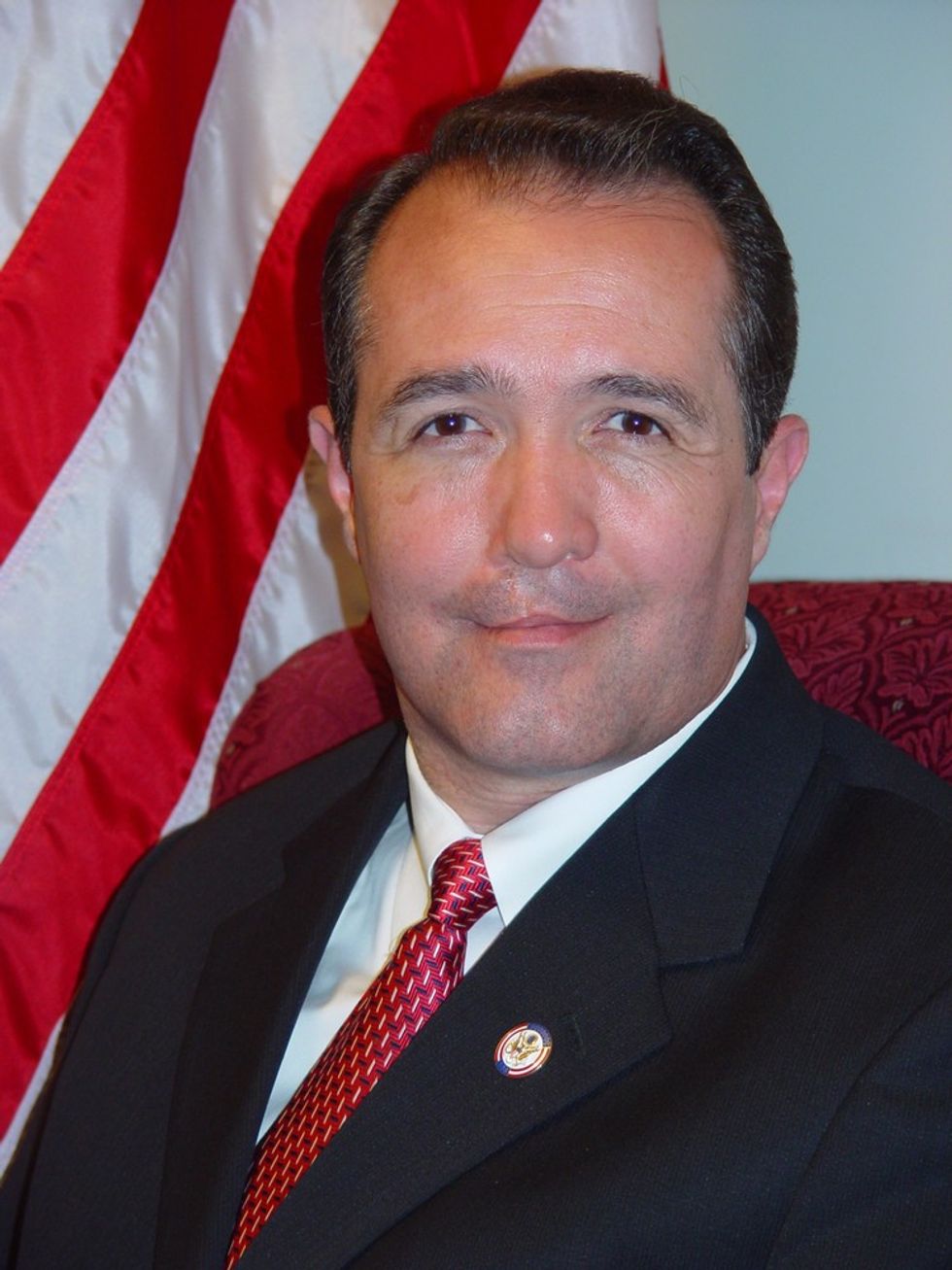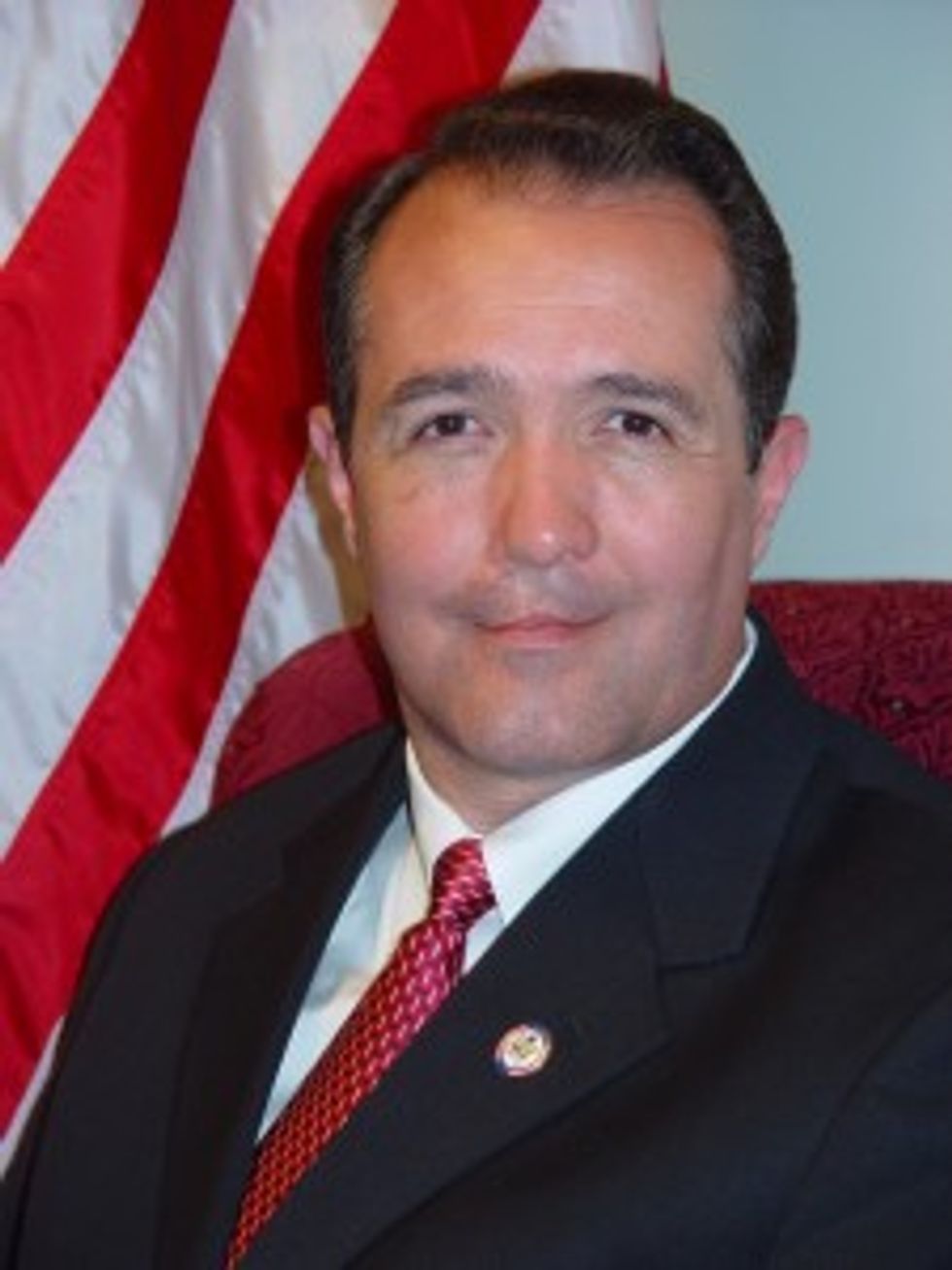 Look, just because Rep. Trent Franks happened to espouse the exact same medical mythology propounded by the Nazis (and Todd Akin) -- that women who are raped don't get pregnant because of trauma and magic ladyparts and stuff -- doesn't mean you shouldnt't give him lots of monies.
---
Since Rep. Trent Franks (R-Ariz.) claimed earlier this week that it's incredibly rare for women to become pregnant from rape, he has been under fire from women's rights groups, Democrats and even some members of his own party. Instead of running from his remarks, however, he's attempting to cash in and raise money out of the controversy.

"NARAL, Planned Parenthood and the taxpayer-funded abortion lobby is attacking me for one reason -- I'm 100 percent unapologetically pro-life and I won't back down," he wrote in an email to supporters on Thursday, according to the Arizona Republic. "Will you contribute $25, $50, $100, or even $500 right now to help me fight back?"
Suuuuuuure, that's the ticket, Trent. Those crazy womens are all up in unshaved arms because you are "pro-life." Not because you are "a dick" and "medically inaccurate" and also "spouting actual Nazi talk" on the floor of the House. And besides, all those librul haters are just taking you out of context, right? Haters like these guys:
Massachusetts GOP Senate candidate Gabriel Gomez called Franks a "moron." Rep. Charlie Dent (R-Pa.) said the fact that an all-male House Judiciary Committee panel voted to advance Franks' anti-abortion bill was a show of "staggering" "stupidity."
Well, screw those guys. You just keep Nazisplaining how rape works, Trent, and how pregnancy works and out-of-context argle bargle please send monies. Because they are all wrong, and you, Trent, are right, and nothing -- nothing! -- proves just how unapologetically 100 percent "pro-life" you are like relying on Nazi "research" to make your point.
[HuffPo]