Reporter Reveals How She Got Exclusive Sanford AM Airport SCOOP
News
June 25, 2009 11:32 AM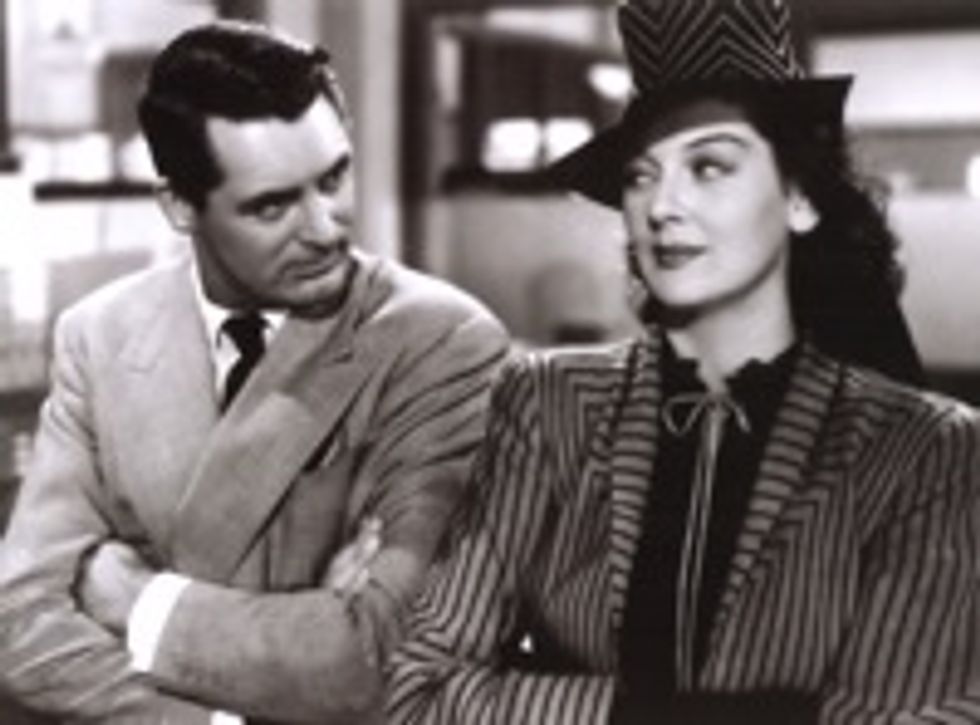 Well here is a sort of sad but interesting angle on the Sanford Firecracker Love Scandal, straight fromThe State reporter Gina Smith, who drove 200 miles to corner the exhausted governor of South Carolina at 6:15 in the morning yesterday as he was arriving back at the Atlanta airport, probably all morning breath-y.
---
Sanford was nervous — not so much when I first approached him, but certainly once we were seated in the airport terminal and the interview began.

For several moments, he gazed off, searching for the words, his mouth opening, then closing.

He seemed tired, deflated. And not because of a long international flight.

Suddenly, he launched into a talk about his love of the Appalachian Trail and hikes he'd taken on it dating back to his high school years. That led him to talk of other "adventure trips" he'd taken over the years, including his time in Congress, to recharge and regroup — the coast of Turkey, the Greek Islands, various parts of South America.
So basically he gave her the exact same spiel he would later deliver later that afternoon to the nation and his wife, family, God, dinosaur sheet pal, and so on. Weird, huh?
Also, tangentially: Who's the anonymous tipster who told The State that Sanford would be on the plane, and who sent them those sexy emails between Sanford and "Maria"? (Answer: Mitt Romney.)
Hunch leads to airport and tired, troubled Sanford [The State]