Republican Missouri State Rep. Caught Banging 14-Year-Old
News
August 07, 2008 01:33 PM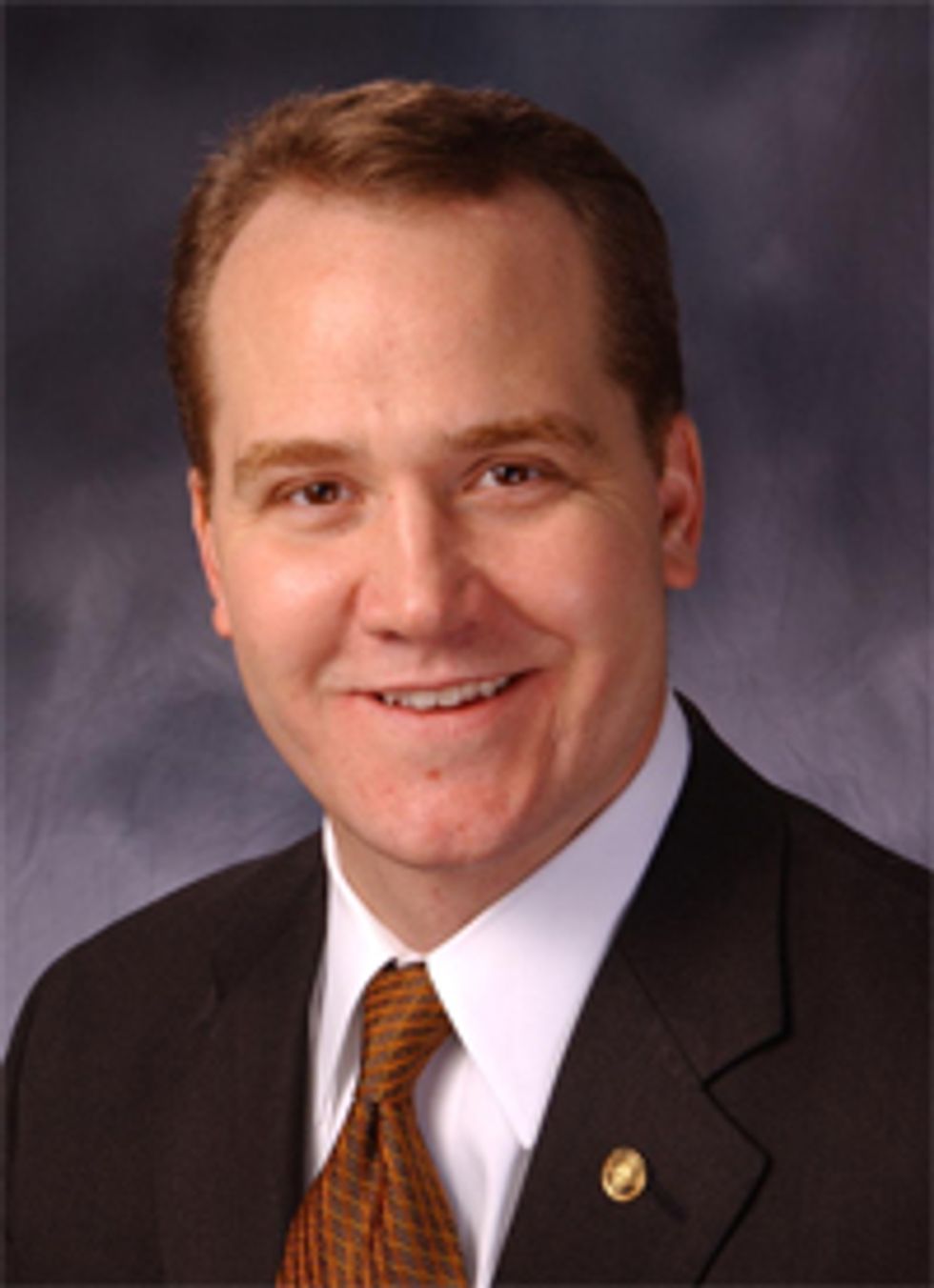 "JEFFERSON CITY -- Missouri state Rep. Scott Muschany, R-Frontenac, was indicted today in connection with a reported sexual assault of a 14-year-old girl on May 17, the day after this year's Legislative session ended." What, were all the 14-year-oldboys already taken by the other celebrating Republican legislators?
---
According to the 14-year-old girl's brother, their mother -- a state employee -- has been fucking Muschany for a couple of years now. In other words, Muschany was working an old college trick: get with the fug roommate and then move on to the hot roommate. Although in this case the fug roommate is an adult woman, and the hot roommate is the adult woman's 14-year-old daughter, so this is, what's the word, awful rape induced by alcohol. Just like in college!
Oh and of course: "In 2006, Muschany was a co-sponsor of legislation that toughened sex offender laws."
State rep charged with assaulting teen [St. Louis Post-Dispatch]