Republicans Are Dicks And Donald Trump Is Their Daddy: Your Weekly Top 10
Featured
February 27, 2016 10:30 AM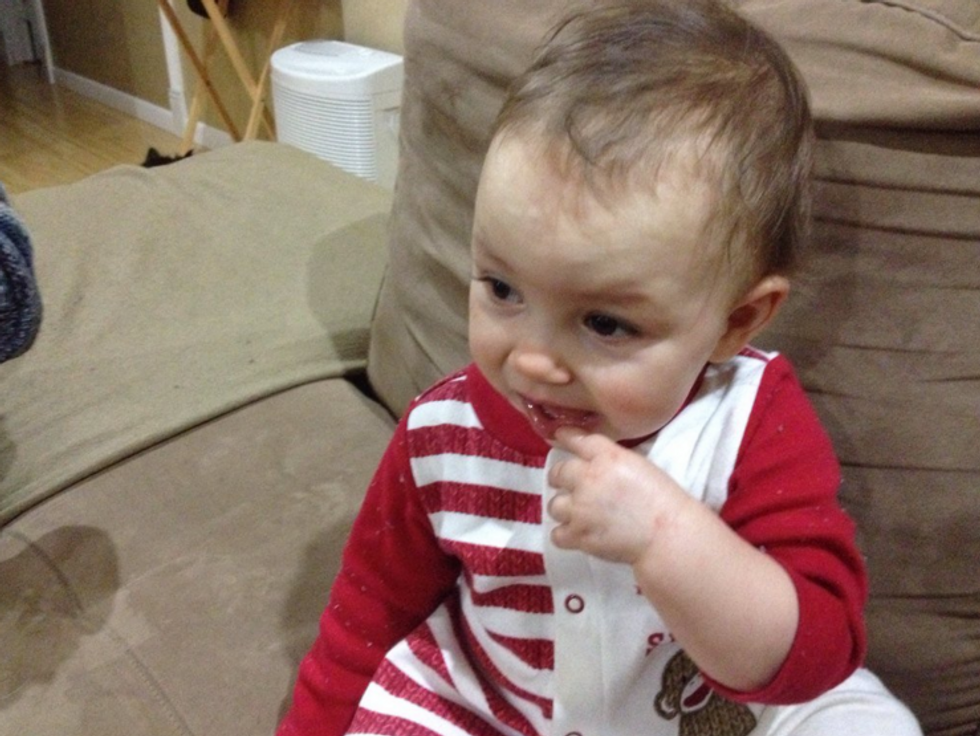 Wonkette Baby has baby tooth now!
---
Good morning (or afternoon or after dusk o'clock if you are an in-sleeper; we don't judge). We made it through another week, together. And you even helped us reach our Kickstarter goal, so now we have to make you this game, of cards and silly U.S. of America elections, don't we? Awwwww, you guys and gal-guys are the best.
OK, here is your weekly Top Ten List of stories you should have read already but didn't, but read 'em now and we'll forgive you:
Now be good little Wonkers and make sure you follow us on the Facebook and the Twitter and the Tumblr too. And subscribe to our newsletter to get Wonkette in your box (LOL, we said YOUR BOX, we are so nasty) every day.