Resist All Temptation To Go Outside
News
June 04, 2009 12:19 PM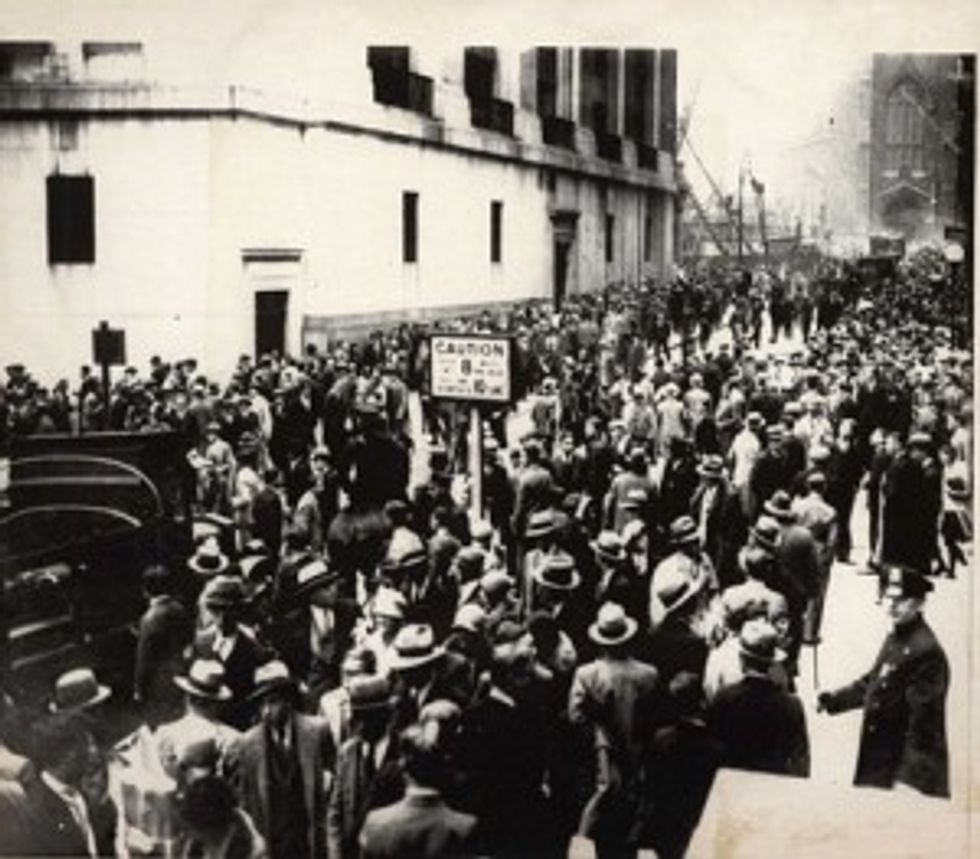 As the weather gets nicer (minus a thunderstorm here and there), DCers will flock to anything taking place outside. TheWashington Post and the Washingtonian have both already compiled lists of restaurants with balconies and patios, and restaurants with patios on top of their patios. Outdoor festivals on the Mall are already starting. While a burning desire to be outside in summer isn't exactly crazy, it doesn't necessarily make doing something inside akin to learning about racial harmony from Pat Buchanan.
---
Restaurants without picture windows and big fancy patios still serve great food and don't deserve to be neglected during the summer months. Nor should museums and art galleries go unvisited. To ensure that patio-less restaurants and other insulated institutions don't go out of business, we've decided that every once in while when we feel like it, we'll profile the best indoor places to spend the nicest summer days.
Next time the sun is shining brightly in the sky and you have an urge to take a nap on the Mall, DON'T DO IT. Instead head to the Corcoran Gallery of Art, one of DC's finest galleries. The permanent collection has over 16,000 works of art, plus they have tons of interesting exhibits. You can check out landscape installations (yes, there are mountain-like things in the museum), or enjoy 10 paintings representing 100 years of African-American art (hey, wait a minute, that's just one painting for every ten years — there have been more Jews in the NBA!). Their special summer exhibit, photos of every day subjects, which is art even if you think you could have done it yourself, opens on June 20.
You could spend so many nice days inside the Corcoran Gallery of Art, and, starting June 20, Saturdays are free giving you no excuse to enjoy the sun ever again.