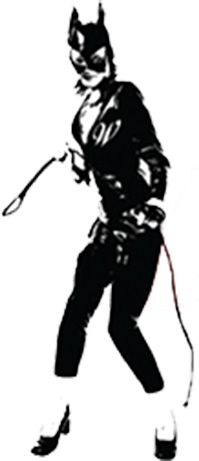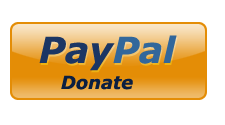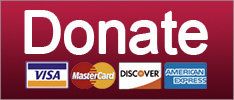 Crime
OR DID HE? Also Rick Gates is going to jail for 22 weeks of Sundays.
December 17, 2019 01:39 PM
We haven't thought that much about Rick Gates lately, but he's been back there this whole time, cooperating with the feds in multiple investigations like his former boss Paul Manafort did not. Anyway, Gates was sentenced to 22 weeks of Sundays and 23 weeks of Saturdays in prison today, even though he cooperated very goodly.
But anyway, SPEAKING OF PAUL MANAFORT, BREAKING PAUL MANAFORT NEWS.
Huh. Well, we could think all day and not find anything appropriate to say in such a time as this. Don't die, little buddy! You still got lots of secrets to tell, not that you're probably ever going to spill it, lest Putin's boys decide to take a voyage to America to do the Clinton Body Count to you, allegedly.
©2018 by Commie Girl Industries, Inc