San Diego Guy Who Made Africa YouTube Jacks Off Around Cars But Doesn't Pee In Cup
News
March 16, 2012 05:14 PM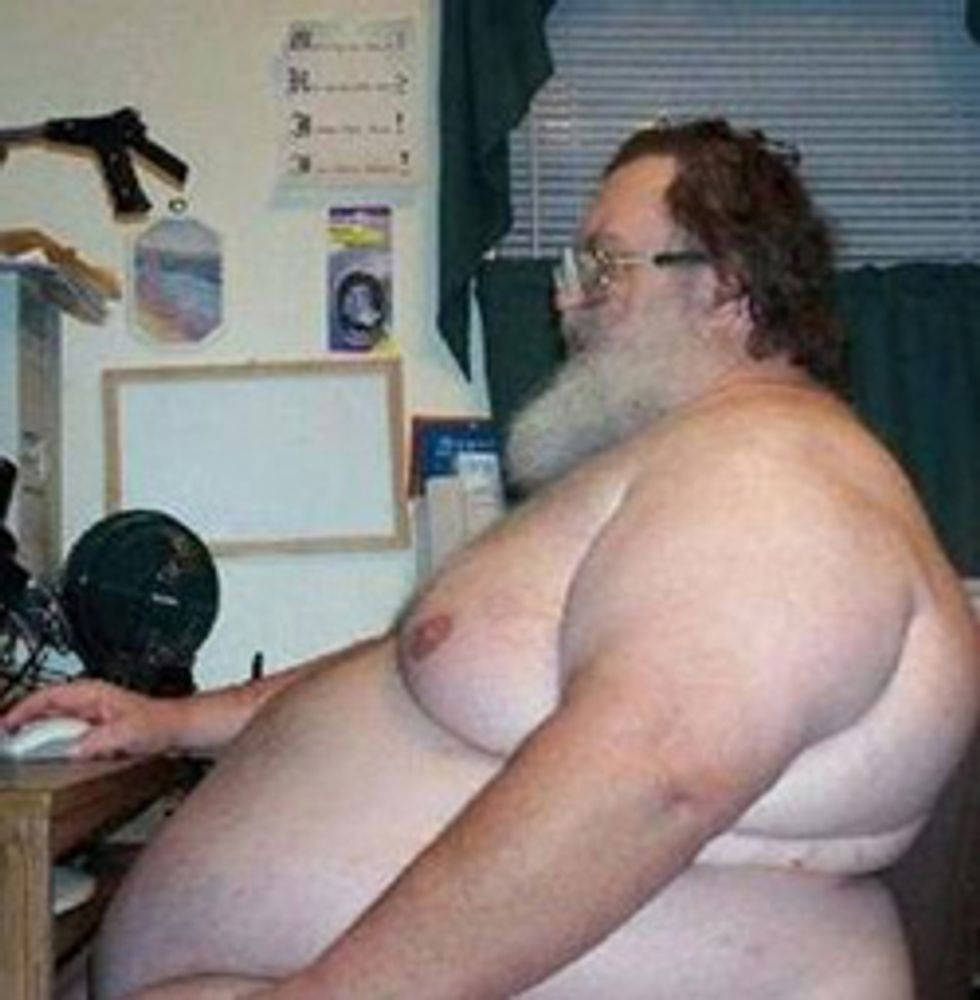 Jason Russell, the cofounder of white guilt organization Invisible Children who became famous when he... [finallyskims an article about this thing after weeks]... when he made a YouTube with a sad white kid to raise white social media slacktivist awareness about the crimes of Uganda's Lord's Resistance Army leader Joseph Kony, was arrested for jacking off like a madman in San Diego last night. Also too, NBC San Diego reports, he was "vandalizing cars" (with cum?) and "possibly under the influence of something" (cum?) Police "said they received several calls yesterday at 11:30 a.m. of a man in various stages of undress, running through traffic and screaming. Police described him as 'in his underwear.'" Well, good. Africa is saved! Now who wants another story about a San Diego political person jacking off in public, eh?
---
Hundreds of thousands of San Diegans have likely jacked off in public, with churros up their butts, since this March, 2008 story, but let's revisit this man's story about how he was just stone cold dischargin' everything all night long:
San Diego City Council candidate John Hartley was booked into County Jail Thursday night on suspicion of indecent exposure, police said.

Hartley, 65, who served on the council from 1989 to 1993, was placed under citizen's arrest after someone called police at 4:14 p.m. and said a man was urinating into a cup and masturbating publicly on Vista Street near Adams Avenue in Kensington, police spokeswoman Monica Munoz said.
Great town, San Diego. Have you ever tried visiting the there that's there? It's there.