Sanford Getting Closer To Impeachment
News
August 25, 2009 12:09 PM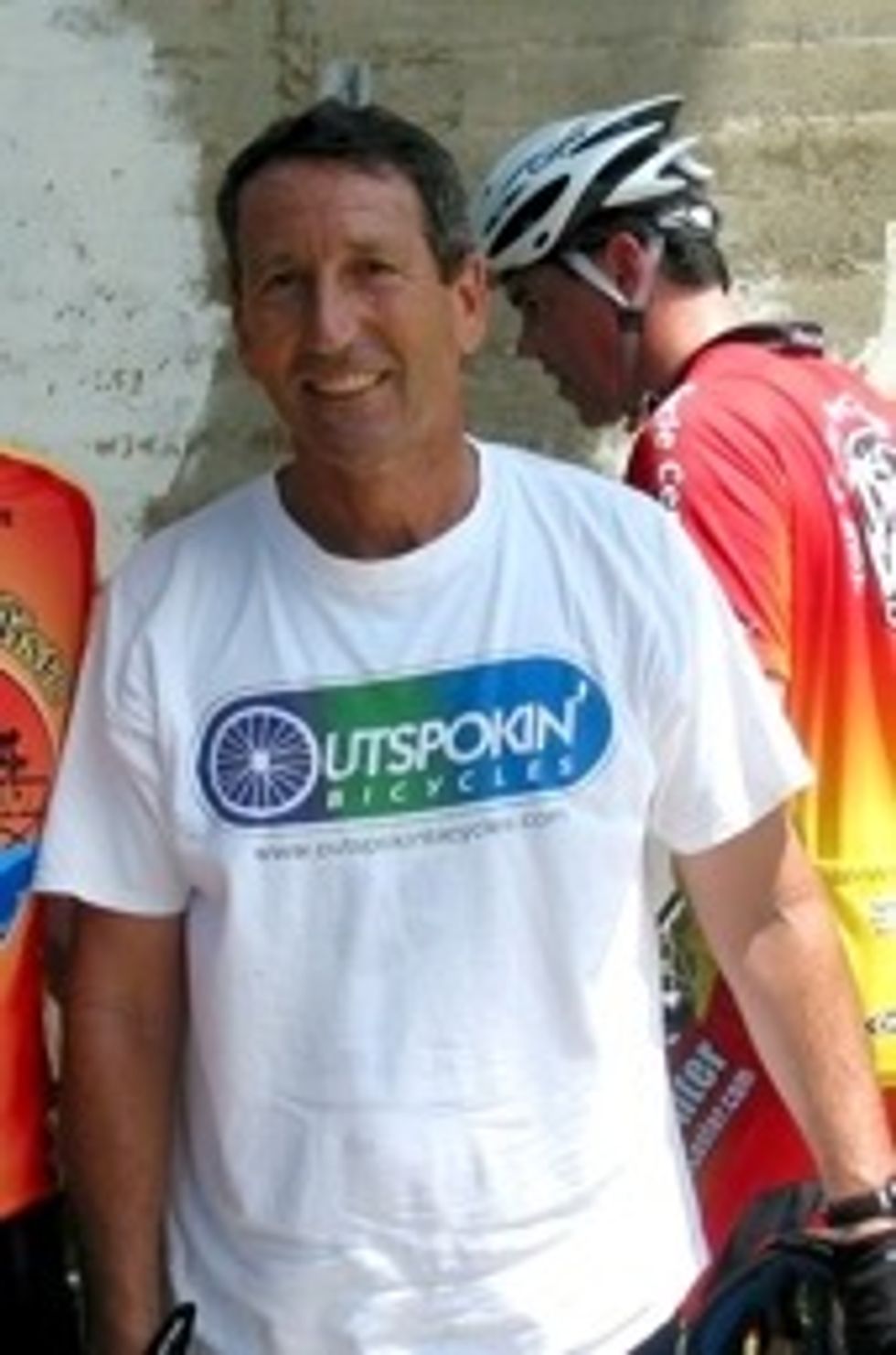 As any student of politics will tell you, it matters not one whit when an elected official gets caught having sex with a non-spouse person (provided that person is not a hooker or a member of the same sex or both). However, a single incident of sexual indiscretion gives that person's enemies carte blanche to investigate the crap out of other possible malfeasances, such as abuse of state funds, that may ultimately land that official out of office. In sum: the sex scandals don't kill you -- it's the money ones.
---
Which is why Mark Sanford is headed swiftly up a creek with new evidence that he jetted around the world all fancy-like in spite of stringent state rules governing travel.
Sen. David Thomas on Monday alleged four more overseas flights by Gov. Mark Sanford "constitute a prima facie case" of violating state travel laws requiring state employees to choose the cheapest model of air travel.

[...] Thomas first alleged Sanford's overseas flights appeared to violate state law several weeks ago, with two trips to London and China. Monday he presented four additional flights to Austria, Japan, Germany and Poland, saying Sanford had flown in business class on each, a difference costing taxpayers about $13,900.
Sanford argues that important functionaries such as governors are obligated to fly around in a high-toned manner so that they may arrive at crucial diplomatic meetings bright-eyed and bushy-tailed, instead of greasy and exhausted like normal travelers. Which may be a good point, but it sounds kind of like bullshit coming from a famously frugal governor who decreed that state employees had to use both sides of their Post-It notes.
SUCK IT, MARK.
More Mark Sanford flights violate law, David Thomas says [Greenville Online]