Sanford Went On Sexy Solo Vacation To Buenos Aires, Not Appalachia
News
June 24, 2009 09:45 AM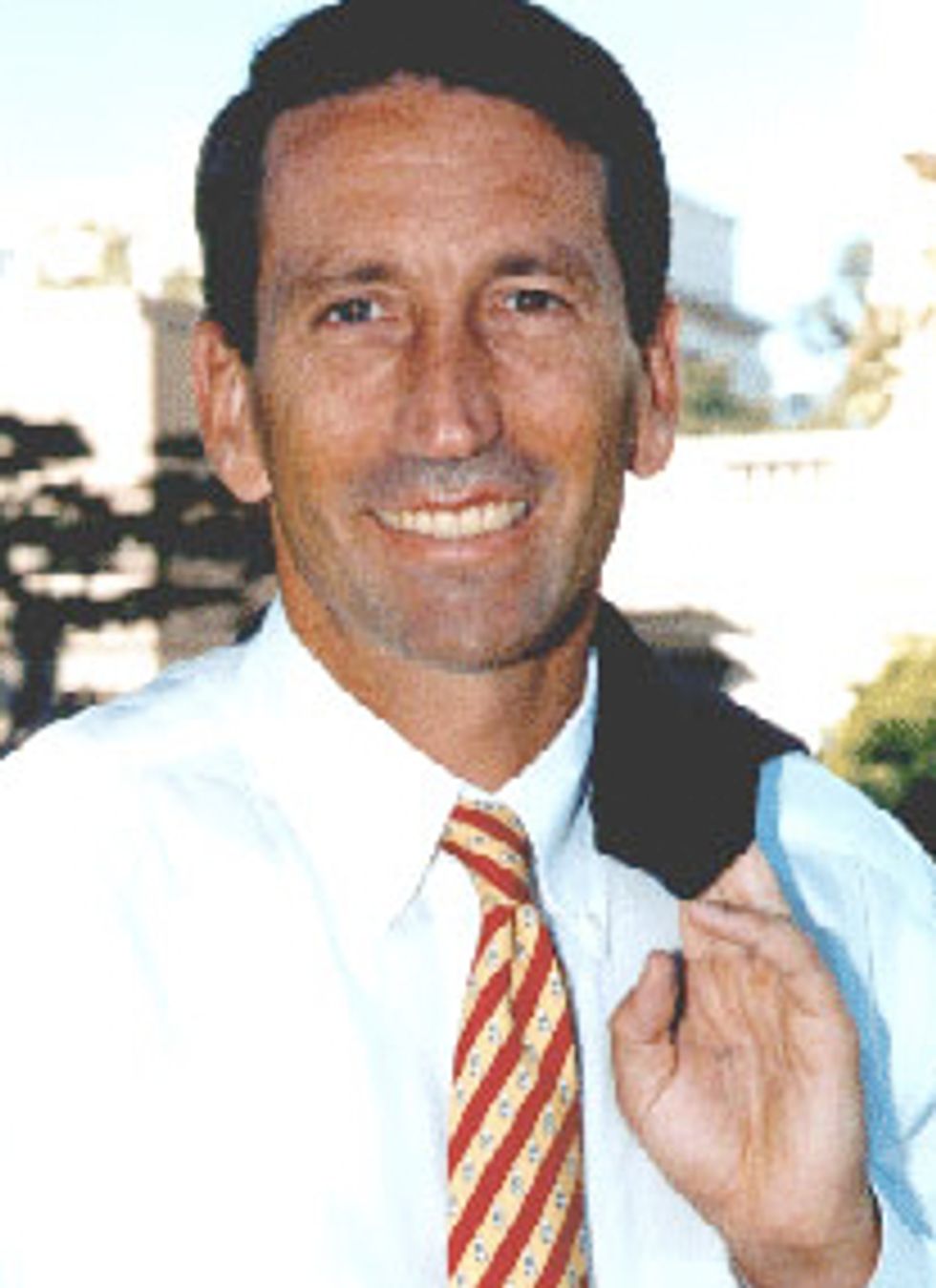 What in holy Hell has Mark Sanford been up to? He did NOT gonude tree-humping with a bunch of federally funded nature queers on the Appalachian Trail this weekend; instead, he went to Buenos Aires. Anybody who has left the house thinking they'd like to go on a local nature hike and ended up spending the weekend in an exotic South American capital can agree that this is a perfectly normal switcheroo!
---
A single South Carolina newspaper cornered Sanford this morning at the Atlanta airport, which he flew into so that he could avoid being pestered by this bothersome press corps that demands to know where a state's chief executive is every single second of the frigging day.
Sanford said he decided not to return via the Columbia airport to avoid the media. The State Media Company was the only media who greeted Sanford this morning.
Bravo, The State Media Company! Who do they know that hates Sanford enough to rat him out like that?
When asked why his staff said he was on the Appalachian Trail, Sanford replied, "I don't know."

Sanford later said "in fairness to his staff," he had told them he might go hiking on the Appalachian Trail.
OH WELL THEN.
So here is the question: does anybody actually believe that he went off for a few days to "decompress" following a difficult legislative session when his wife issues ominous quotes about his needing to be alone to do some writing, and then asks the press to "leave us to our privacy"? Does that really sound like a family that is suffering, emotionally, due to politics?
Sanford met in Atlanta after returning from South America [The State]