Sean Spicer Throws A Tantrum! Wonkagenda For Mon., Jan. 23, 2017
Science
January 23, 2017 09:07 AM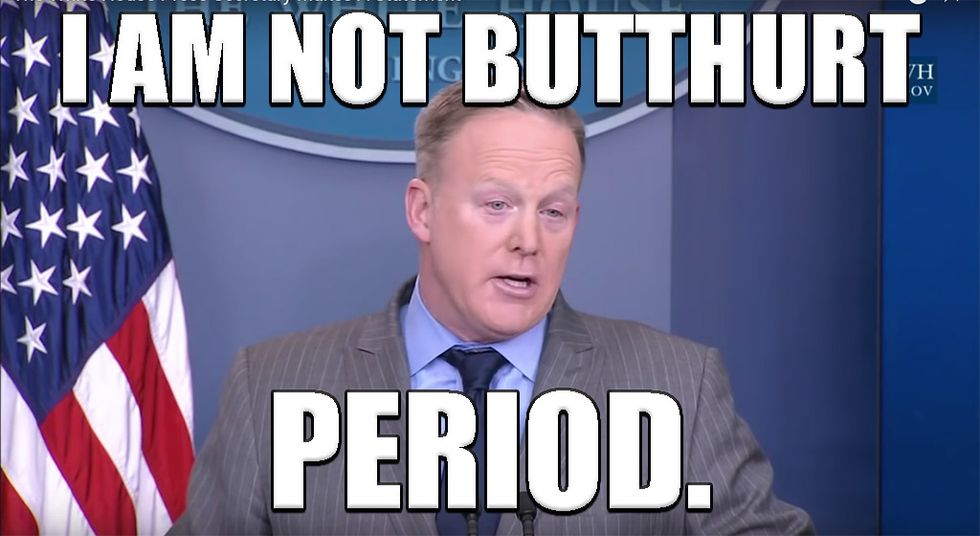 Hey there, Wonketariat! We hope you had as much fun as we did taking the vagenda to the streets this weekend! Trump's people tried to shove a couple of things under the rug while we were fighting the good fight, so here's some of the things that we should probably be talking about today, plus assorted nonsense we might NOT!
---
[I am wearing MAKEUP! -- Editrix]
And here's some musical nice time from SNL paying tribute to America's new favorite deep-fried fibber and fashion failure, Kellyanne Conway!

Finally, here's your morning Nice Time, FLAMINGOS!
Dominic Gwinn
Dominic is a broke journalist in Chicago. You can find him in a dirty bar talking to weirdos, or in a gutter taking photos.