Senator Barely Survives Subway Nightmare
News
May 05, 2009 02:42 PM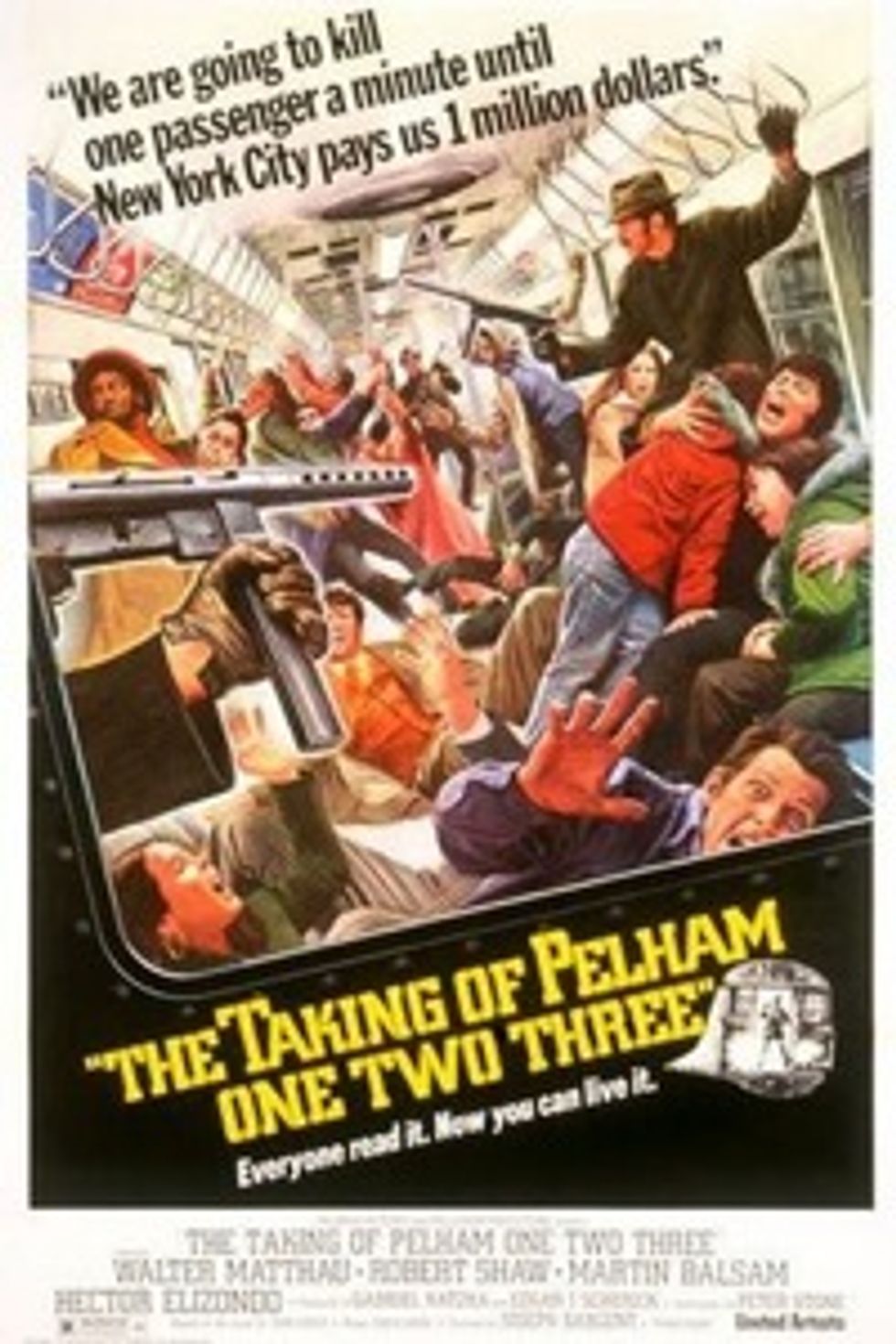 A secret leetle underground train runs 20,000 leagues below the pile of rat carcasses and despair known as "the Capitol," and it whisks lawmakers between their offices and the votin' place without their having to encounter land-bound mortals, or sunshine. Sometimes this subway breaks down, and when it does, it isterrifying.
---
Read the desperate Tweets of Claire McCaskill, our heroine senator from Missouri, who got stuck in the subway this morning:
Stuck in tram from Capitol to Hart. Broken. Not moving. Lieberman and Alexander in next car. And Voiniitch. Wonder how long we'll be here?
She and her colleagues were later rescued, but not before killing Joe Lieberman and eating his liver for sustenance.
Below: a video clip of the harrowing event.