Hey Michael Avenatti, We Unredacted That Porn Peener Payoff Lawsuit! Are We Right, Or Are We RIGHT?
lawsplainer
August 01, 2018 04:11 PM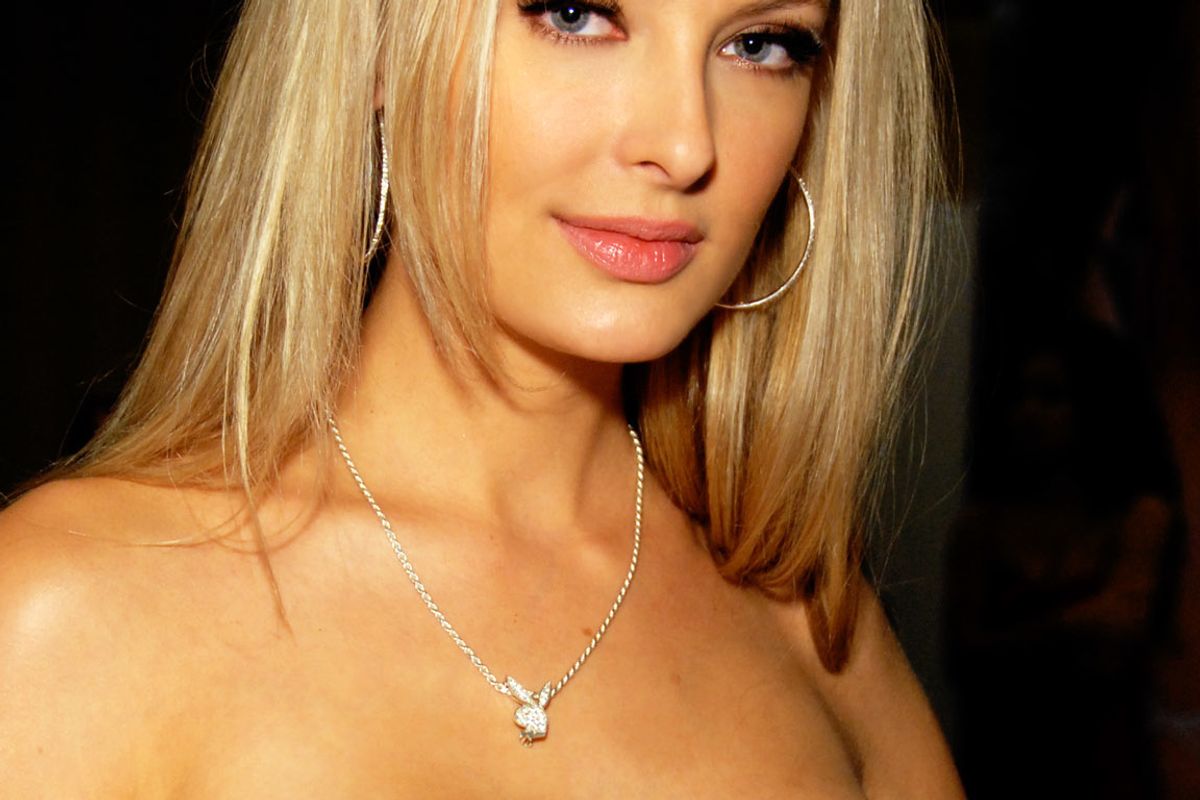 Everything in DC is BATSHIT CRAZY ALL THE TIME!!! So let's head west for a little R'n'R, and maybe check in on the bare-knuckle brawl going on in Los Angeles over Elliott Broidy's Playmate Peener Payoff. C'mon, it'll be like late night Cinemax, only with legal briefs! Bow-chicka-bow-bow!
When last we left the Sweet Valley High Gang, Your Boyfriend Michael Avenatti had leaked the story of Broidy's naked limbo dancing with Playboy model Shera Bechard to the Wall Street Journal. The GOP holds its members to the highest ethical standards -- hahahahahaha!!!! -- so Broidy was forced to resign as deputy finance chair of the RNC once it emerged that he'd impregnated a woman half his age and what was not his wife, and paid her keep quiet about their extramarital bonezoning. But once the story was out, Broidy stopped making the hush money payments to Bechard, who turned around and sued errrybody because Mama needs to get paid. Well not Mama exactly, since Bechard had an abortion in December. But ... you know!
Yesterday, the LA County Superior Court unsealed Bechard's lawsuit against Broidy, and we have questions. Namely, WHAT THE HELL IS BEHIND THOSE BOXES?
---

If they're trying to squelch the rumor that Trump was the real babydaddy, leaving a giant hole the shape of AND WHEN WE SAY MR. BROIDY, WE ALWAYS MEAN DONALD TRUMP, THAT BIG, ORANGE BLOB OF MAN MEAT. HE'S REAL GROSS! is a weird way to do it. Is the second redaction, LOL, WE MEAN MR. TRUMP, 'CAUSE THAT GUY WAS RAW-DOGGIN' EVERYONE?
Seriously, what the hell goes in that last blank?
Mr. Broidy -- THAT LYING SONAFABITCH WHO PROMISED TO PULL OUT ...?
Mr. Broidy -- WHO NEVER MADE MS. BECHARD WATCH SHARK WEEK UNLIKE SOME PEOPLE OOPS HAVE WE SAID TOO MUCH ...?
Mr. Broidy -- AKA SIMBA, BECAUSE HE CAN ONLY GET IT UP WHILE WATCHING "THE LION KING" ...?
What are we looking at here?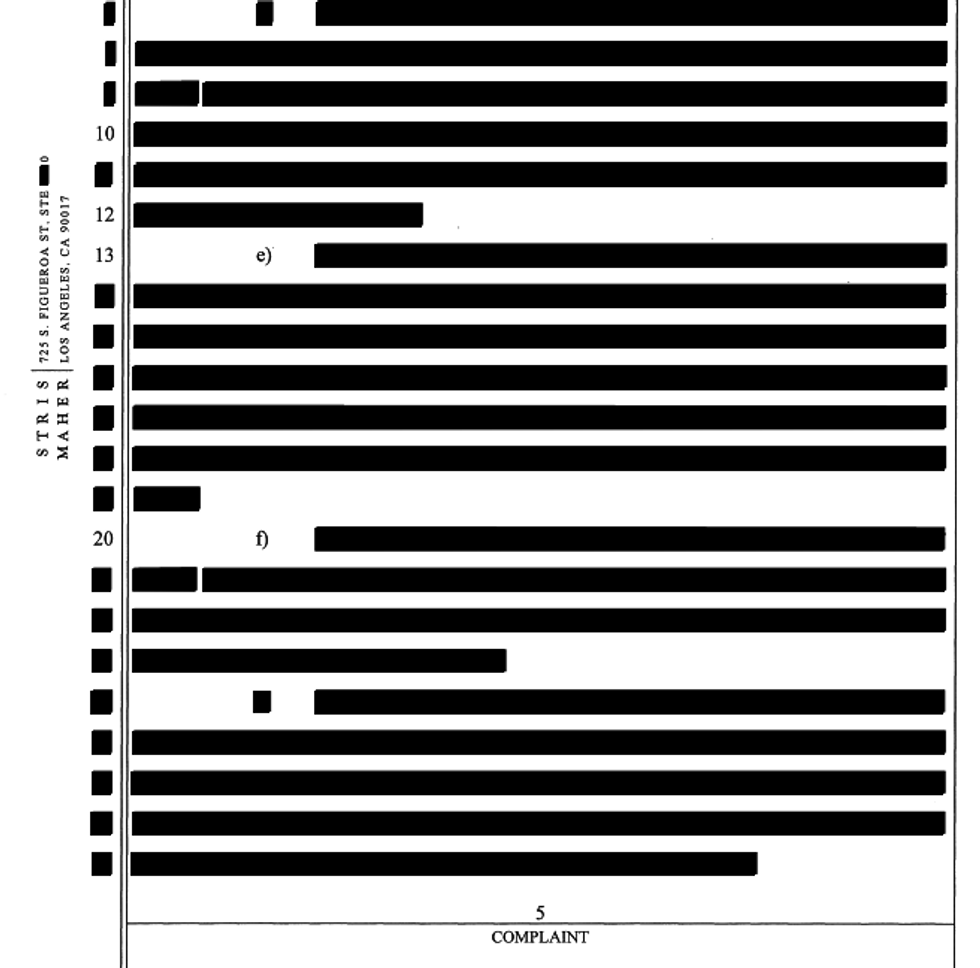 Oh, that explains it. Thanks!
From the unredacted portion, we learn that Bechard's original attorney Keith Davidson, who is A PIECE OF WORK, failed to show Bechard the agreement before she signed it. He told her the net present value of the child support she could expect to receive over 18 years was just $1.6 million -- highly unlikely for a man with a seven-figure net worth. And he hid the fact that he and Michael Cohen had a prior relationship, i.e. when they hammered out the hush agreements for Stormy Daniels and Karen McDougal. There's also this.

WTF? Leaving aside the fact penalty clauses in a contract are unenforceable, why would a lawyer insist upon drafting an agreement so that it's MORE DISADVANTAGEOUS to his own client? He literally increased the "liquidated damages" by 860%! Who the hell was he supposed to be working for here?
If Bechard is correct, it appears that Davidson compounded the betrayal by leaking her case file to Michael Avenatti, who then forwarded it on to the Journal. And we love you, Mikey, but publishing Bechard's confidential client records is unbecoming from an officer of the court.
I tweeted the facts on this last night. Always good to be proven correct. But attribution would have been nice.… https://t.co/86E3HcUlId

— Michael Avenatti (@Michael Avenatti) 1523640166.0
So, to recap. Bechard is suing Broidy for breach of contract. Davidson is suing Daniels and Avenatti for libel. Cohen is suing Daniels to force her to be quiet. Daniels is suing Cohen and Trump for defamation. Bechard is suing Davidson and Avenatti for tortious interference with a contract. Daniels is suing Davidson for breach of fiduciary duty. And Karen McDougal is keeping her powder dry to sue the shit out of whoever emerges the winner. PROBABLY.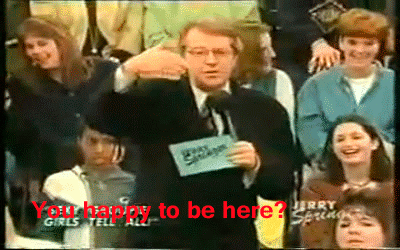 These people are ridiculous. And with that we leave you to your OPEN THREAD.
Follow your FDF on Twitter!
You liking these lawsplainers? Please click here to keep 'em coming!
Liz Dye
Liz Dye lives in Baltimore with her wonderful husband and a houseful of teenagers. When she isn't being mad about a thing on the internet, she's hiding in plain sight in the carpool line. She's the one wearing yoga pants glaring at her phone.