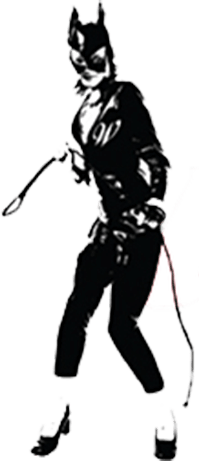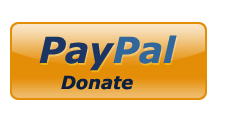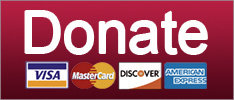 Also this is your open thread!
Culture
In 2014, Pastor Jamie Coots of the Full Gospel Tabernacle in Jesus' Name church in Middlesborough, Kentucky died from a rattlesnake bite. Was it a camping accident? Did something go terribly wrong at the zoo? No, he was handling those snakes on purpose, in order to demonstrate how super holy he was. Not holy enough, it seems,

Keep reading...
Show less
Once upon a time, Immigration and Customs Enforcement officers at least claimed to focus their efforts entirely on immigrants involved in criminal activity. Those days are long gone, and now they're going after anyone, including law-abiding people who are just trying to drive their pregnant wives to the hospital to give birth.
Keep reading...
Show less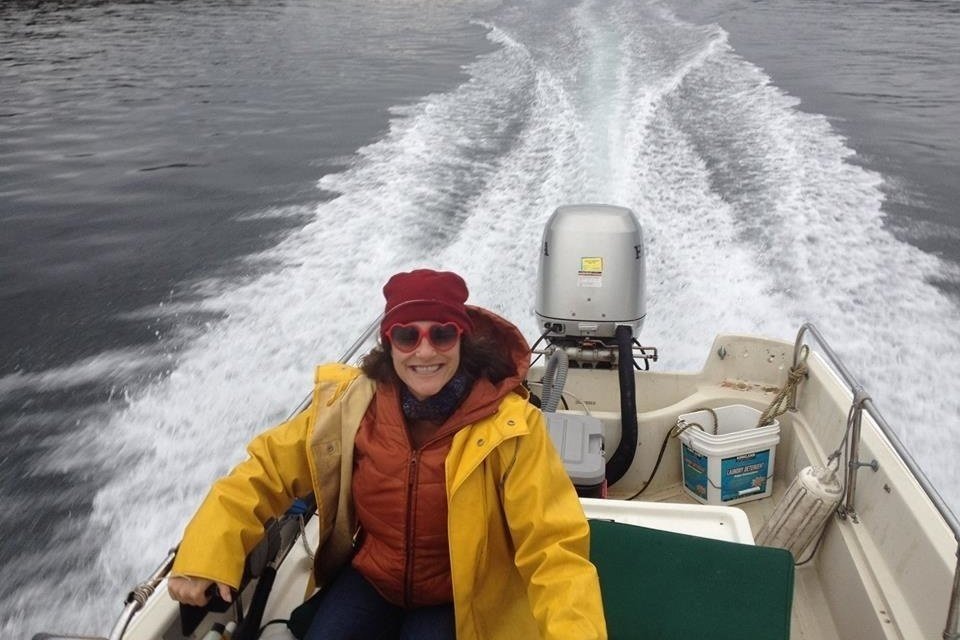 Saturday, Aug 11th ....... Seattle, WA
Discovery Park, 4-7pm
Sunday, Aug 12th ....... Bellingham, WA
Sunnyland Park, 2-5pm
Sunday, Aug 19th ....... Spokane, WA
Audubon Park, 2-5pm
©2018 by Commie Girl Industries, Inc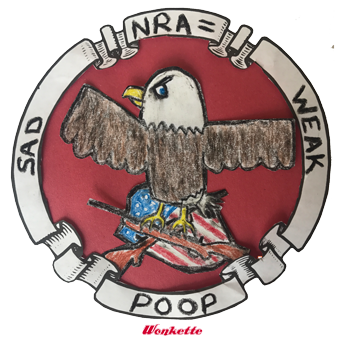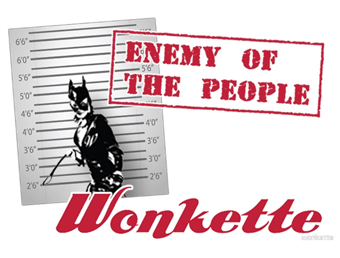 Wonkette Bazaar Classics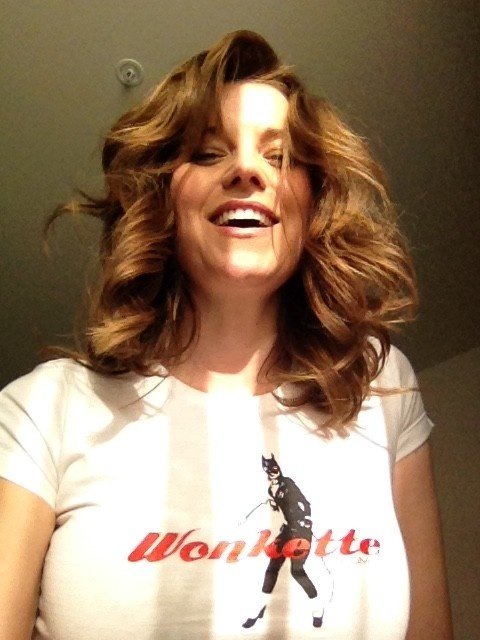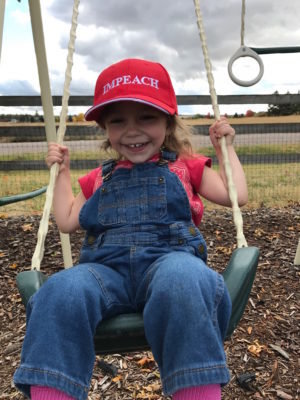 This Is Not An Ad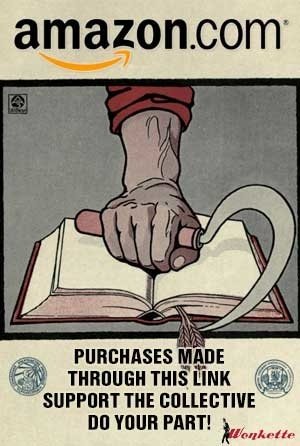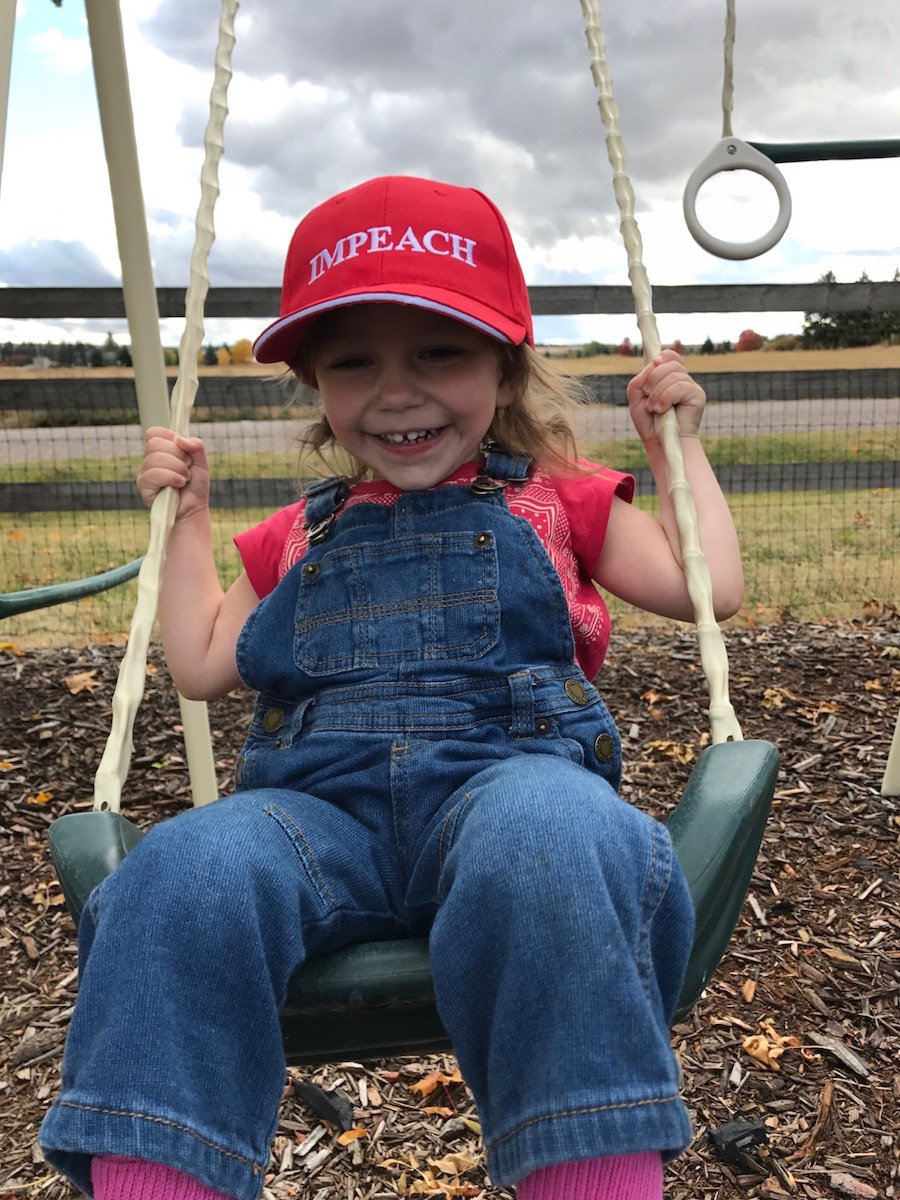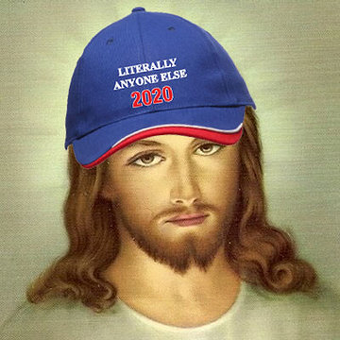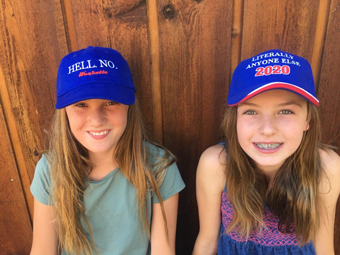 Privacy