Show the Washingtonian What Kinds of Things Only Happen in DC
News
March 05, 2009 03:27 PM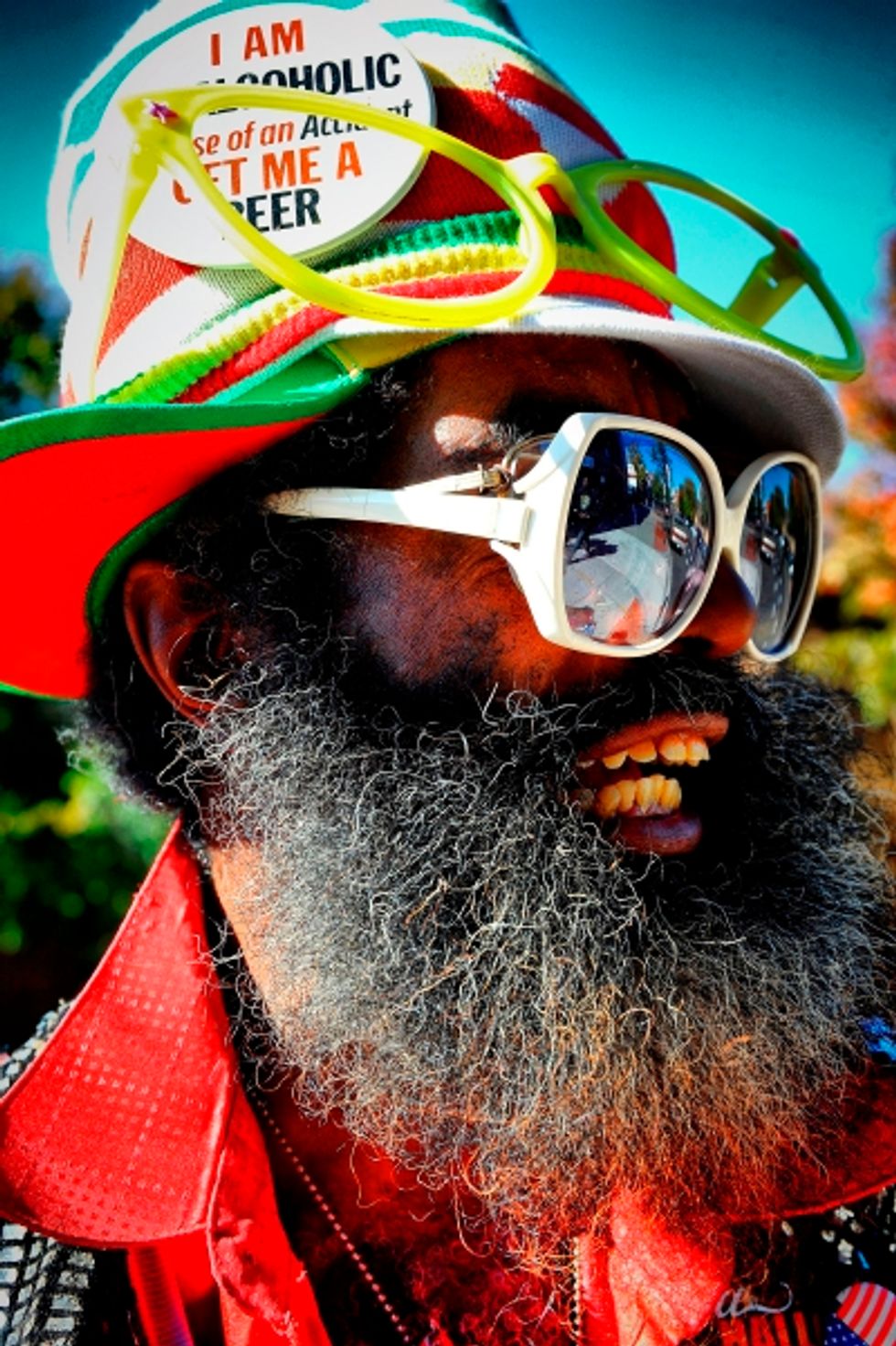 DC is such a lively place, with its vagrants and whores and millionaires, and that's just on Capitol Hill! TheWashingtonian is holding a contest to find the best picture of our DC, depicting the banal theme of "Only in Washington."
---
The winner of the contest will receive nothing tangible such as cash, but will have the opportunity to see their picture featured in the real live PRINT version of Washingtonian -- which stands a sporting chance of being the last piece of printed news media, ever!
The magazine gently suggests that you avoid such obvious targets as national monuments and politicians. You can submit as many pictures as you want, then readers vote from a small pool of photos selected by mystery judges. The rules are here, and last month's hotly-contested photo winner is pictured above for inspiration.
There is enough weird stuff happening "only in Washington" pretty much all the time, but you're only allowed to submit a picture of it by March 18, if you want to win. Go, don't miss your chance to (possibly) be a part of history!
"Only in Washington" photo contest [Washingtonian]