Shutdown, Week Two: Wingnut Civil Disobedience Reaches Peak Hilarity
News
October 07, 2013 08:30 AM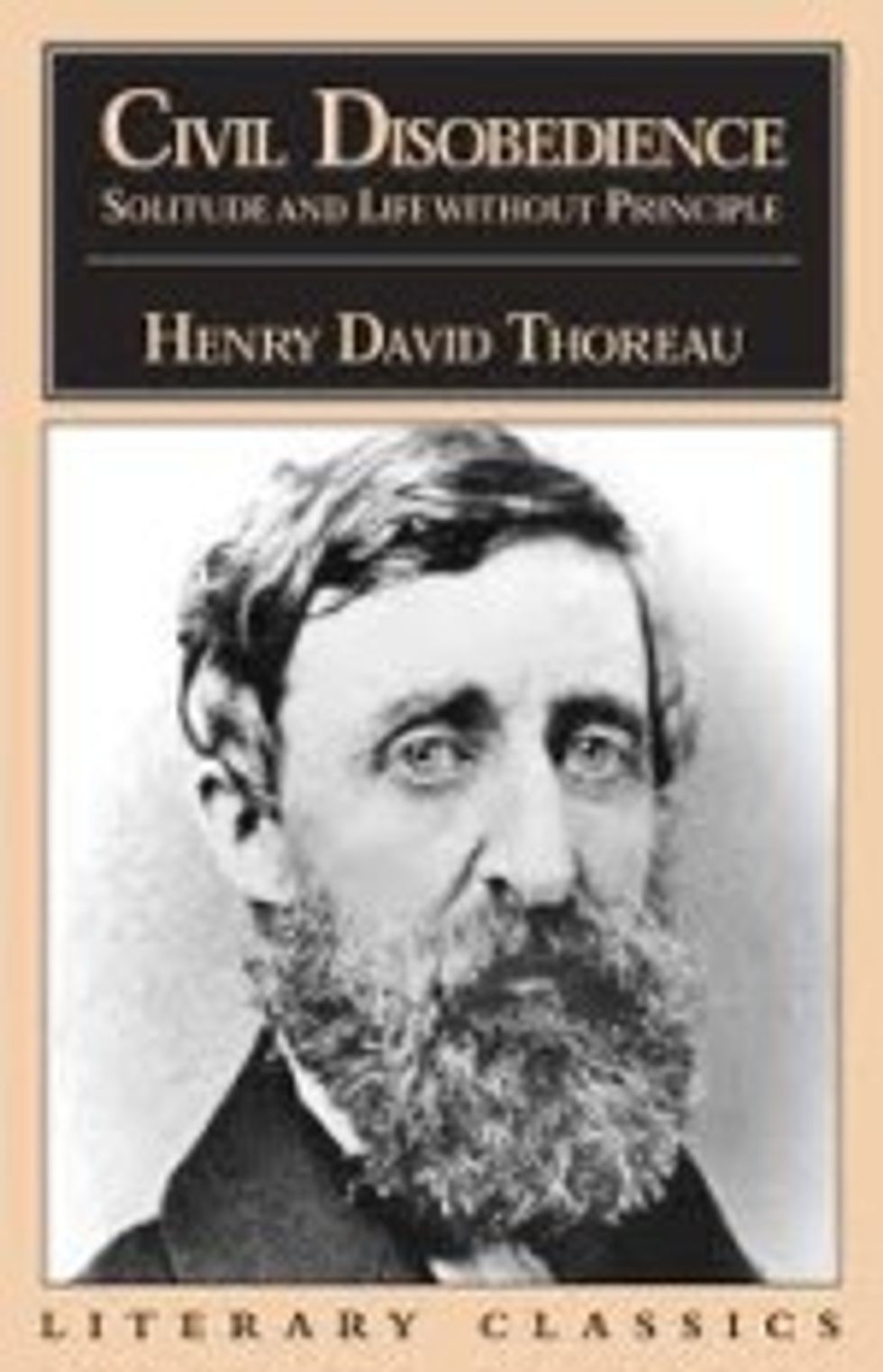 Hello patriots! (Yes we know you are libtards and thus by definition you hate America -- it's called irony, people.) Welcome to week two of SHUTDOWNGHAZI!!!11!! Which is the defensive measure by which the GOP will protect us from the Dread Tyrant Obama, who is the greatest threat to democracy since the Battle of Aegospotami. Luckily there are plenty of brave freedom fighters amongst the citizenry and their representatives in the Wacko Bird caucus who are ready and willing to fight rearguard actions against the regime in order to ensure our freedoms. As a public service, we present this guide to both ongoing and future acts of civil disobedience that you can join in if you value your God-given rights in The Greatest Country in the History of Ever.
---
(Also if your goal is to manipulate the media because it's so easy to do, maybe don't post videos online ahead of time in which you spell out your diabolical plan? Sad Lee, have you never seen a James Bond movie?)
But what do we know, we're not the genius mind behind the transformative online event that was Blogging About Pigford Day. So if you can turn out to help Sad Lee reach his goal of having a hundred human souls stand around the Jefferson Memorial yelling nonsense, sign up at the Facebook page!
And if you can't make it, Sad Lee would like to know if you have any spare change.
[Twitter / Twitter again / Twitchy / Twitchy again / 1mvetmarch.wordpress.com / Facebook]