Drop It Like It's Hot: Your Friday Cocktail Hour Gin And Juice
Recipe Hub
December 19, 2014 04:00 PM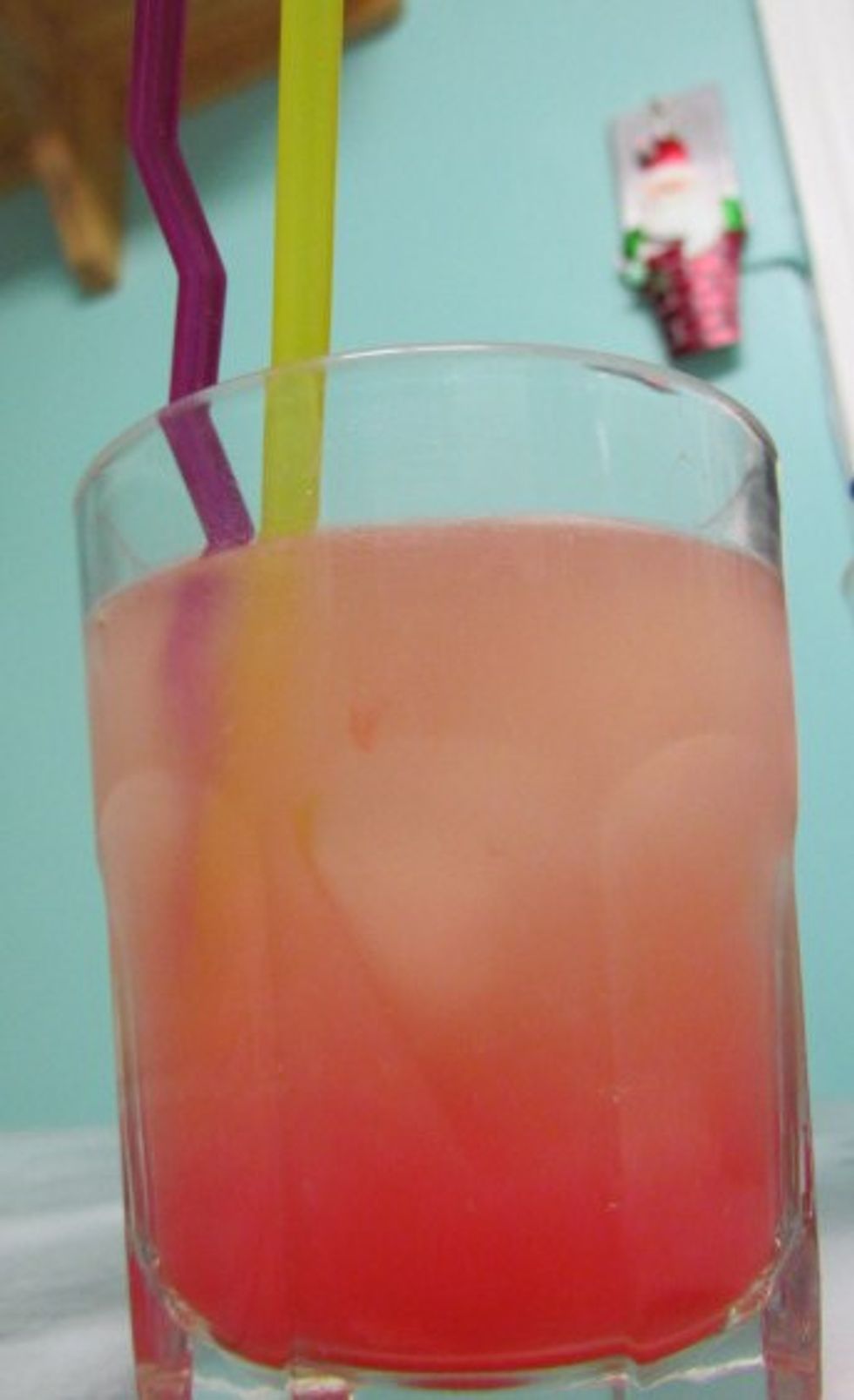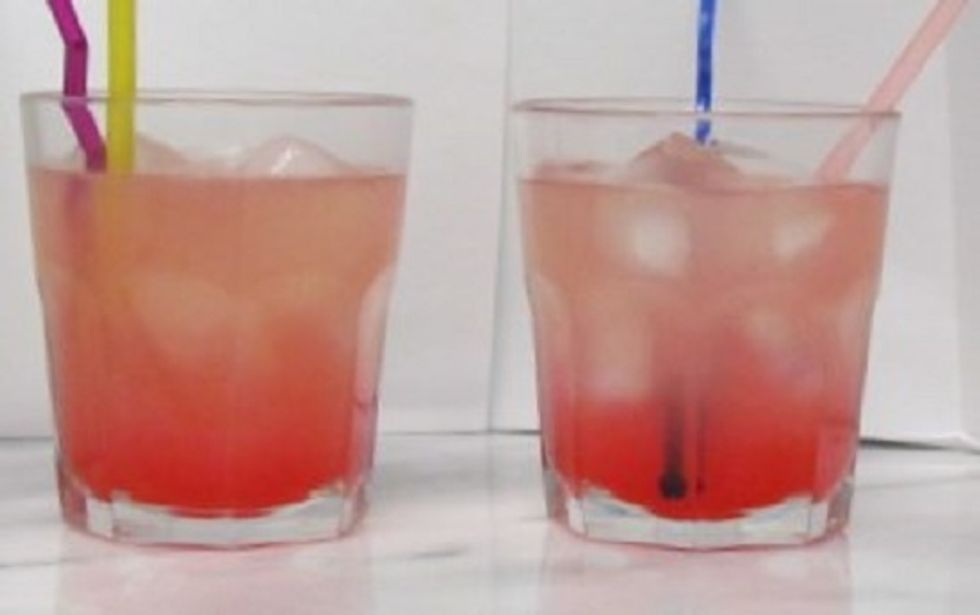 ---
Did you know that grapefruit is in season? Did you already run out and buy a big bag? Perfect. Let's drink 'em.
We need to juice them, but the juicer we usually use for citrus cannot handle the size of the grapefruit. One of those jams that's a reamer over top of a bowl or a jar is what we need. Did you know that today's one of the last days to order from Amazon to definitely get delivery by Christmas Eve?
This cocktail probably already has a name out there, but we're gonna call it Snoop Dogg in honor of his great homage to  gin and juice, the chorus of which is described by Wikipedia as "iconic." Who could disagree?
Snoop Dogg
2 oz. gin
2 oz. grapefruit juice
Grenadine syrup
Shake the gin and juice with ice.
Pour into a glass with ice.
Drizzle in grenadine syrup to taste.
After you admire how pretty the settled grenadine is, it really tastes better all stirred up. It would have been even prettier with the lighter-colored grapefruits.
Put on some classic Snoop Dogg, and relax. Now you're ready for the last weekend of this year's War on Christmas. (I don't care if Bill O'Reilly said the war is over.)