SNL Has Gall To Hire Funny Black Lady Sasheer Zamata Without Consulting The Daily Caller First
News
January 07, 2014 01:00 PM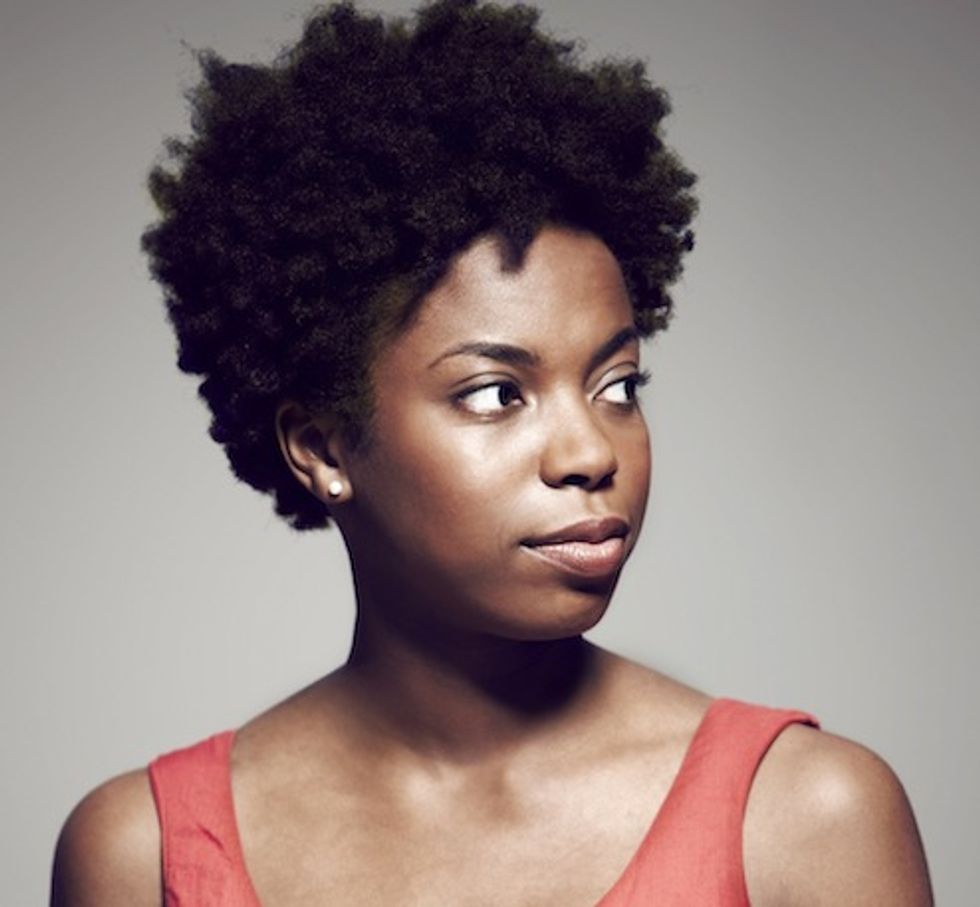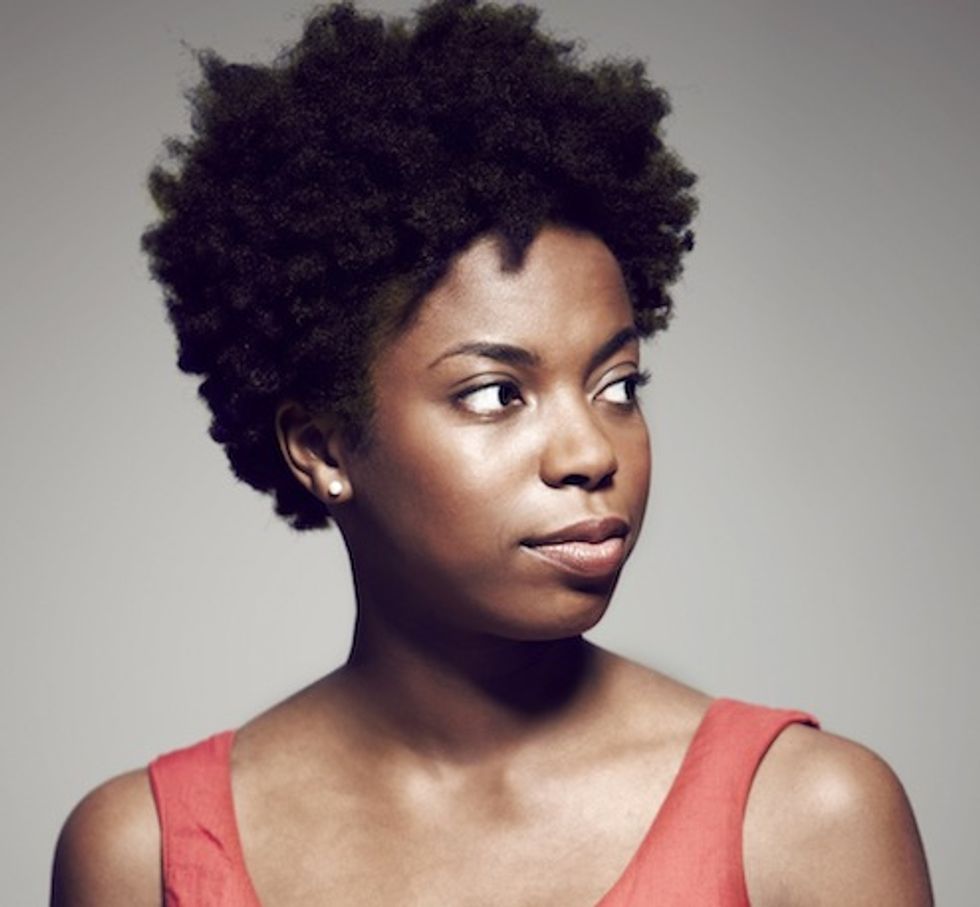 After not having a female cast member of color on the show since 2007, Saturday Night Live got its act together and is bringing Sasheer Zamata on as the first female comedian of color since Maya Rudolph left.
A few months back, there was a brouhaha when Saturday Night Live announced new cast members, and there was nary a woman of color among them. And then Kenan Thompson dumped gasoline on the fire by sorta saying that black ladies maybe weren't just funny enough.
But Zamata, she is funny! We went and checked, because after years of having our hearts broken, we do not really trust SNL's life choices.
Does she talk about race in her humor sometimes? Yes she does, much to the dismay of mouth-breathers like Daily Caller's Patrick Howley, who is convinced that because she has ladyparts, she is probably not funny. Also black.